2015 FedScoop50 Awards
Voting October 5 – November 2
Vote today to recognize and celebrate the top 50 leaders in the government IT community! Click on a photo to learn more about the achievements of each nominee and to cast your vote.
Award Categories
Golden Gov
For the visionary leader that implements innovative ideas, inspires others to get on board and has impact on not only their agency, but also our community and the country.
Tony Scott
U.S. CIO, Executive Office of the President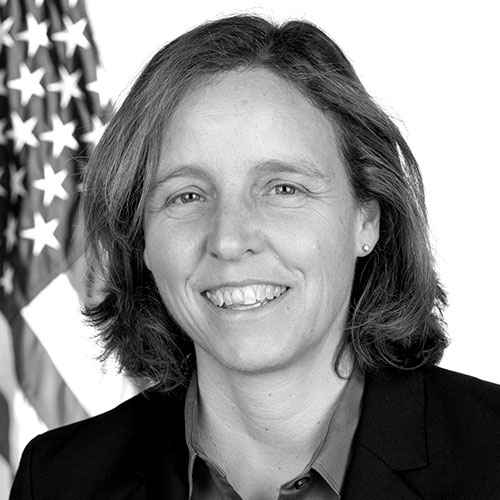 Megan Smith
U.S. CTO, Executive Office of the President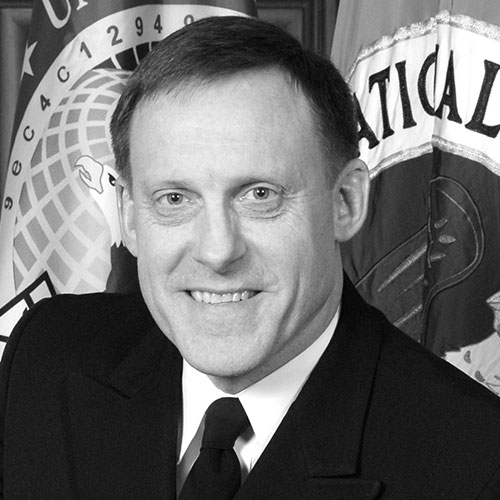 Adm. Mike Rogers
Director, NSA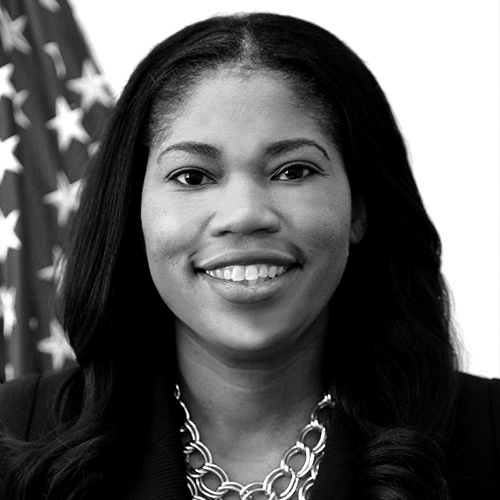 Denise Turner Roth
Administrator, GSA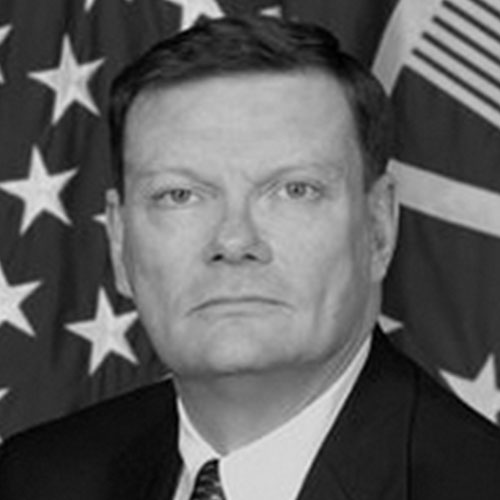 Terry Halvorsen
CIO, DOD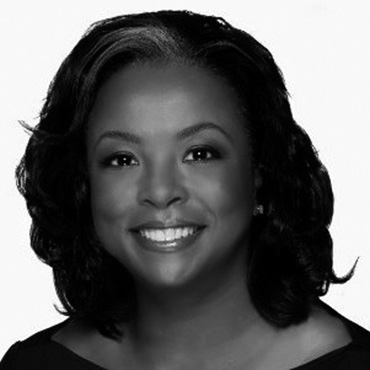 LaVerne Council
Assistant Secretary for Information & Technology and CIO, Dept. of Veterans Affairs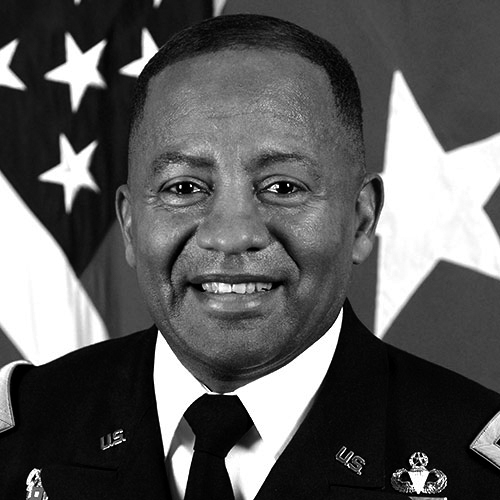 LTG Robert Ferrell
CIO, U.S. Army
Margie Graves
Principal Deputy CIO, DHS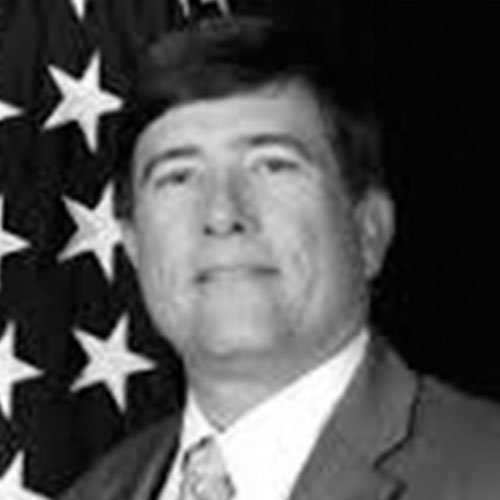 Rob Foster
CIO, Dept. of Navy
Frank Baitman
CIO, HHS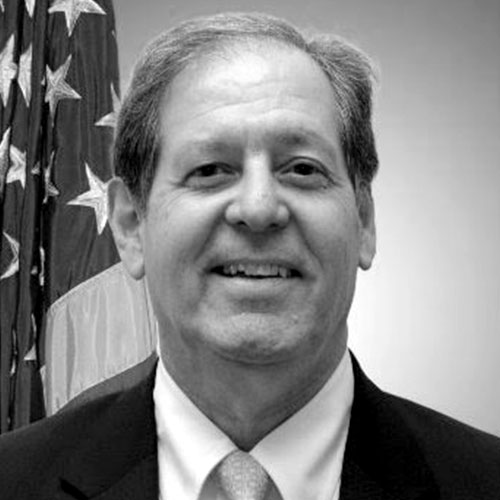 Steve Cooper
CIO, Dept. of Commerce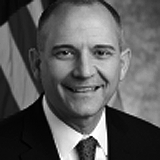 Michael Johnson
CIO, Dept. of Energy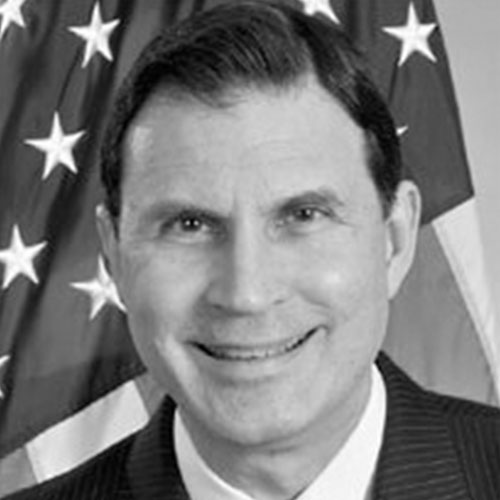 Joseph Klimavicz
CIO, DOJ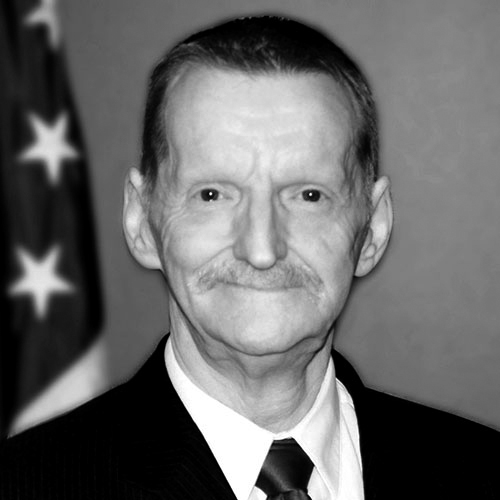 Wolf Tombe
CTO, CBP/DHS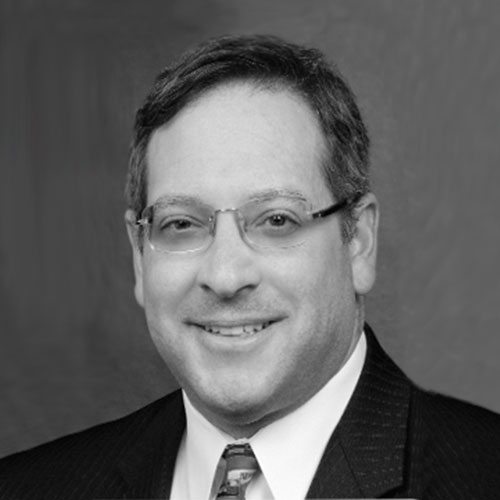 Darren Ash
Deputy Executive Director of Corporate Management & CIO, NRC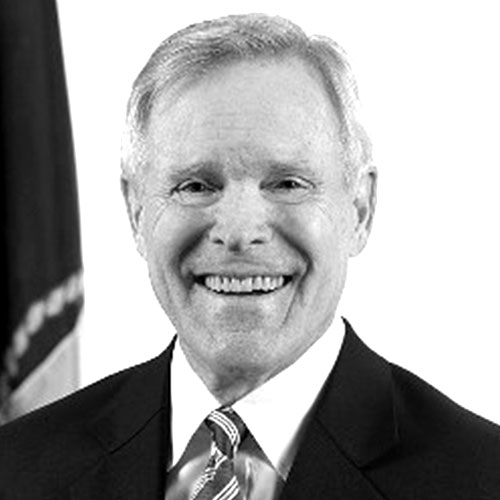 Ray Mabus
Secretary of the Navy, Dept. of Navy
Federal Leadership
For the federal leader helping their agency implement new technologies, strategies and IT programs to lower the cost of government while making government more innovative, agile and effective.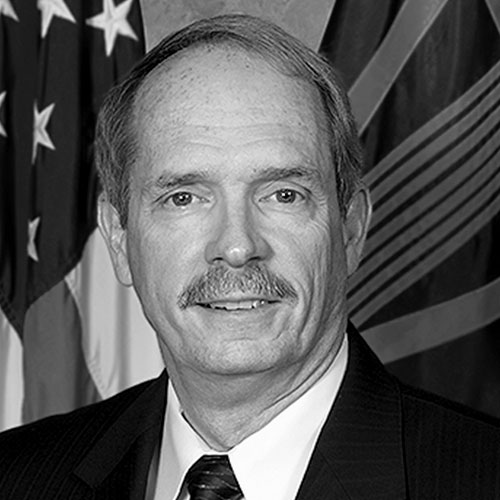 David Bennett
CIO, DISA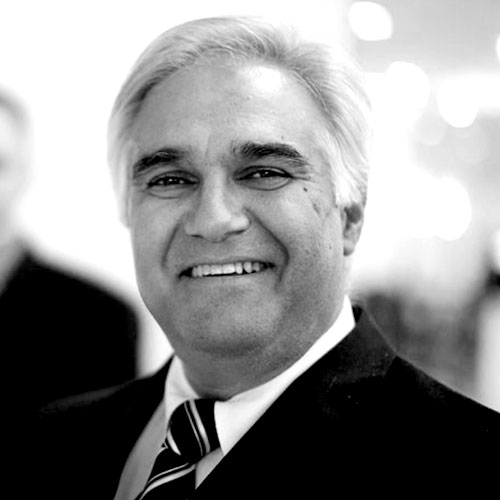 Sonny Bhagowalia
CIO, Dept. of Treasury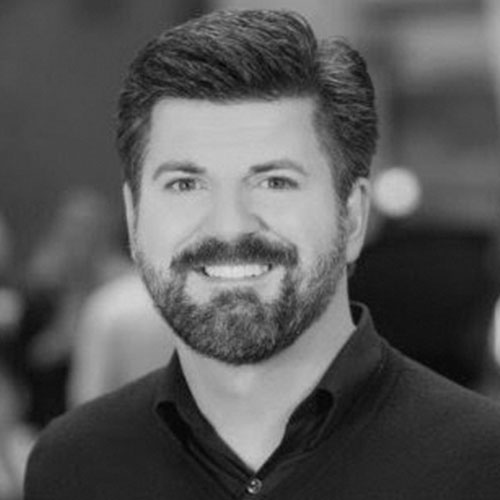 Jack Bienko
Director, Entrepreneurship Education, SBA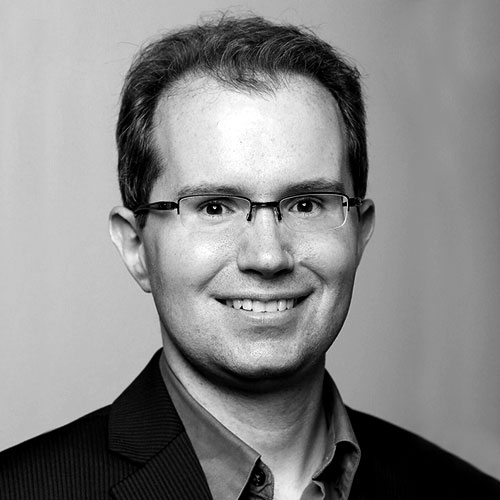 David Bray
CIO, FCC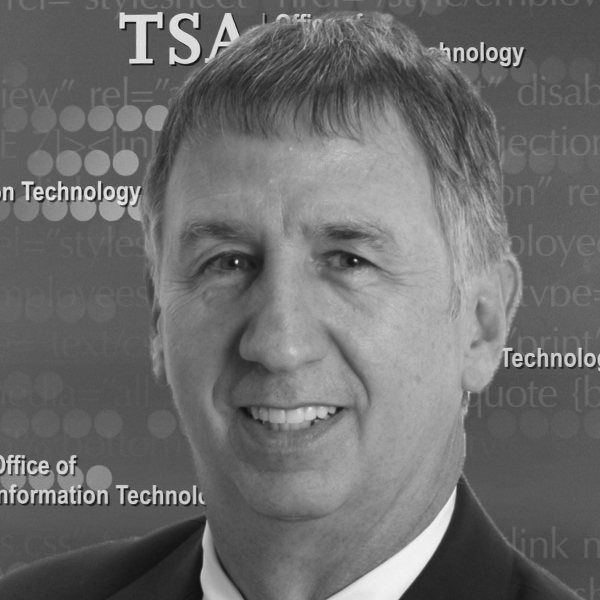 Guy Cavallo
Executive Director, Mission Operations, OIT, TSA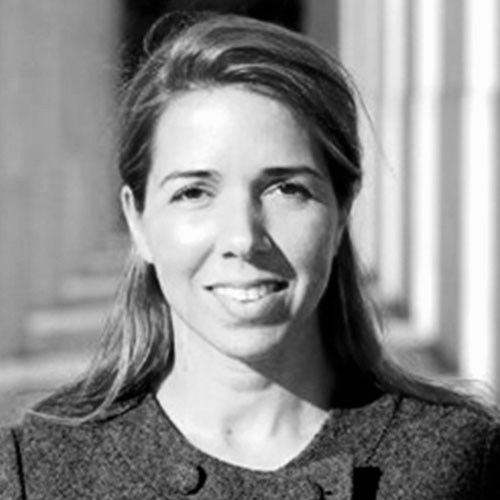 Phaedra Chrousos
Associate Administrator, OCSIT/18F, GSA
Beth Cobert
Acting Director, OPM
Kevin Deeley
Deputy CIO, DOJ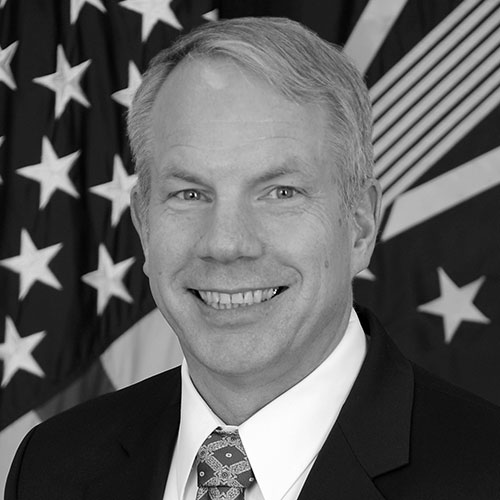 Dave DeVries
Principal Deputy CIO, DOD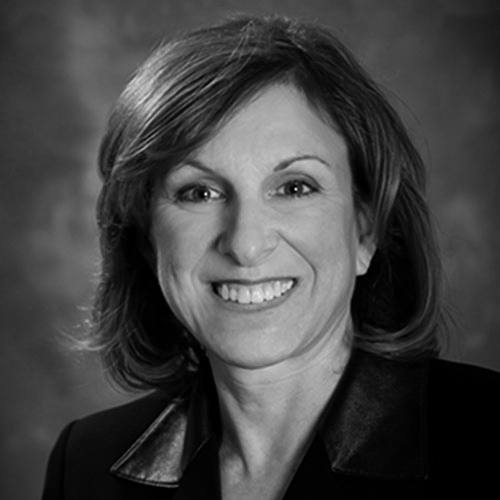 Donna Dodson
Chief Cybersecurity Advisor, NIST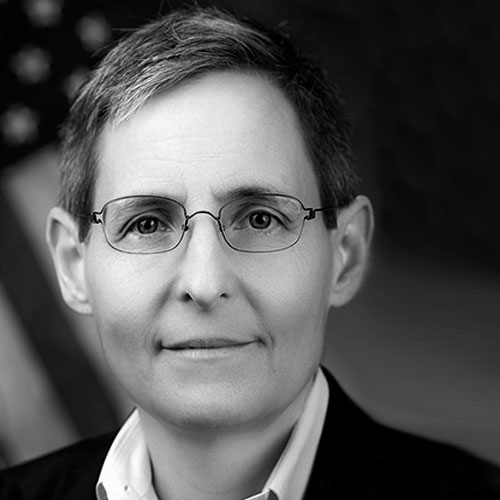 Ann Dunkin
CIO, EPA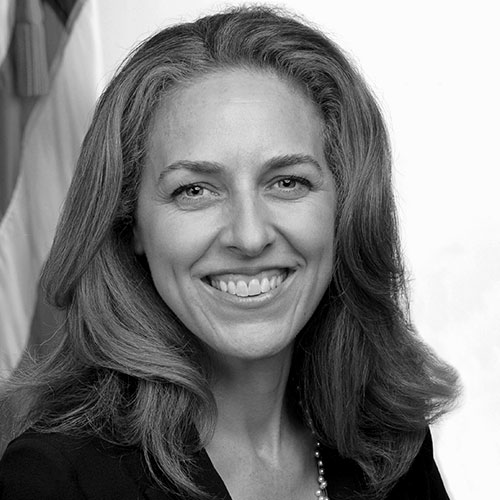 Susannah Fox
CTO, HHS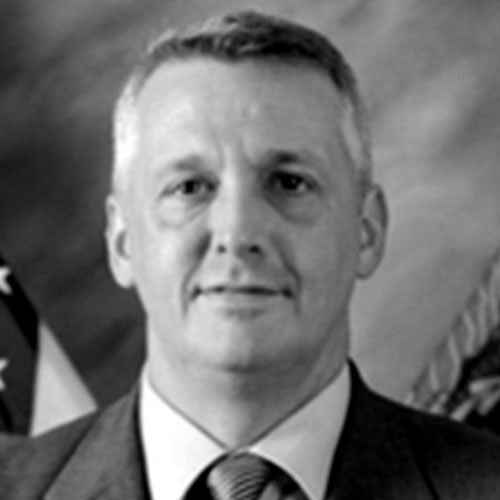 Thomas Hicks
Deputy Under Secretary, Dept. of Navy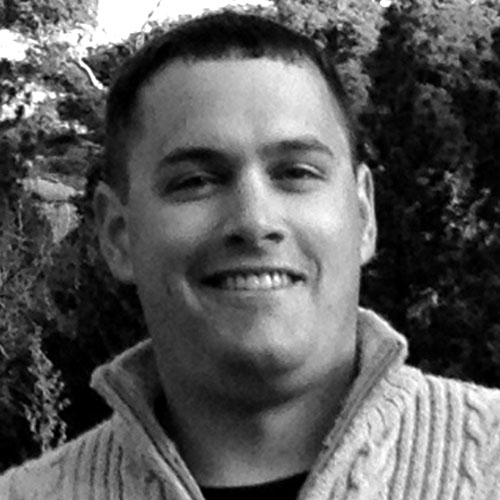 Lt. Themba Hinke
Navy Lieutenant, National Reconnaissance Office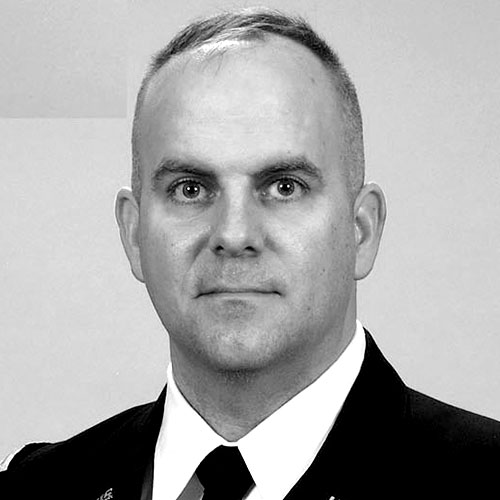 MAJ James Hoffman, II
Operational Manager, Tactical Infrastructure Enterprise Services, Joint Staff, J6, DOD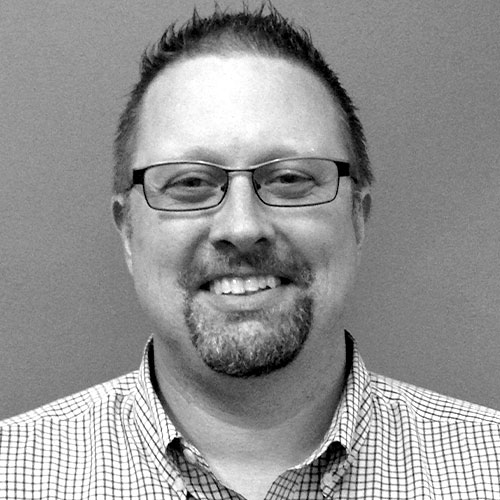 Brandon Jubar
Branch Chief, IT Services, Dept. of Labor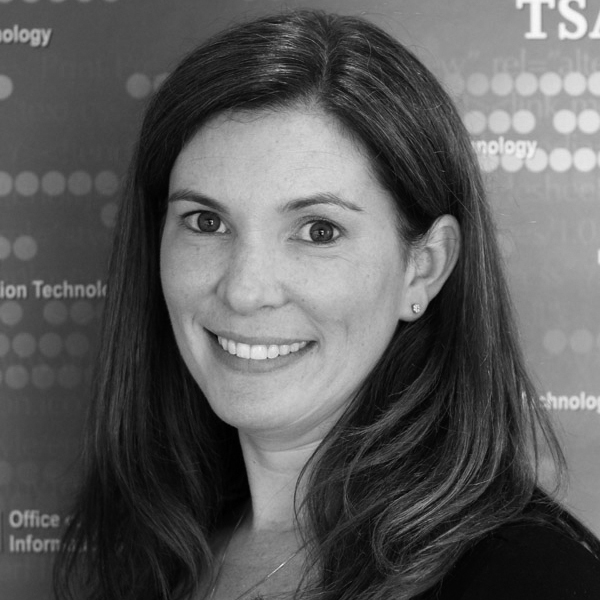 Randi Kieffer
CISO, OIT, TSA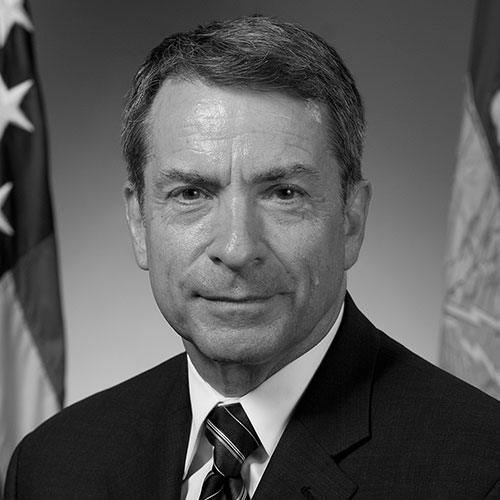 Frank Konieczny
CTO, USAF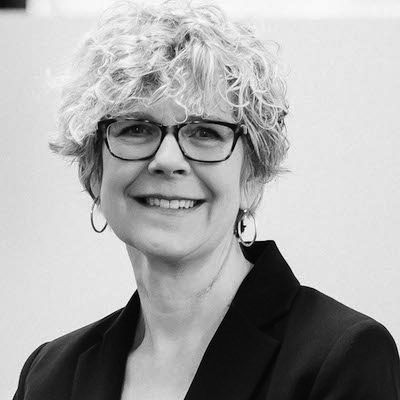 Gwynne Kostin
Director Digital Government, OCSIT/18F, GSA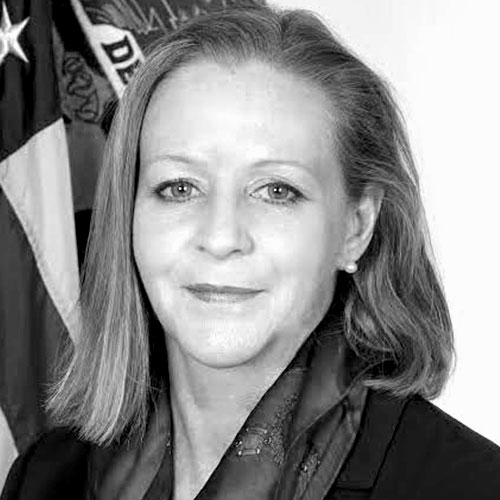 Dawn Leaf
CIO, Dept. of Labor
Naomi Lefkovitz
Senior Privacy Policy Advisor, NIST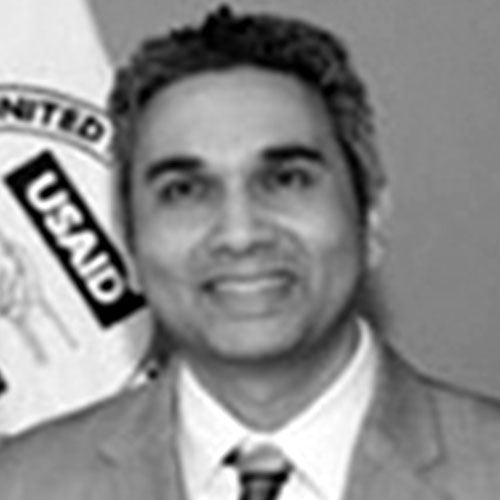 Jay Mahanand
CIO, USAID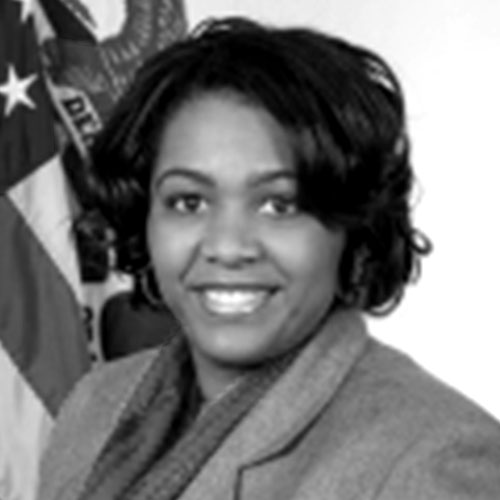 Tonya Manning
Director of Information Assurance & CISO, Dept. of Labor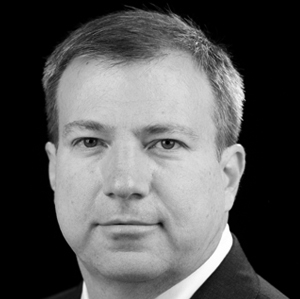 Dr. Daniel Massey
Program Manager (IPA), Science & Technology Directorate, Cyber Security Division, DHS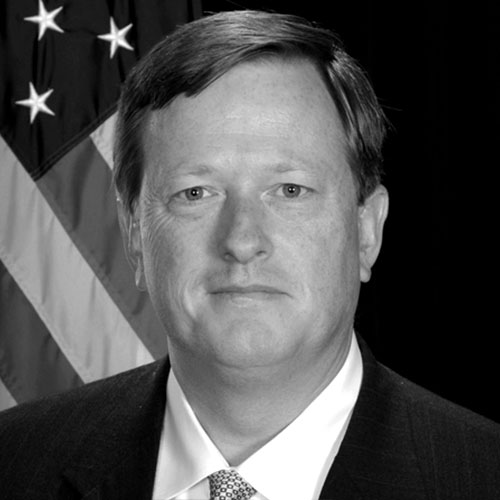 Luke McCormack
CIO, DHS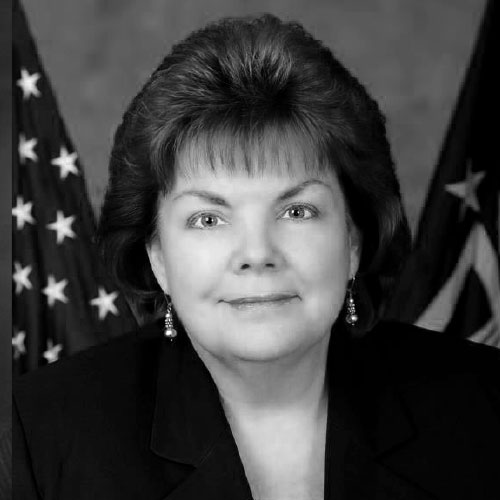 Susan McHugh-Polley
Executive Director, Field Operations, Dept. of Veterans Affairs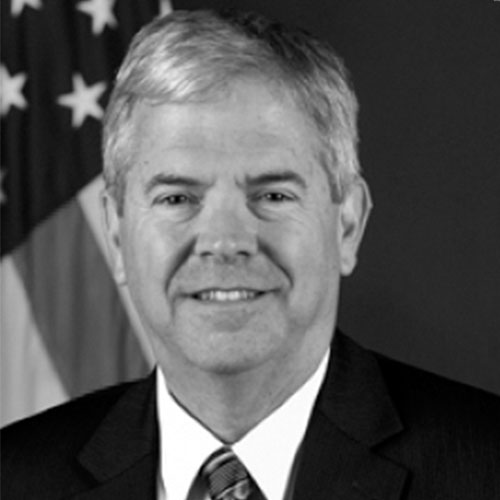 Richard McKinney
CIO, DOT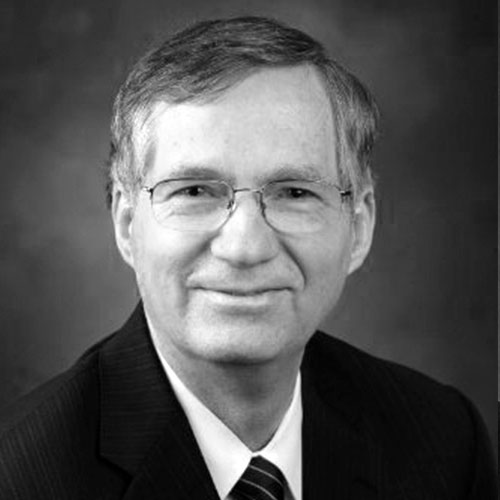 Jay Moore
Director, Technology Development Services, Office of the Sergeant at Arms, U.S. Senate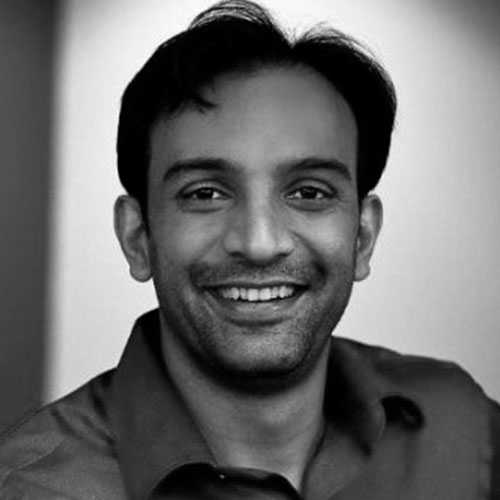 DJ Patil
U.S. Chief Data Scientist, Executive Office of the President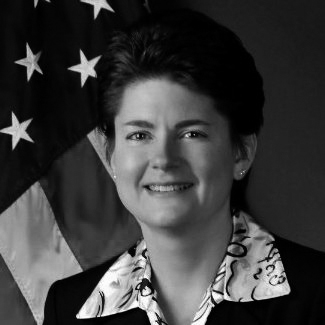 Maria Roat
CTO, DOT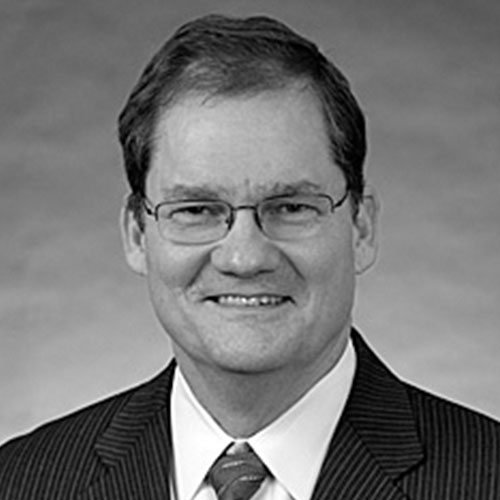 Charles Romine
Director, Information Technology Laboratory, NIST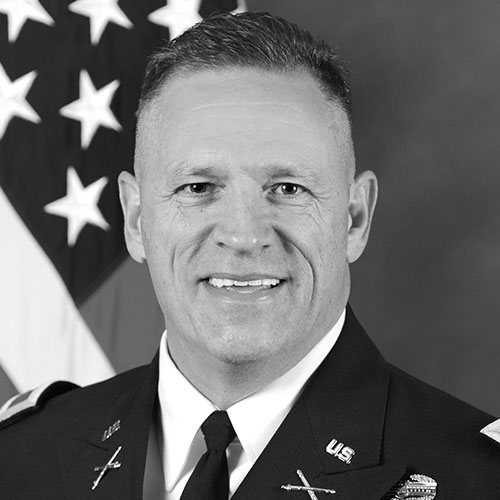 COL. Bobby Saxon
Division Chief & Program Director, U.S. Army G-3/5/7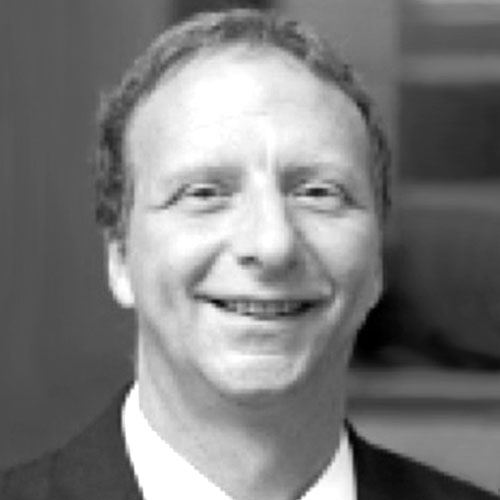 Mark Schwartz
CIO, USCIS/DHS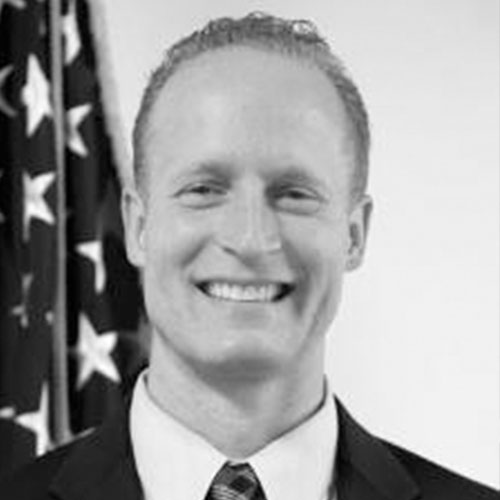 David Shive
CIO, GSA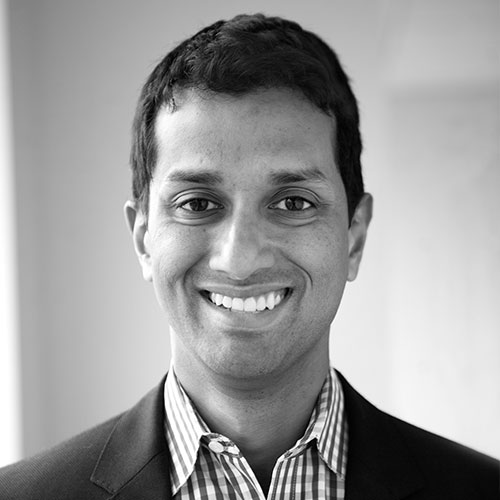 Ashwin Vasan
CIO, CFPB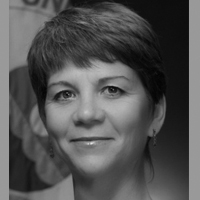 Renee Wynn
CIO, NASA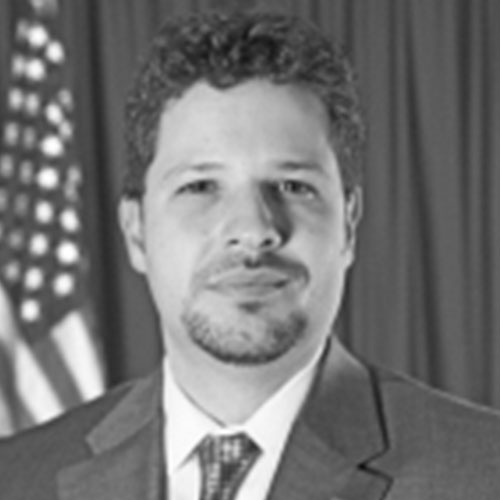 Bill Zielinski
CIO, SSA
Industry Leadership
For the private sector leader driving change by being a valued partner to government and leading teams that help agencies work smarter and lower costs.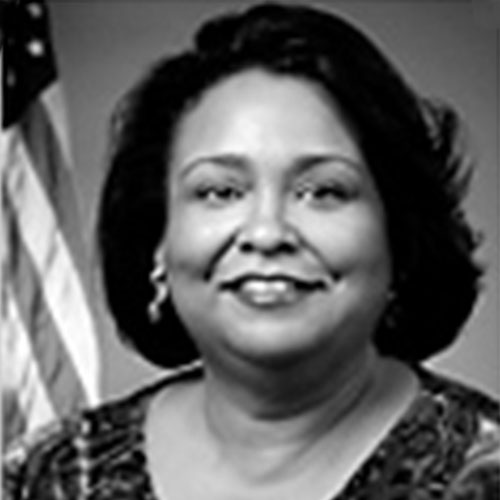 Lisa Bruch
VP, Federal Sales & Marketing, CenturyLink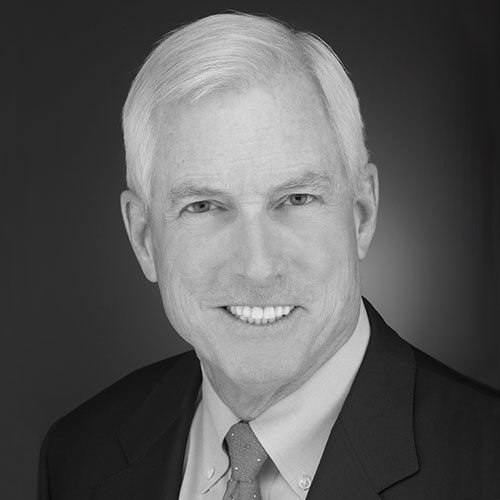 Tom Frana
President & CEO, ViON Corporation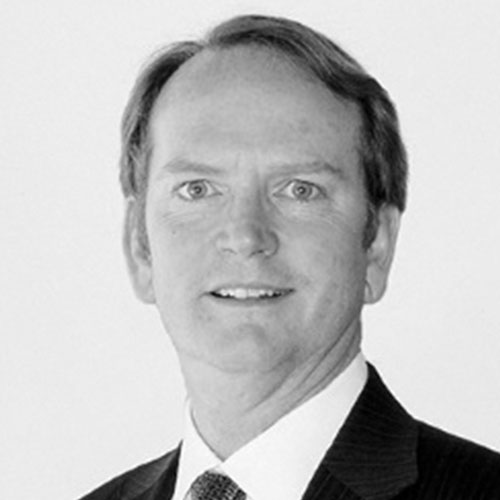 Davis Johnson
VP, Public Sector, Riverbed Technology
Nathan Jones
VP, Federal, Red Hat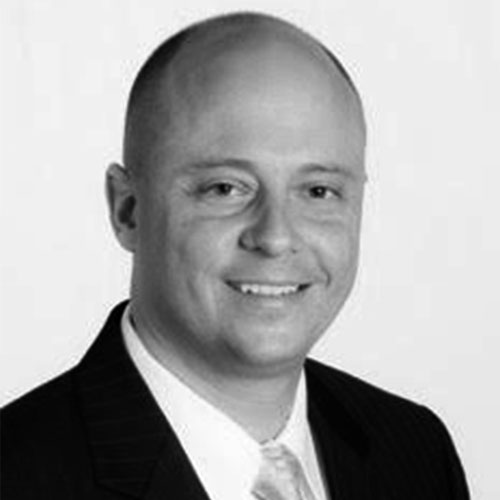 Kevin Kelly
CEO, LGS Innovations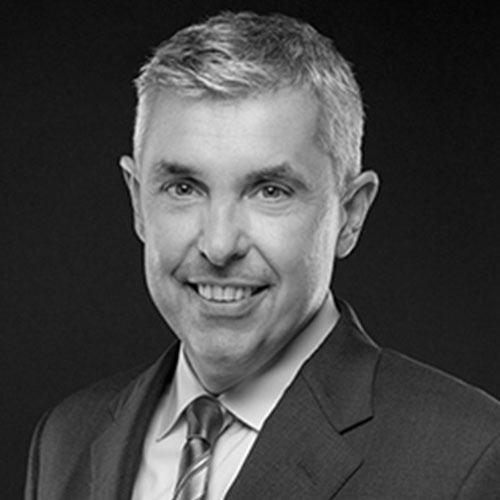 Barry Leffew
VP, Public Sector, Adobe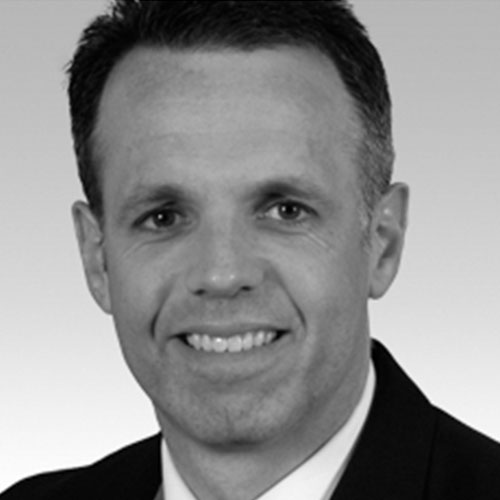 Mike Maiorana
SVP, Public Sector, Verizon Enterprise Solutions
Greg Myers
VP, U.S. Federal Sales, Microsoft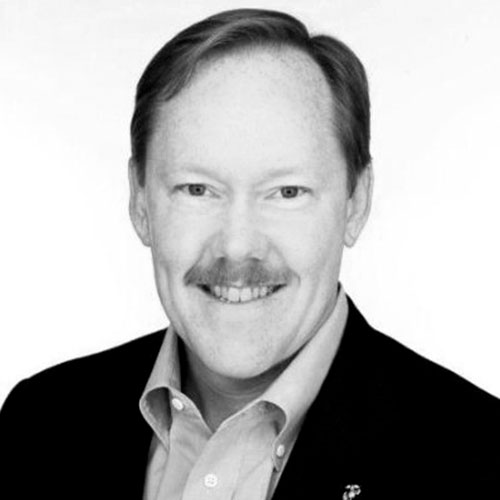 Max Peterson
GM Partners, Global Public Sector, Amazon Web Services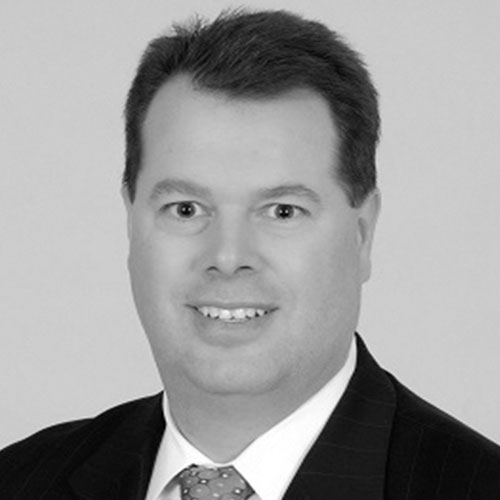 Rob Potter
VP, Public Sector, Symantec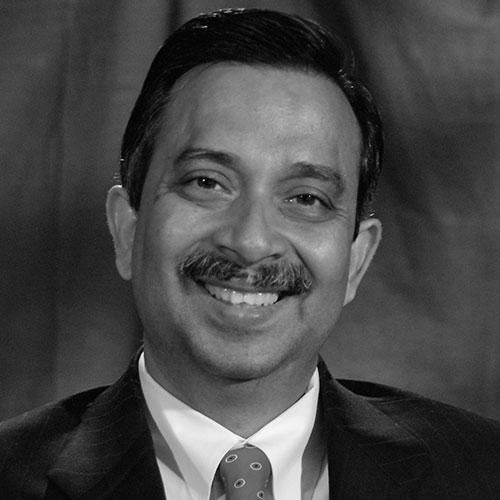 Venkatapathi "PV" Puvvada
President, Unisys Federal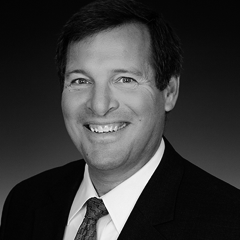 Anthony Robbins
VP, Federal, Brocade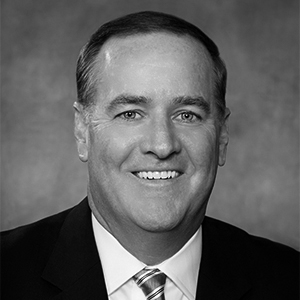 Bill Rowan
VP, Federal, VMware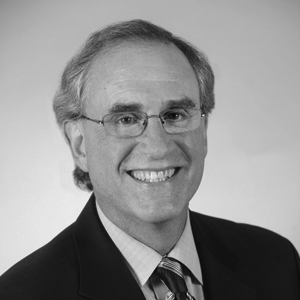 Stan Soloway
President & CEO, Professional Services Council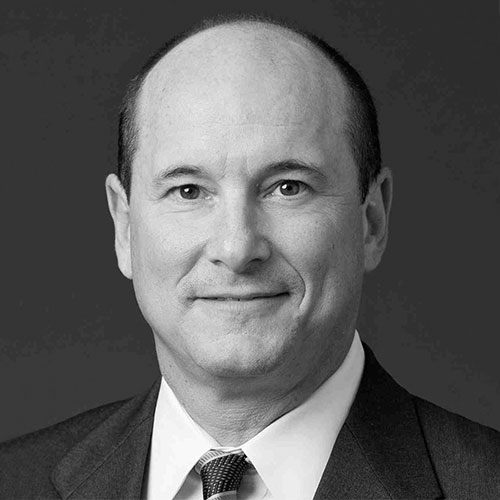 Rob Stein
VP, U.S. Public Sector, NetApp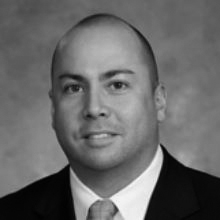 Brian Strosser
Executive VP, Sales & Marketing, DLT Solutions
Michael Tanner
President & CEO, Hitachi Data Systems Federal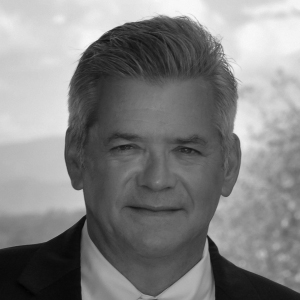 Jeff Ward
VP, Federal, MaaS360, IBM
Disruptor of the Year
Leading innovators not afraid to challenge conventional wisdom and shake up the status quo.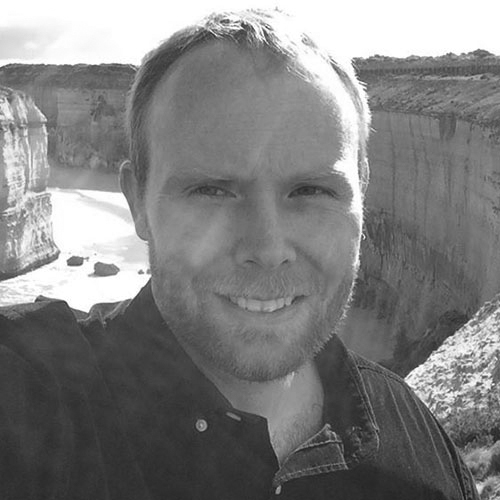 Jeff Blank
Technical Director, NSA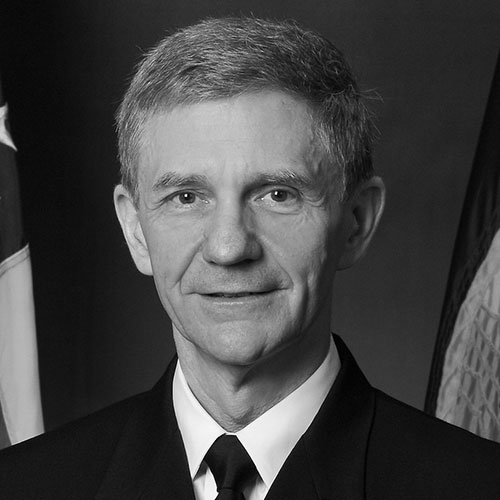 Vice Admiral Phil Cullom
Department Chief, Naval Operations for Fleet Readiness & Logistics, Dept. of Navy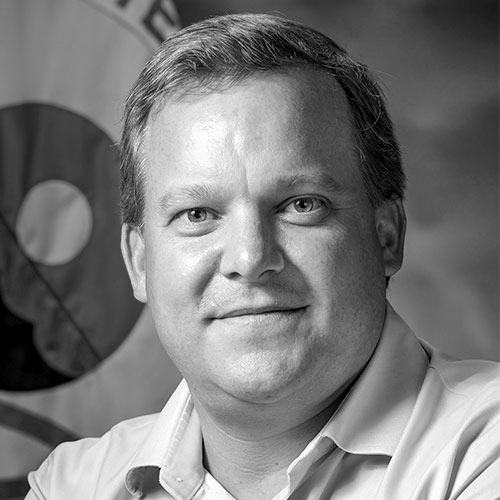 Greg Godbout
CTO, EPA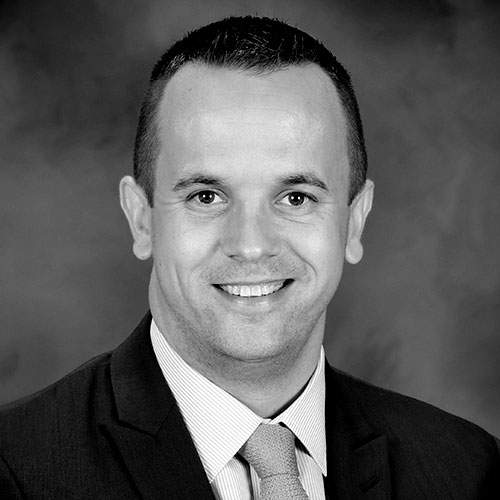 Travis Howerton
Deputy Director, ITSD/OCIO, Oak Ridge National Laboratory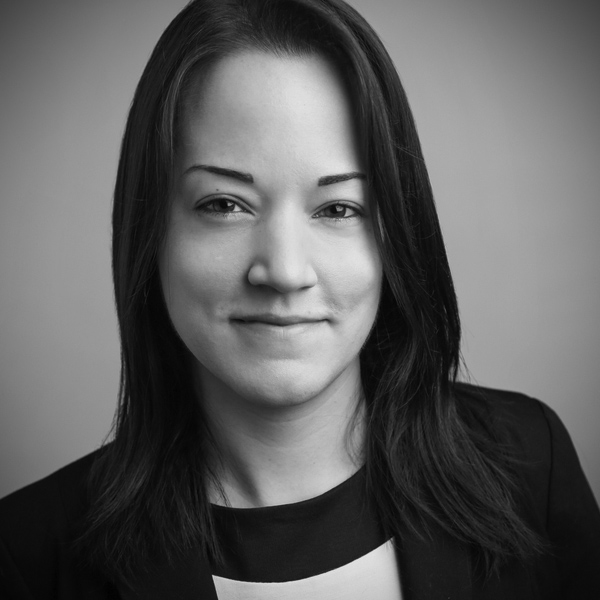 Marina Martin
CTO, Dept. of Veterans Affairs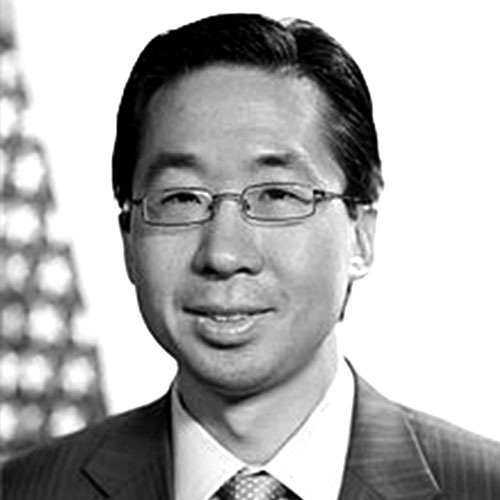 Todd Park
Technology Advisor, Executive Office of the President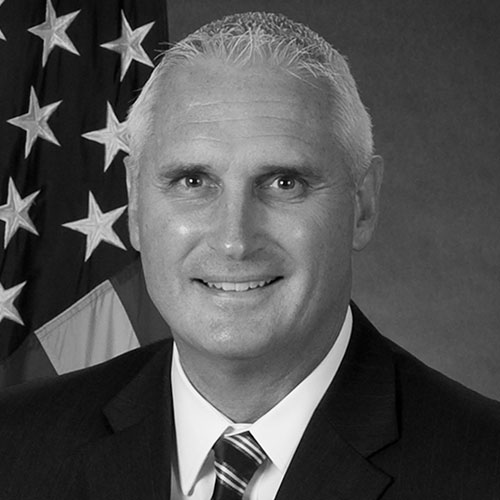 Michael Richards
Mission Partner Environment Lead, SJ6/DDC5I/Integration and Interoperability, DOD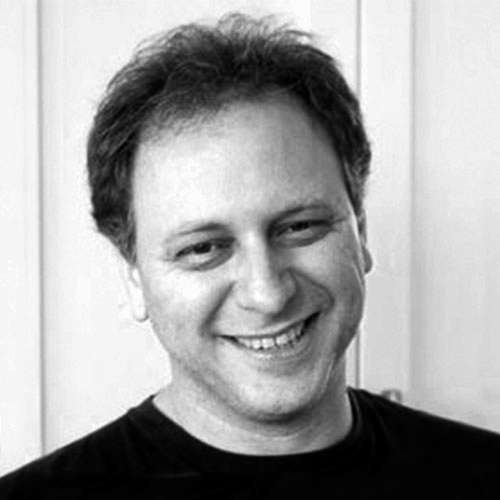 Aaron Snow
Executive Director, 18F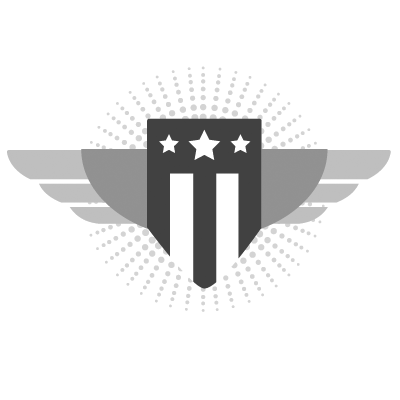 USDS Team
Executive Office of the President
Cybersecurity Leader of the Year
For the Cybersecurity leader paving the way in Cybersecurity innovation and constantly looking for the best ways to keep our information safe.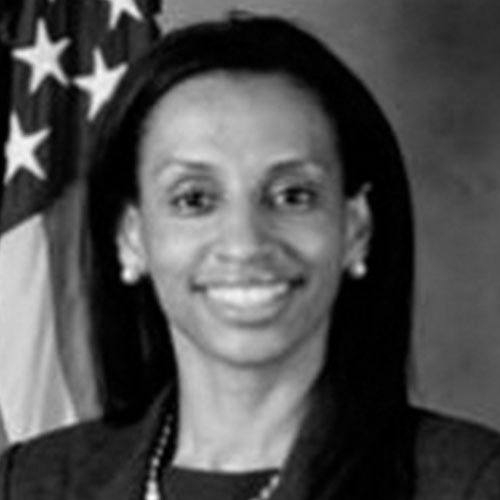 Donna Bennett
CISO, FEMA/DHS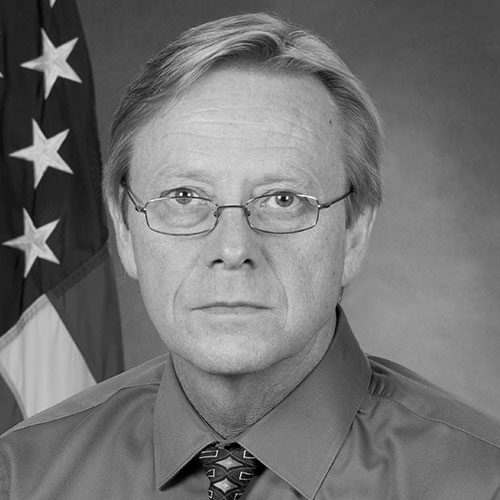 Randy Coonts
C4/Cyber Branch Chief, DOD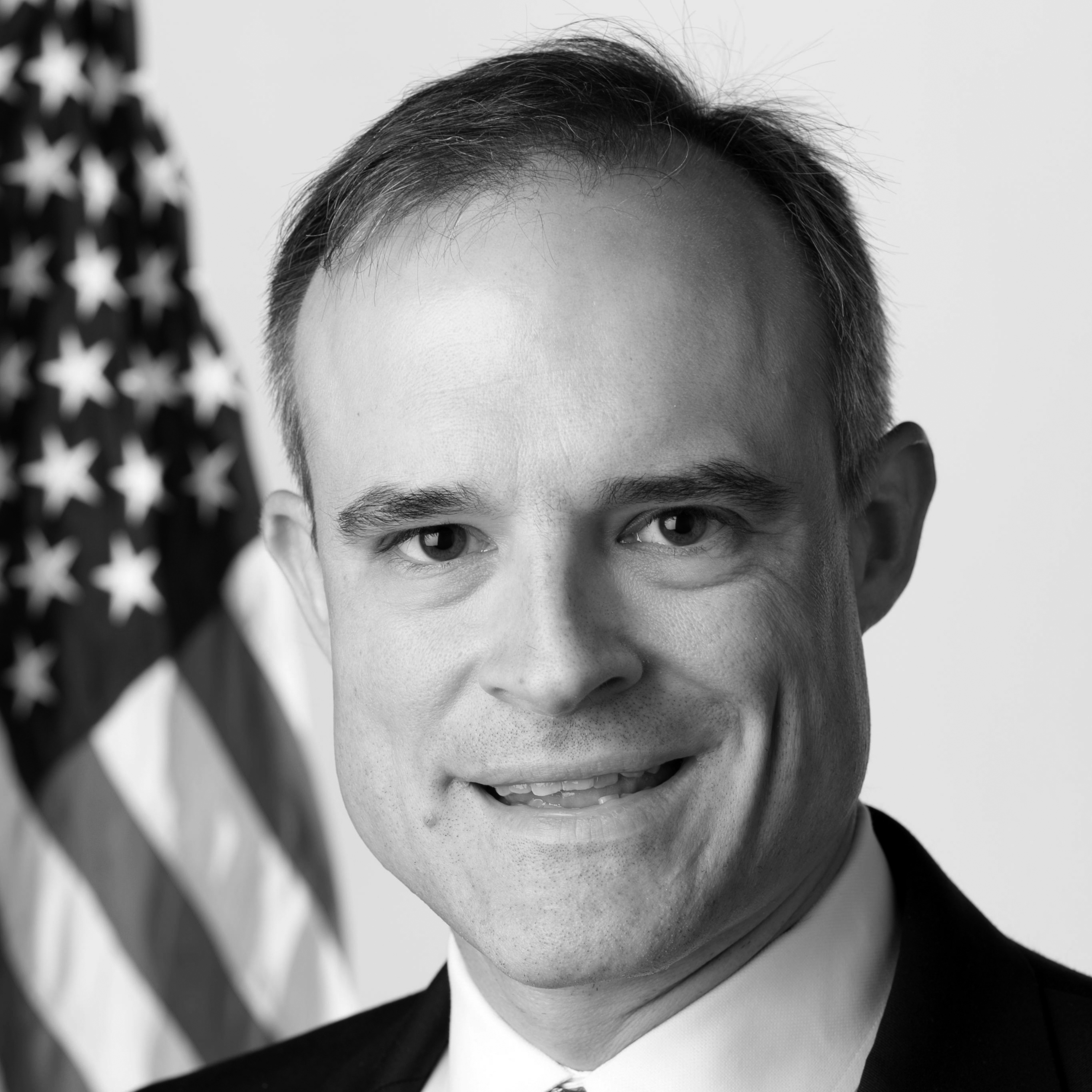 Michael Daniel
Special Assistant to the President & Cybersecurity Coordinator, Executive Office of the President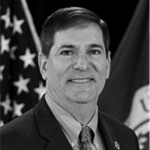 Jeffrey Eisensmith
CISO, DHS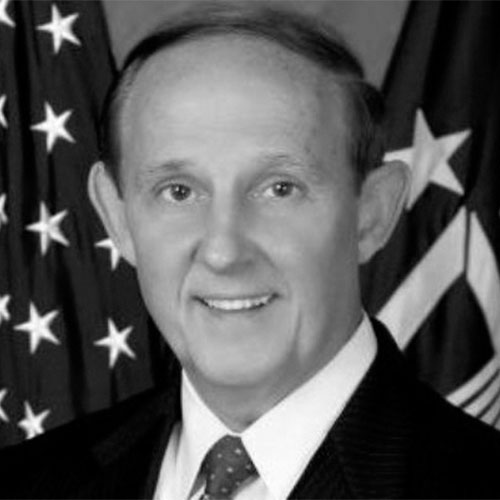 Dan Galik
Acting Deputy Assistant Secretary for Information Security & CISO, Dept. of Veterans Affairs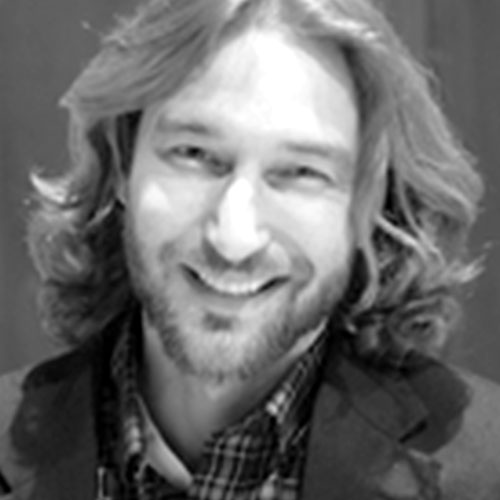 Dr. Michael Garcia
Acting Director, National Strategy for Trusted Identities in Cyberspace, NIST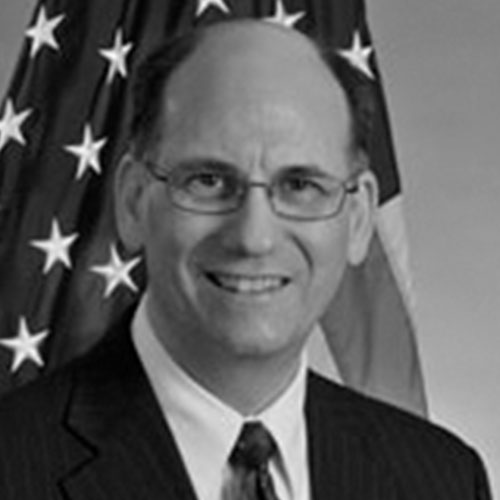 Zachary Goldstein
CIO, NOAA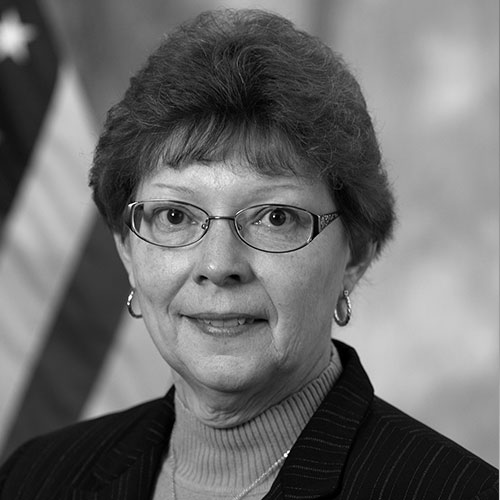 Susan Hutzell
Cyber Crisis Action Team Lead, CBP/DHS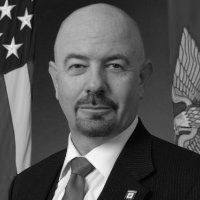 Dr. Ray Letteer
CISO & Chief, Cyber Security Division, USMC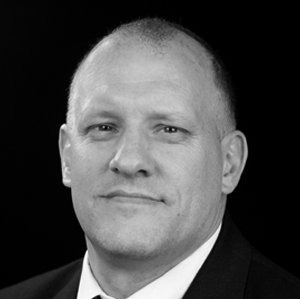 Dr. Doug Maughan
Director, Science & Technology Directorate, Cyber Security Division, DHS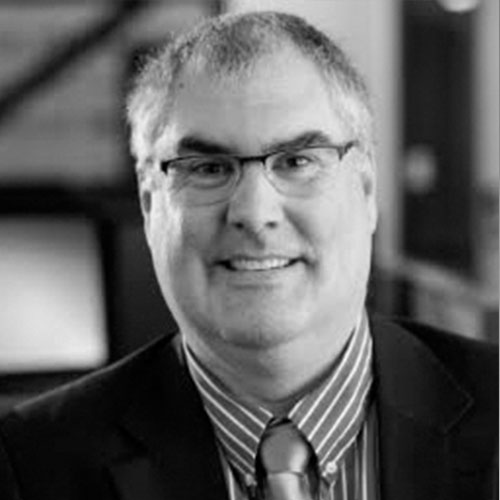 Ric Messier
Assistant Professor, Program Director, Cyber Security & Digital Forensics, Champlain College Online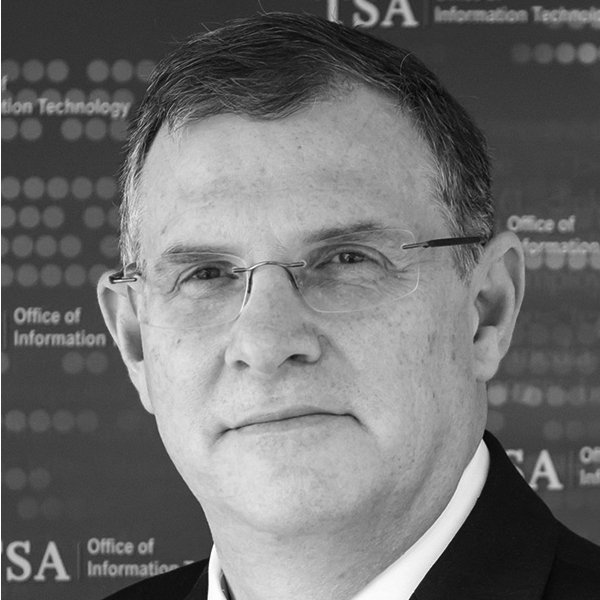 Paul Morris
Deputy Director, Information Assurance Division, OIT, TSA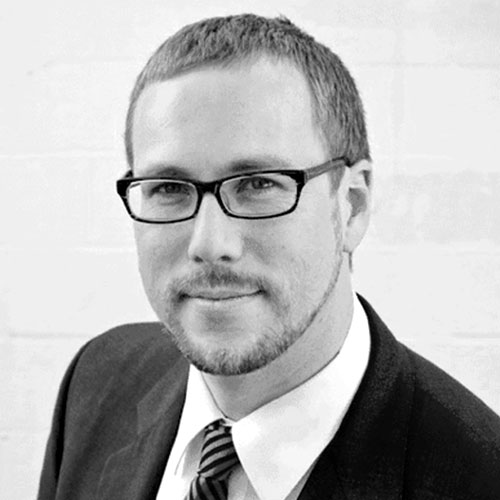 Dr. Andy Ozment
Lead, National Cybersecurity Communications Integration Center, DHS
Melinda Rogers
CISO, DOJ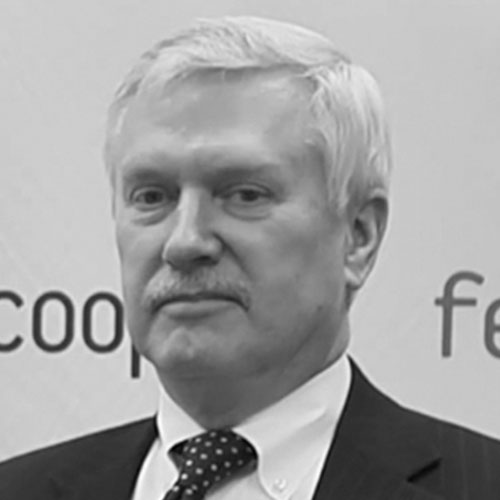 Rod Turk
CISO, Dept. of Commerce
Innovation of the Year
Technologies implemented this year that may have been unfathomable until recently.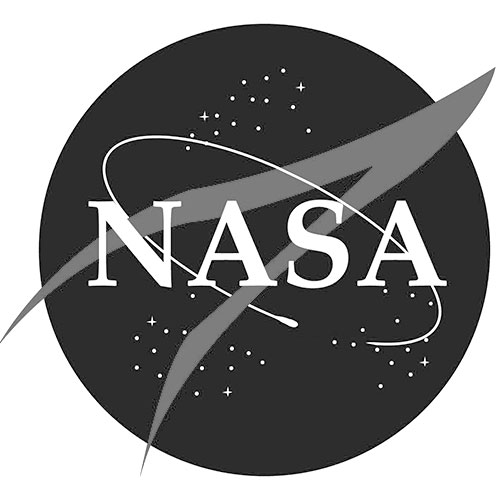 Asteroid Hunter
NASA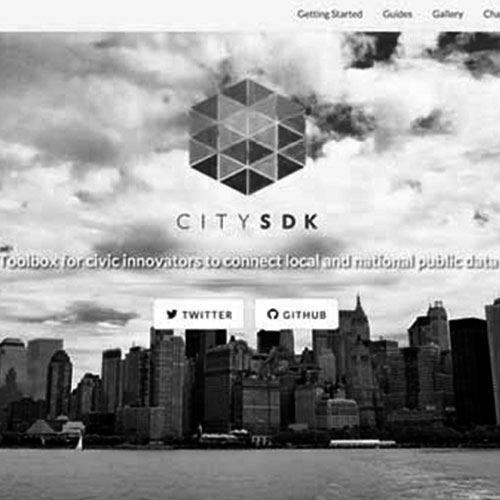 CitySDK
U.S. Census Bureau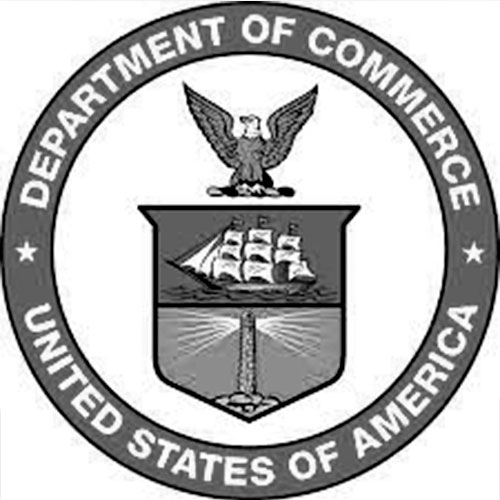 Commerce Data Service
Dept. of Commerce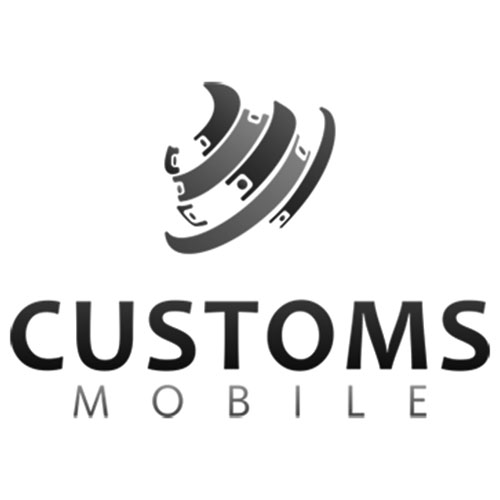 Customs Mobile
CBP/DHS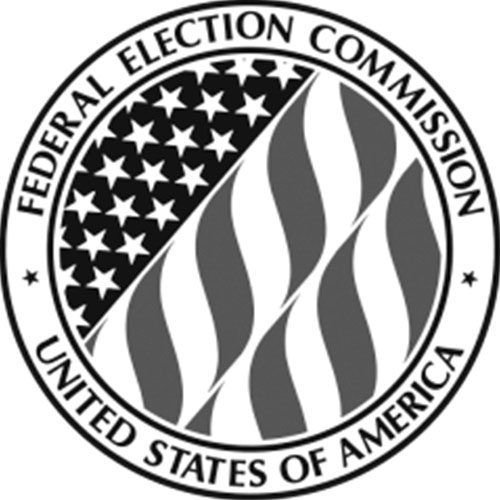 FEC API
FEC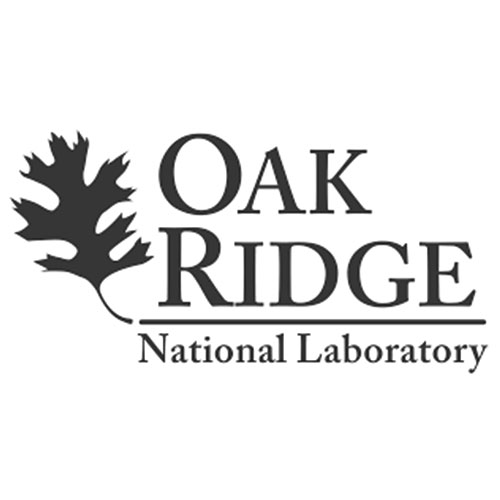 Innovating the Delivery of Mission-Critical Services
ORNL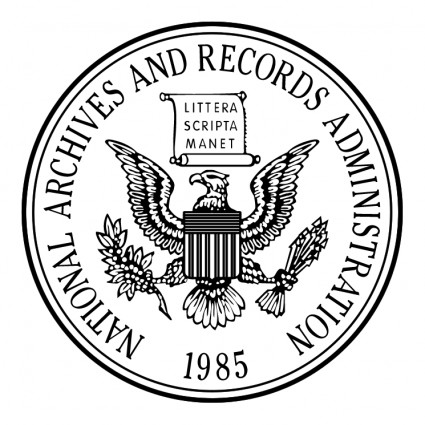 Internal Collaboration Network
NARA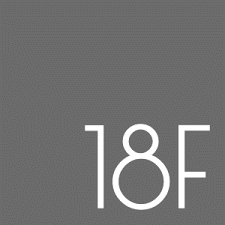 USA Analytics
OSCIT/18F
Tech Champion of the Year
For the leaders whose passion for tech made us all think outside of the box.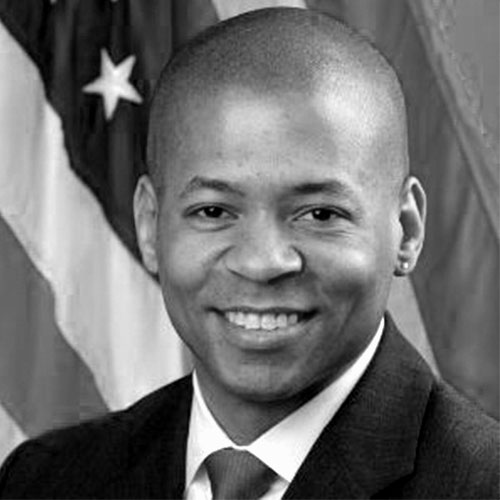 Damon Davis
Director of the Health Data Initiative, HHS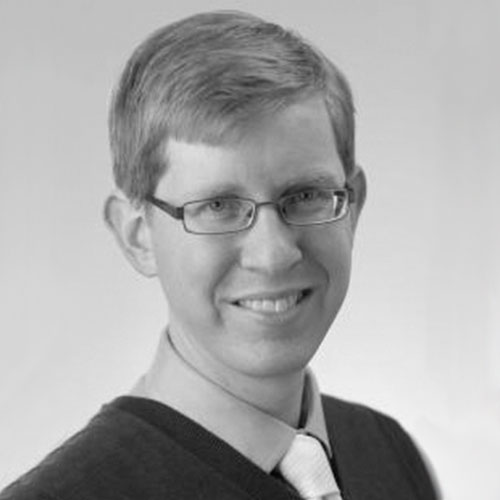 Dr. Josiah Dykstra
Technical Director, Laboratory for Telecommunication Sciences, NSA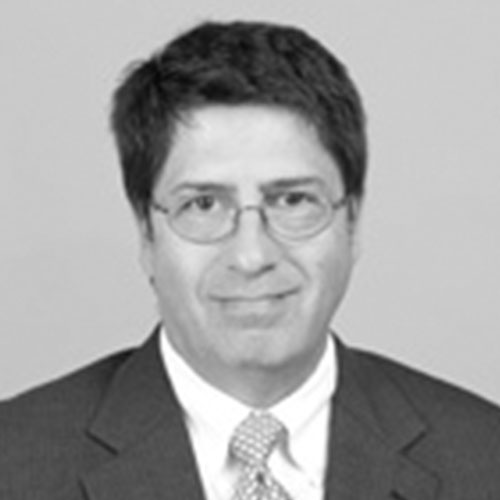 Chip Gerald
Assistant Director, OIT, U.S. Supreme Court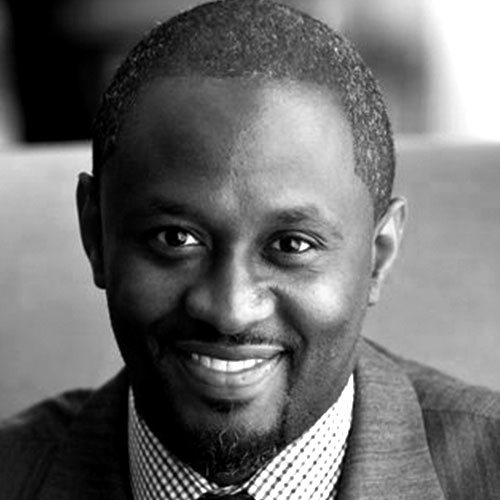 Kevin Greene
Software Assurance Program Manager, DHS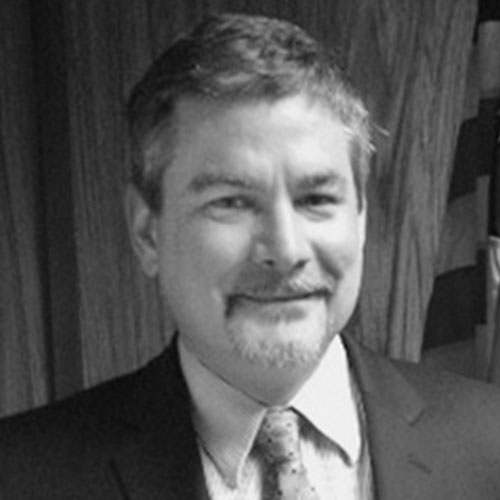 Brian Jones
Lead IT Engineer, Joint Chiefs of Staff, J6, DOD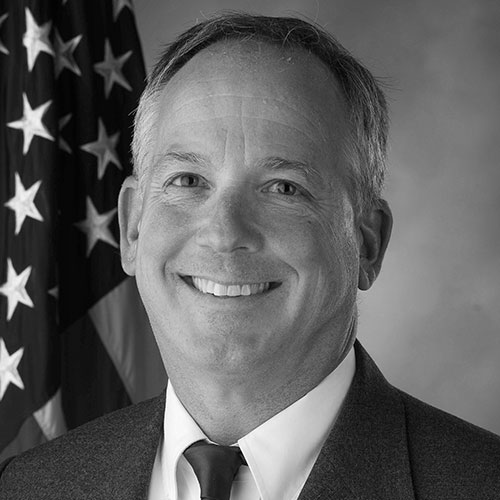 Robert Klopp
Deputy Commissioner of Systems & CIO, SSA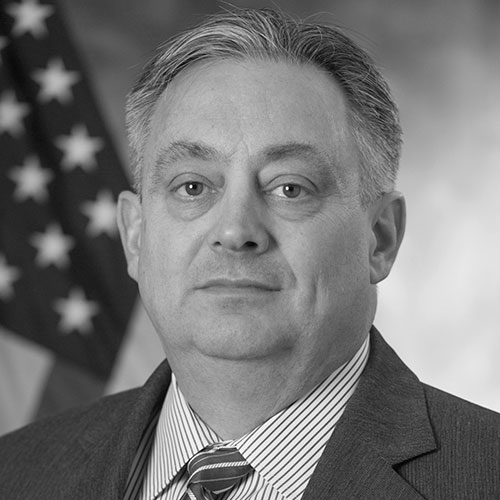 Phil Landfried
Deputy Assistant Commissioner, OIT, CBP/DHS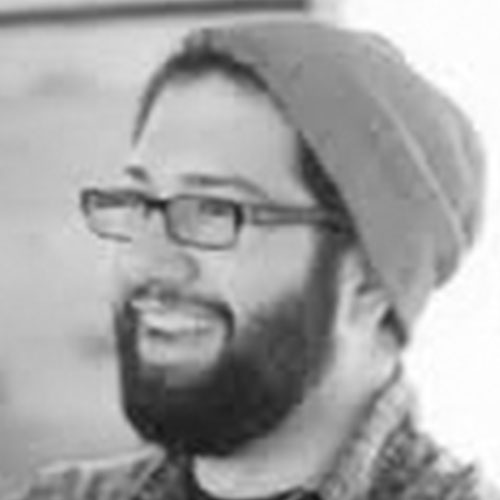 Raphael Majma
Open Source Policy Lead, OMB, Executive Office of the President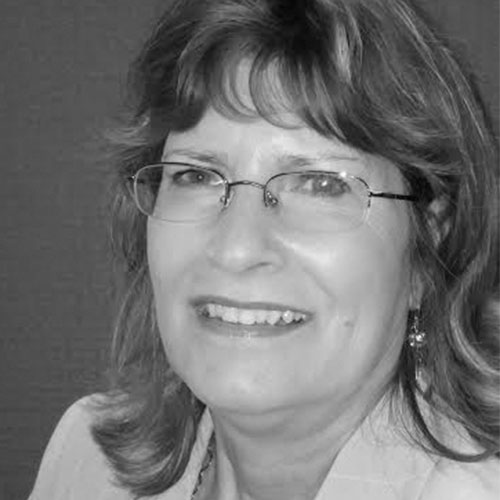 Rebecca Nichols
CPIC Program Analyst, DHS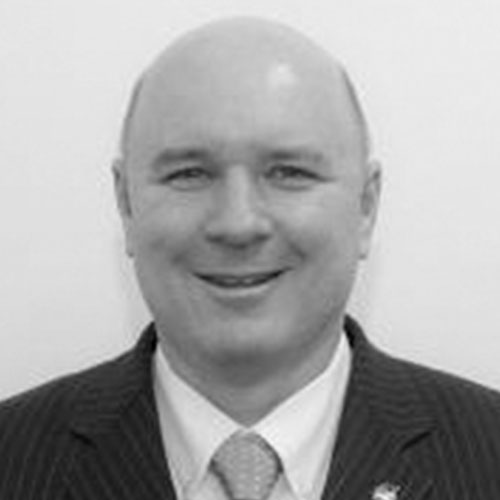 John Sprague
Deputy Associate CIO, Technology & Innovation Division, NASA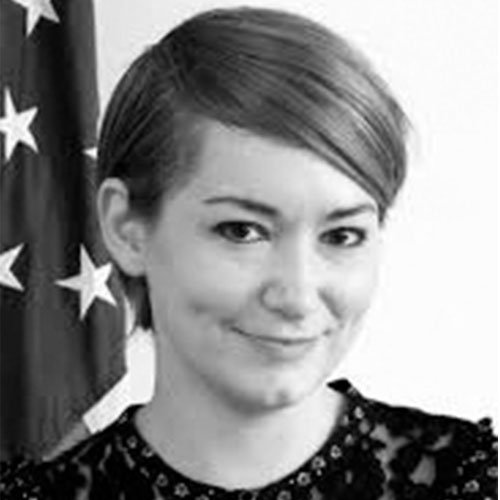 Rebecca Williams
Senior Open Government Analyst, OMB, Executive Office of the President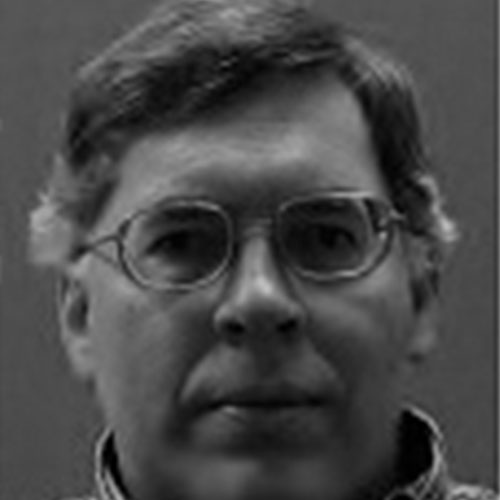 John Young
Special Projects Architect, Client Technology Services, OCIO/USDA
Tech Program of the Year
The best examples of influential tech programs that have led to cost savings, efficiencies and partnerships between agencies.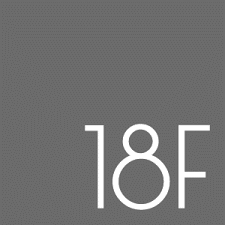 18F
GSA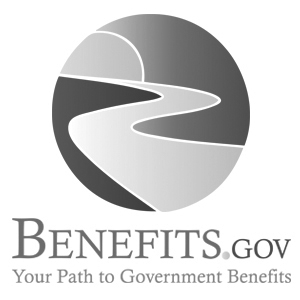 Benefits.gov Program
Dept. of Labor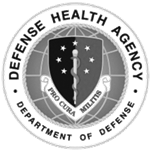 Datacenter to Desktop (D2D) Program
DHA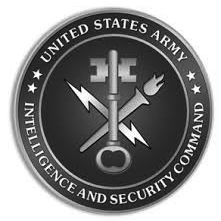 Distributed PED Converged Infrastructure (DPED-CI) Project
U.S. Army
Element Vehicle & Equipment Management Support Office (VEMSO)
USAF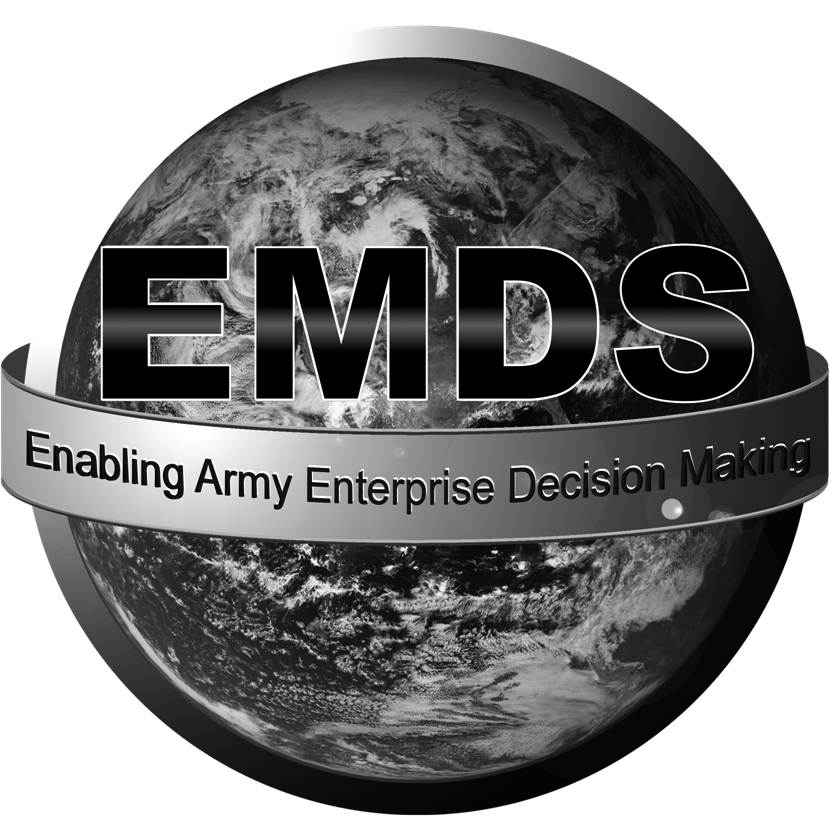 Enterprise Management Decision Support (EMDS)
U.S. Army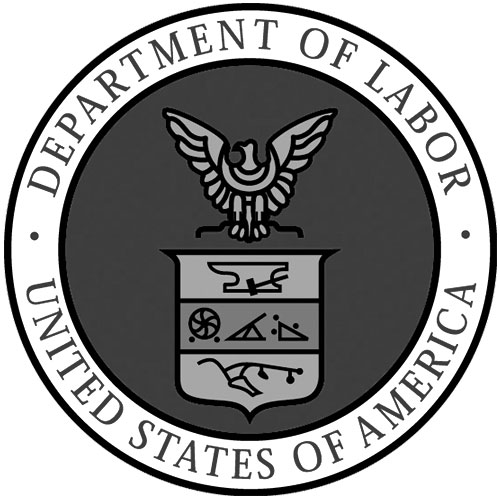 Enterprise Service Desk
Dept. of Labor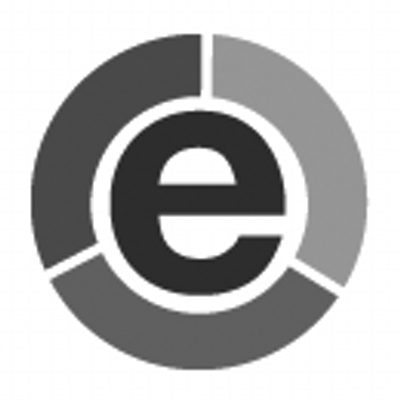 ePolicyWorks
Dept. of Labor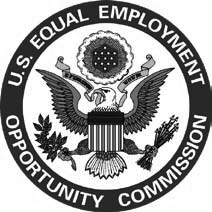 Federal Sector EEO Portal (FedSEP)
EEOC

HSI Victim Identification Program
DHS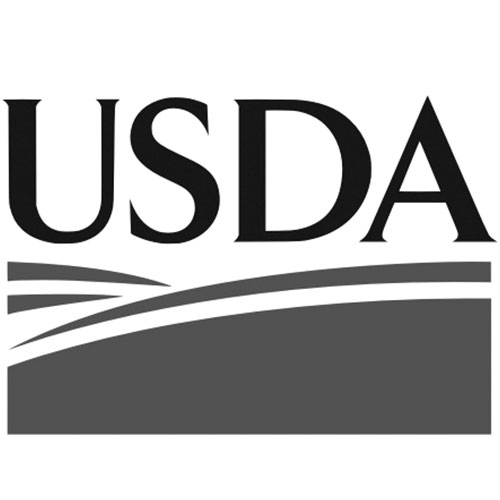 IT Fellows Program
USDA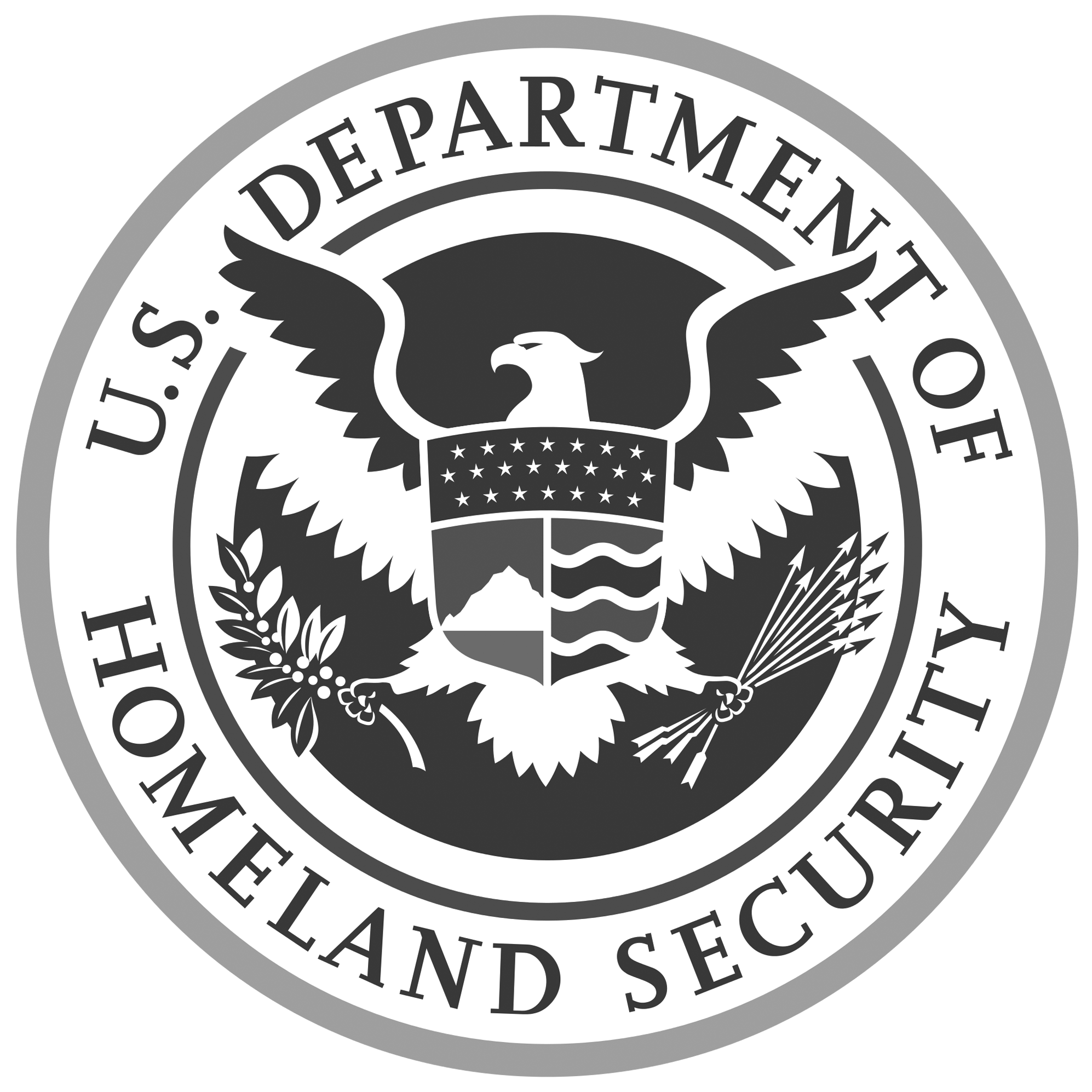 Mobility Initiative 5 (MI-5)
DHS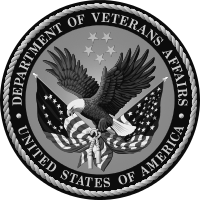 National Healthcare Mobility Infrastructure Expansion
Dept. of Veterans Affairs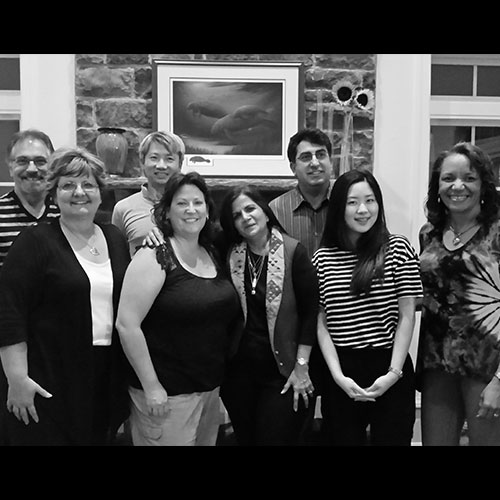 One Program
USDA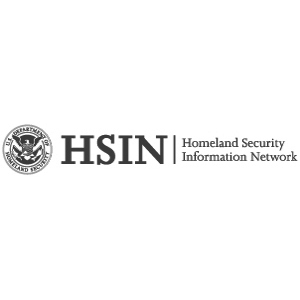 The Homeland Security Information Network (HSIN)
DHS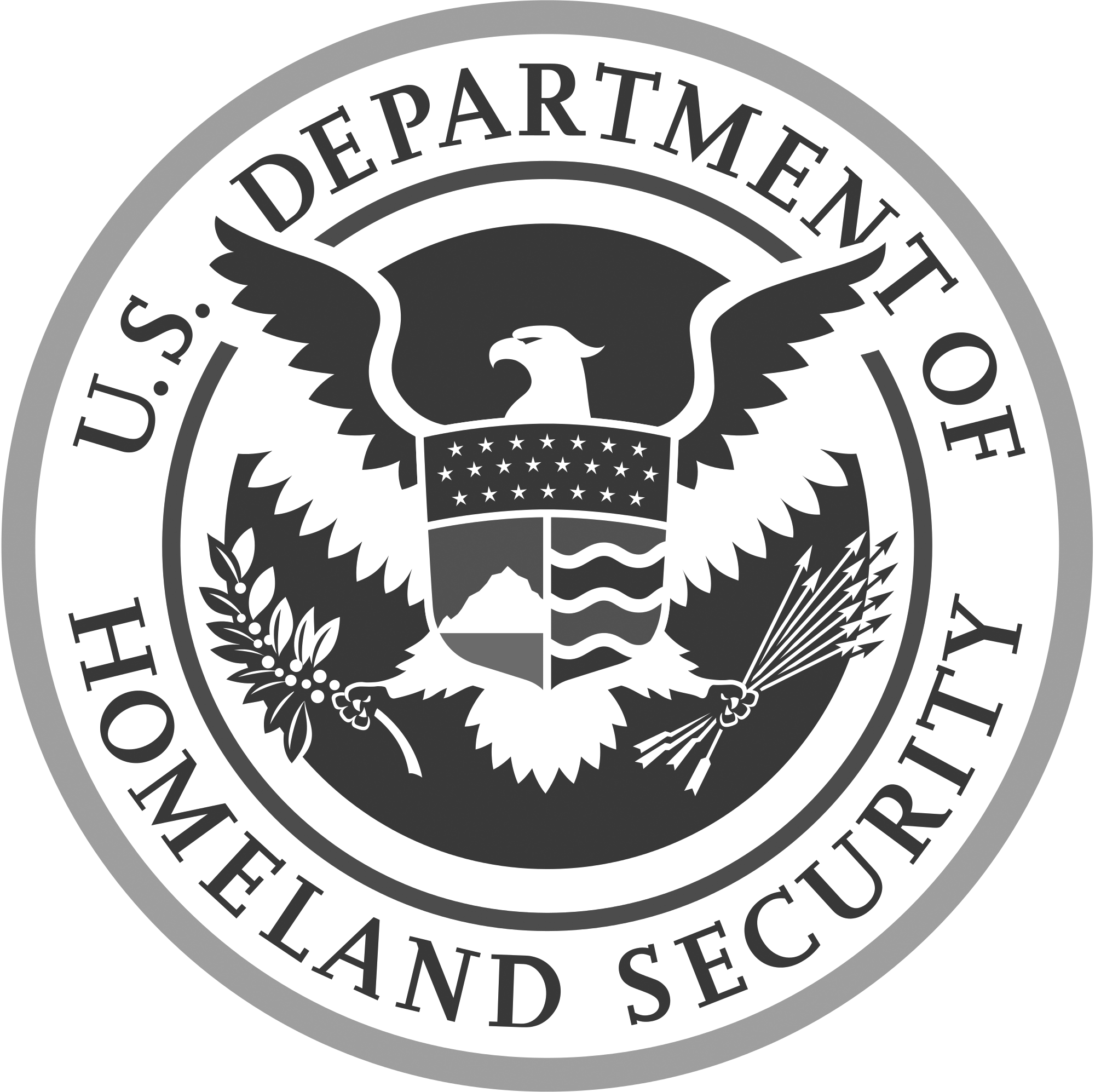 Transition to Practice (TTP)
DHS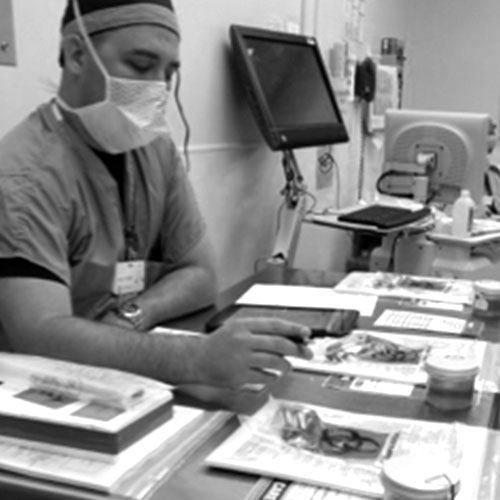 TransNet - Organ Labeling, Packaging & Receipt
HHS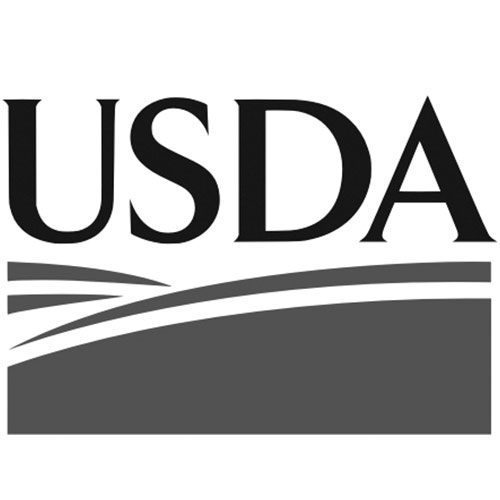 Virtualization of the Field Office Infrastructure
USDA
Most Inspiring Up & Comer
Young leaders who did exceptional IT work this year and made you think, "They'll be running the show someday.".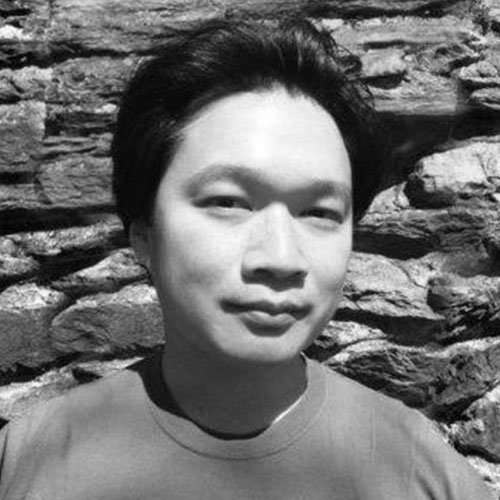 Jeffrey Chen
Chief Data Scientist, Dept. of Commerce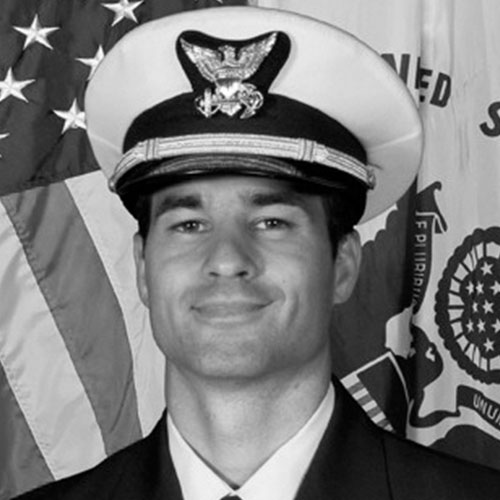 LCDR Zachary Ford
Future Force Project Division (CB-1B1), U.S. Coast Guard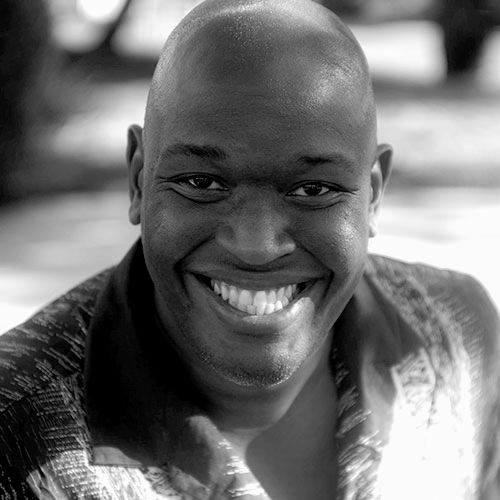 Dr. Tyrone Grandison
Deputy Chief Data Officer, Dept. of Commerce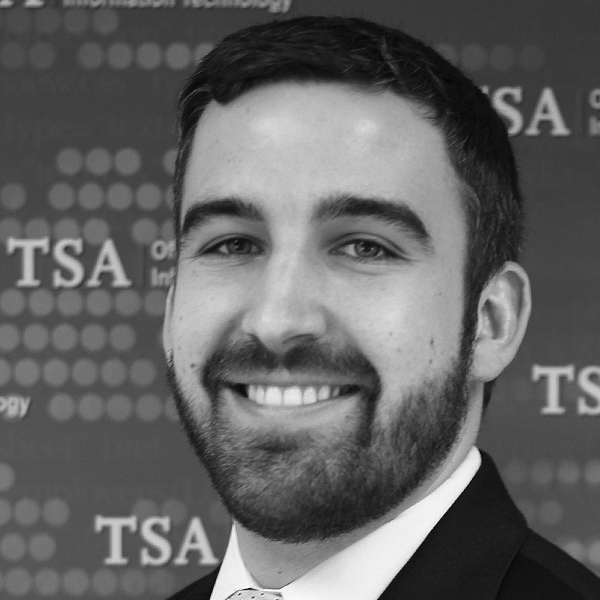 Christopher Jones
IT Specialist, OIT, TSA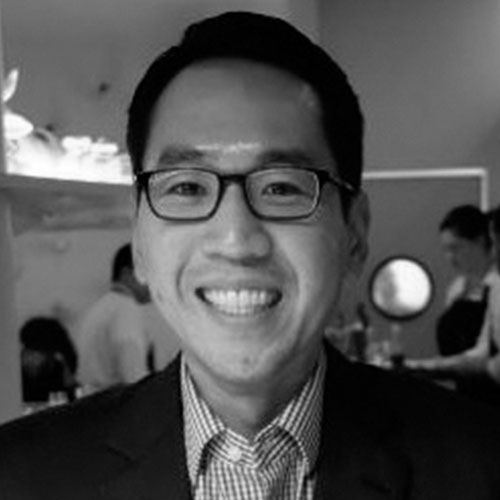 Philip Lee
Open Data Officer, Dept. of Navy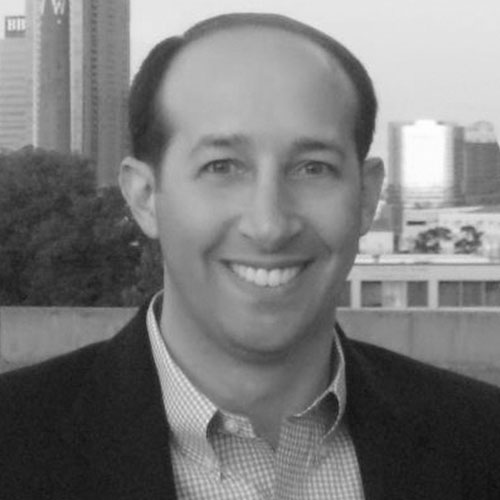 Mark Naggar
IT Vendor Mgt Specialist, Federal-wide & HHS Buyers Club Project Manager, HHS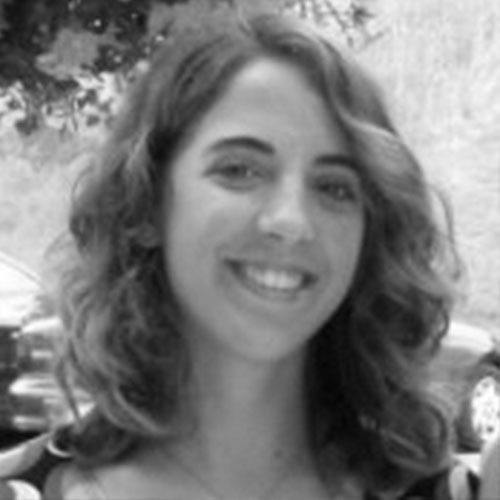 Sarah Nather
Program Manager, Pentagon - Joint IT Service Provider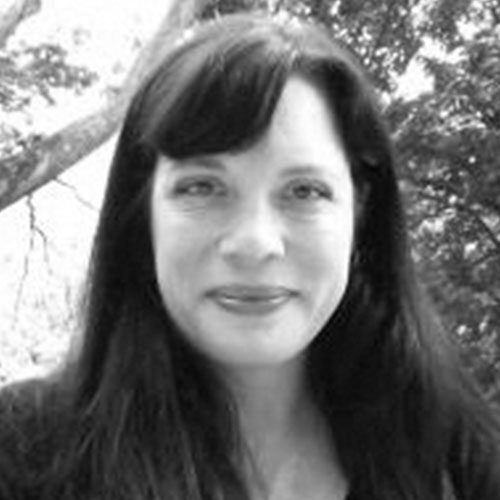 Kelly Osborn
Web Developer/Community Manager, NARA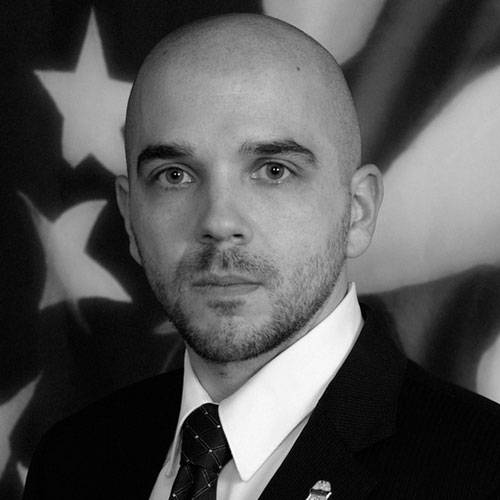 Travis Ross
Chief Technologist, Enterprise Data Management & Engineering Directorate, OIT, CBP/DHS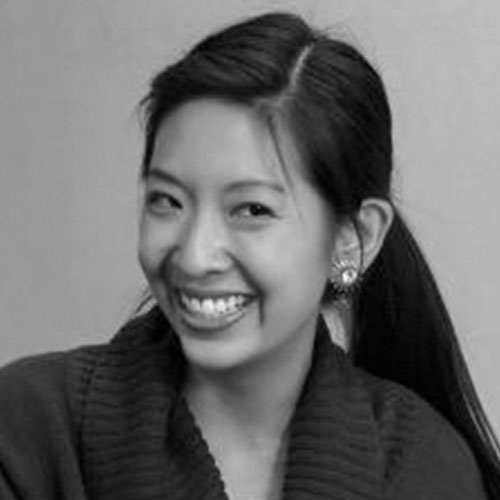 Stephanie Santoso
Senior Advisor, OSTP, Executive Office of the President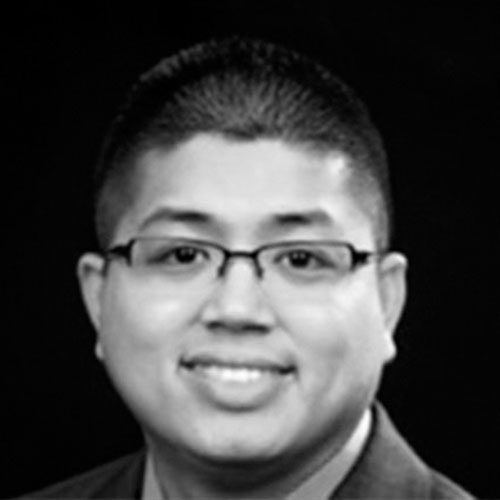 Vincent Sritapan
HSARPA Program Manager, Science & Technology Directorate, Cyber Security Division, DHS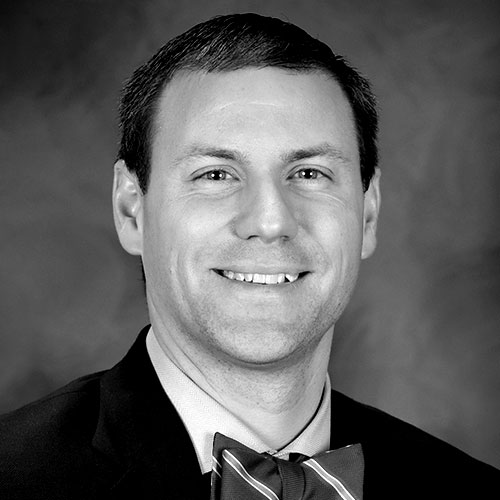 Craig Thomas
Group Leader, Network Operations, Oak Ridge National Labratory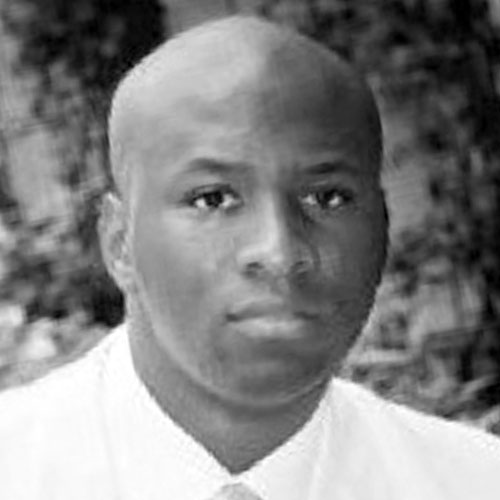 Timothy Womack
Senior Director, Digital Services, Dept. of Treasury