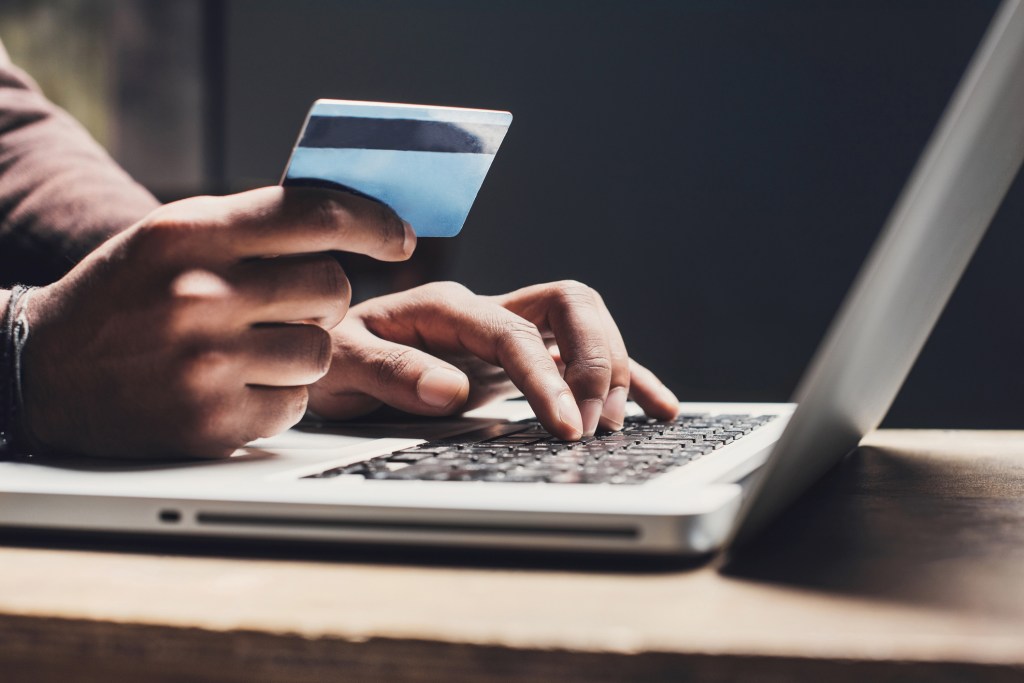 GSA e-marketplace awards, finally
The General Service Administration awarded a trio of long-awaited no-cost commercial e-marketplace contracts last week to Amazon Business, Fisher Scientific and Overstock.com. The awards come after a series of delays due to protests and the reallocation of resources to assist the government's coronavirus response. GSA expects the portals to provide insights into agencies' open-market online spend outside of existing contracts, which is estimated at about $6 billion annually. Dave Nyczepir has the story.
A Message From AWS Educate
With over 1,500 institutions and hundreds of thousands of students who use AWS Educate, we wanted to take you on a trip around the world and highlight how students are learning and innovating with the cloud. Learn more.
White House pushes skills-based hiring
President Trump signed an executive order Friday directing agencies to prioritize skills-based hiring for federal jobs. Michael Rigas, acting director of the Office of Personnel Management, said OPM will set new ground rules for agencies to "shift from vetting candidates based largely on educational credentials and written questionnaires to using assessment methods that more directly determine whether job seekers possess the knowledge, skills and abilities to do the job they're applying for." In one important example, it will help agencies hire for IT talent based on skills assessments rather than just educational experience. Billy Mitchell has this one.
CDM and the coronavirus
The Continuous Diagnostics and Mitigation (CDM) program has played an important role helping agencies fend off opportunistic cyberattacks during the coronavirus, its director Kevin Cox said last week. Cox said this is because prior to the pandemic, CDM already had the necessary mechanisms in place to support the emergency response. "At the start of the pandemic, there were a handful of agencies, some of which were tied in with the key response activities, that were starting to see increases in malicious traffic — increases in terms of malicious attacks," Cox said. "We know that our nation-state and criminal adversaries are looking at where they can exploit events like this to get more access to try to get data, try to do malicious things on the network." More from Dave.
Air Force modernizing its weather forecasting
The 557th Weather Wing within the Air Force issued a $630 million indefinite-delivery, indefinite-quantity contract to SAIC to develop and modernize "critical" hardware and software for advanced weather forecasting and move to a more cloud-based system. The Air Force wants to modernize its weather forecasting to better predict storms that could impact operations. Much of forecasting comes down to data management, which SAIC said it will improve through a more cloud-based approach. JAckson Barnett has more on the contract.
Tell us how your agency is closing IT skills gaps
If you work in federal IT, HR or budget offices take our brief, anonymous survey on how well agencies are doing to hire and develop its IT workforce. Answer Here.
How agencies can use data to maximize services while teleworking
Business strategies that integrate the use of aggregated data concerning service availability, employee performance and security will help agencies respond effectively in times of crisis. And as long as the government workforce needs to operate away from the office, agency executives can lean on a data strategy to make informed decisions on mission operations, says a new white paper from Splunk. Read more in the report.