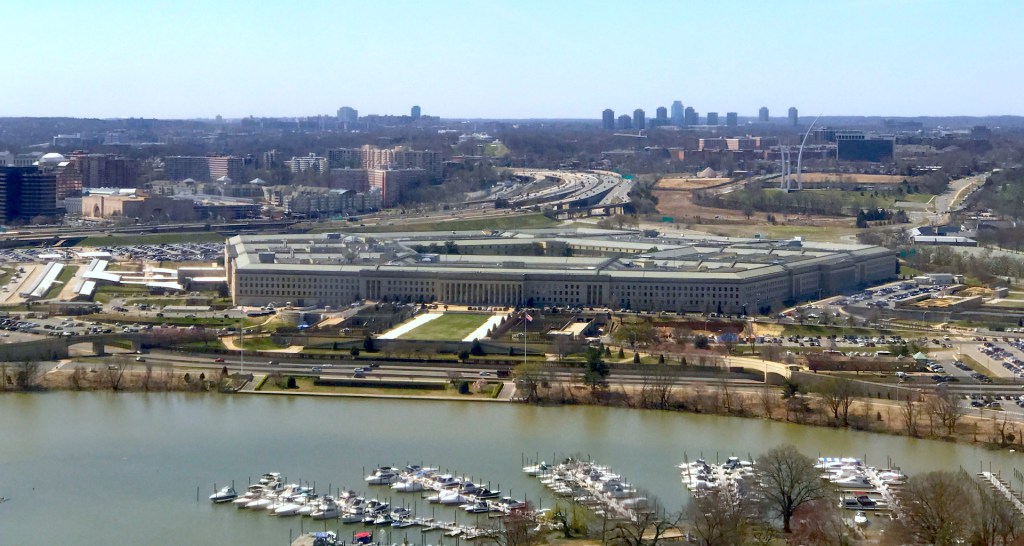 Pentagon actively working to combat adversarial AI
The Pentagon's artificial intelligence arm is upping its focus on adversarial AI. The Joint Artificial Intelligence Center is exploring ways data-sharing and model-sharing can create a manifest that helps combat cyberattacks attempting to impede or confuse algorithms into releasing sensitive information, CTO Nand Mulchandani said Thursday. "The trick is to figure out what tech/products are ready to deploy and in what 'domain,'" he told FedScoop. "We think that AI explainability, AI security, AI ethics, and AI testing are all tightly connected and have very tight collaboration between the various groups that are tackling these areas." More from Mulchandani.
A Message From AWS Educate
With over 1,500 institutions and hundreds of thousands of students who use AWS Educate, we wanted to take you on a trip around the world and highlight how students are learning and innovating with the cloud. Learn more.
Army needs a cloud shared services coordinator
The Army is out with a new request for information this week looking to better use the cloud services it already has and expand them as it works to modernize its enterprise IT. "The ECMO requires an Enterprise Cloud Common Shared Services Provider to takeover, expand and continuously improve upon cARMY Cloud Common Shared Services in order to reduce complexity, increase security, eliminate duplication of effort, and increase Army-wide adoption of cloud computing technologies. On objective in the work the Army wants done is deploying higher-level security Azure services, up to Impact Level 6," the RFI states. Jackson takes you inside.
US officials preach digital vigilance as election results come in
Tuesday was a quiet night in terms of reports about cyber-activity against election infrastructure. Now, U.S. officials are focused on disinformation campaigns or cheap cyberattacks that might spring up to try to cast doubt on the voting results. "The [potential] attack surface is shifting from the actual voting technology into a different set, and that includes election-night reporting," as a senior CISA official put it. Read more on CyberScoop.
Camilo Sandoval takes over as Federal CISO
The Trump administration has a new Federal CISO. Camilo Sandoval, who was rumored to be slated for the top federal cybersecurity role since September, took over in October, according to sources close to the position. Sandoval has been a rising star in the Trump administration since starting as the head of data operations for the president's 2016 campaign, and since then, has become a controversial figure in the federal government. Billy Mitchell has more on Sandoval.
CDC wants a cloud platform to centralize COVID-19 testing data
The Centers for Disease Control and Prevention is looking for a cloud platform that can better centralize data reported by COVID-19 testing facilities. Currently, testing entities are "developing individual or using multiple reporting solutions" to share testing data, the agency says in a new RFI. CDC hopes a centralized cloud solution would "ensure more complete reporting of testing data; help testing entities more efficiently report testing data, and; transmit these critical data to state and large local health departments promptly so that the health departments can plan and execute timely COVID-19 control and mitigation efforts." Read more from the RFI.