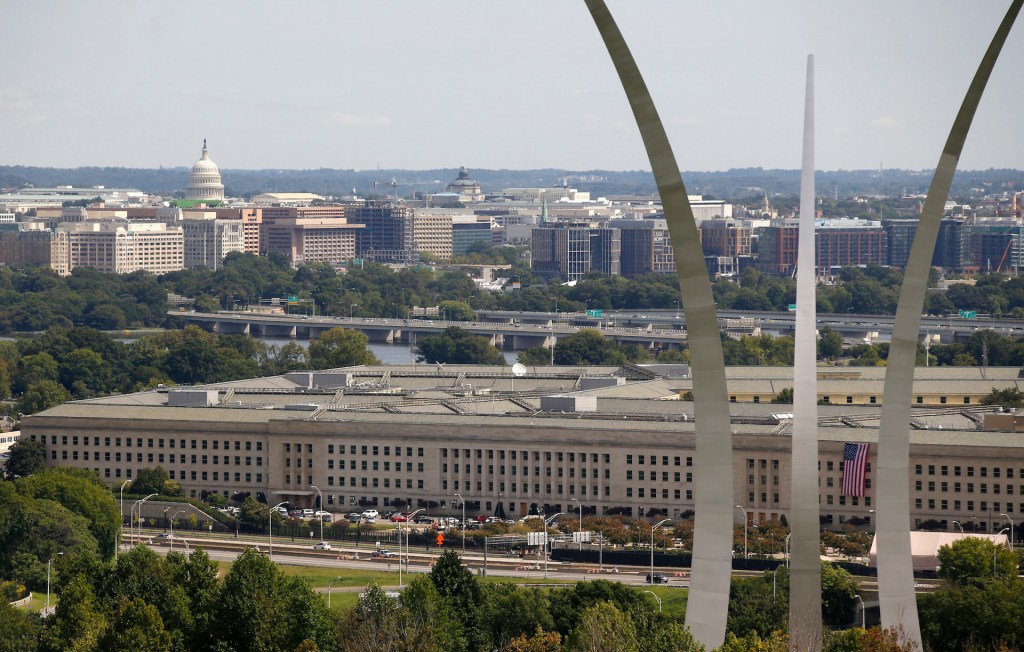 More changes coming for CMMC board
The third-party accreditation body implementing the Department of Defense's new cybersecurity standards for contractors is required to split to avoid potential conflicts of interest. According to a no-cost contract that defines the relationship between the DOD and the Cybersecurity Maturity Model Certification Accreditation Body (CMMC-AB), the AB must spin off the part of the organization that trains and tests assessors. This will result in the creation of the CMMC Assessors and Instructors Certification Organization (CAICO), according to contract language that mandates the shift. Jackson Barnett has the latest.
A Message From AWS Educate
With over 1,500 institutions and hundreds of thousands of students who use AWS Educate, we wanted to take you on a trip around the world and highlight how students are learning and innovating with the cloud. Learn more.
Everything you ever wanted to know about the railroad industry
Gov Actually is back with a new episode about an industry that has been vital to the success of the nation for nearly two centuries: railroads. Ian Jefferies, president and CEO of the American Association of Railroads, joined the podcast to describe why the nation's railroad system plays a backbone-like role in its economic success, how regulations affect the industry and how it's been impacted during COVID-19. Listen to the new episode.
A new subcommittee focused on military tech
In another case of an organization splitting, the House Armed Services Committee has decided to divide the responsibilities of one of its subcommittees. The Intelligence and Emerging Threats and Capabilities Subcommittee has been split into the Cyber, Innovative Technologies, and Information Systems (CITI) Subcommittee and the Subcommittee on Intelligence and Special Operations. The CITI Subcommittee in particular will have jurisdiction over cybersecurity, IT policy, artificial intelligence and software acquisition, among other things. More on the new subcommittee.
FBI awards $13.5M risk assessment contract in move to CIA clouds
Telos Corp. announced a $13.5 million contract from the FBI this week to integrate its Xacta solution — which is already used by the CIA — with the FBI's clouds. The bureau wants to shorten the time it takes to grant contractors permission to access its systems so its assessors can focus on more pressing security issues. Dave Nyczepir has more.
How can managed services help agencies meet their mission?
Federal agencies, IT leaders and acquisitions teams continue to look for more effective ways to modernize their enterprise network and IT systems. We would like to know your view of your agency's use of contracted services to manage and modernize its IT operations in an anonymous survey. Share your thoughts.
Zero trust: Reputation means nothing anymore
Cyberattackers will take advantage of how organizations establish trust with people and technology to breach critical systems and data — going as far as breaching trusted suppliers, partners and service providers. Cisco's Will Ash takes a look at the principles of zero trust. Today, agencies need a security model to validate and revalidate each access attempt, to monitor everything in real-time, to spot changes or behavior that appear risky and to take immediate action. Read more from Ash.