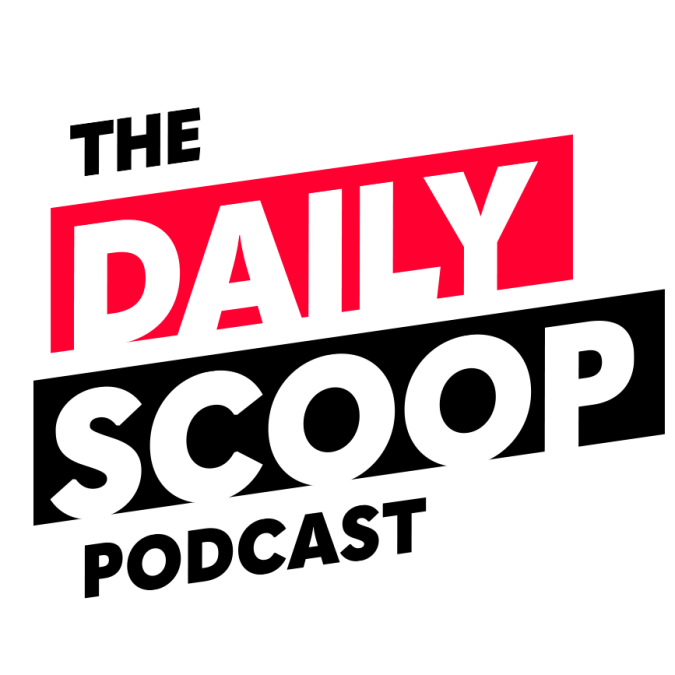 5 years of the TMF with Executive Director Raylene Yung and Federal CIO Clare Martorana
The Office of Management and Budget is celebrating the five-year anniversary of the Technology Modernization Fund. First established in 2018, the TMF is currently managing nearly $700 million for 38 investments across 22 federal agencies.
Federal Chief Information Officer Clare Martorana and TMF Executive Director Raylene Yung discuss some of the milestones from the first half-decade of the fund, the unique opportunity it provides federal agencies to undertake digital modernization projects and how TMF will continue to support government IT efforts.
The Daily Scoop Podcast is available every Tuesday and Thursday afternoon. Listen more here.
If you want to hear more of the latest from Washington, subscribe to The Daily Scoop Podcast on Apple Podcasts, Google Podcasts, Spotify and Stitcher. And if you like what you hear, please let us know in the comments.