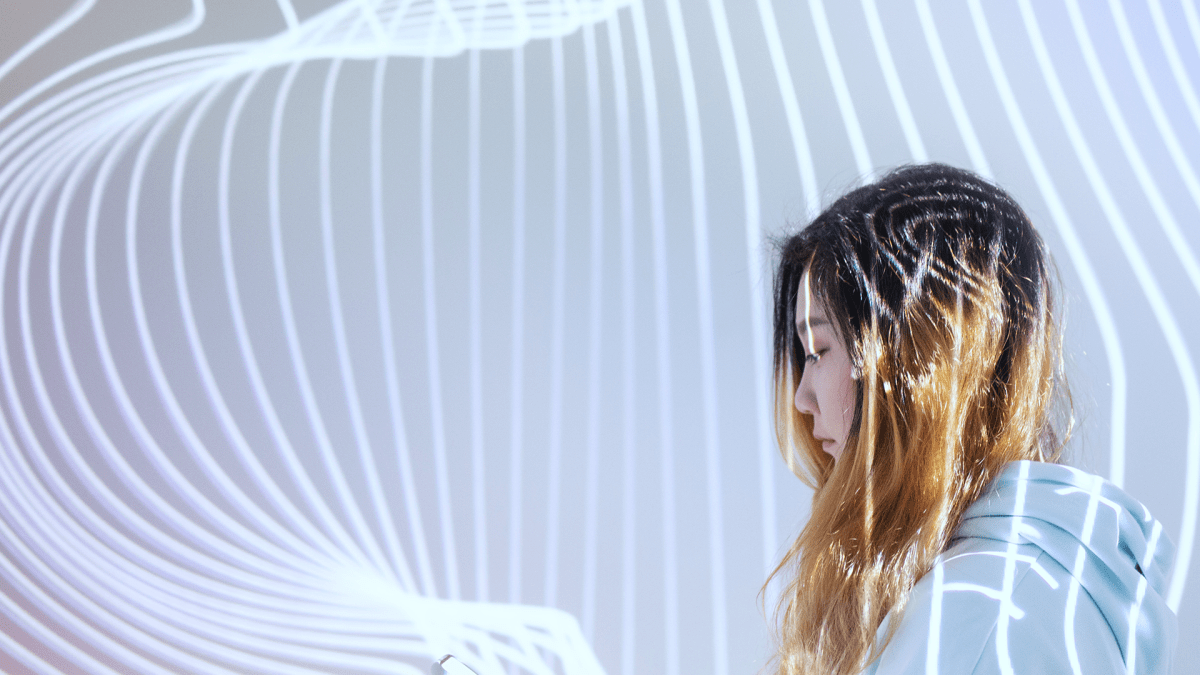 A human-centric cybersecurity approach
Defense against cyberattacks is more than just updating technology and patching systems. While an organization can have the process and technology in place, the right cybersecurity culture is paramount, says Cybereason Chief Security Officer Sam Curry.
"The biggest problem in cybersecurity is a people problem," Curry tells Francis Rose on The Daily Scoop Podcast. "It's people on offense and it's people on defense. If I have to characterize, on defense, the single biggest thing that would help most security departments, it is better alignment with the mission." 
Curry says elevating cybersecurity's role in an organization from a risk-function to a more central IT role helps with cyber literacy. He cites the growth of Cybersecurity and Infrastructure Security Agency's role within the Department of Homeland Security as one of the few encouraging signs that the federal government is taking cyber seriously.
"Nobody wants to be scared into doing something, nobody wants to be mandated into doing something," Curry says. "It will get scary with things like software supply chain attacks and ransomware until you do elevate [cybersecurity] and start to empower that group."
You can hear latest news and trends facing government leaders on such topics as technology, management and workforce on FedScoop and on The Daily Scoop Podcast channels on Apple Podcasts, Google Podcasts, Soundcloud, Spotify and Stitcher.
This podcast was produced by The Daily Scoop Podcast and underwritten by Cybereason.
Sam Curry is Chief Security Officer at Cybereason and is a Visiting Fellow at the National Security Institute. Curry has also held senior cybersecurity roles at McAfee, CA and Arbor Networks and holds over 20 patents in his name from his time as a security architect.