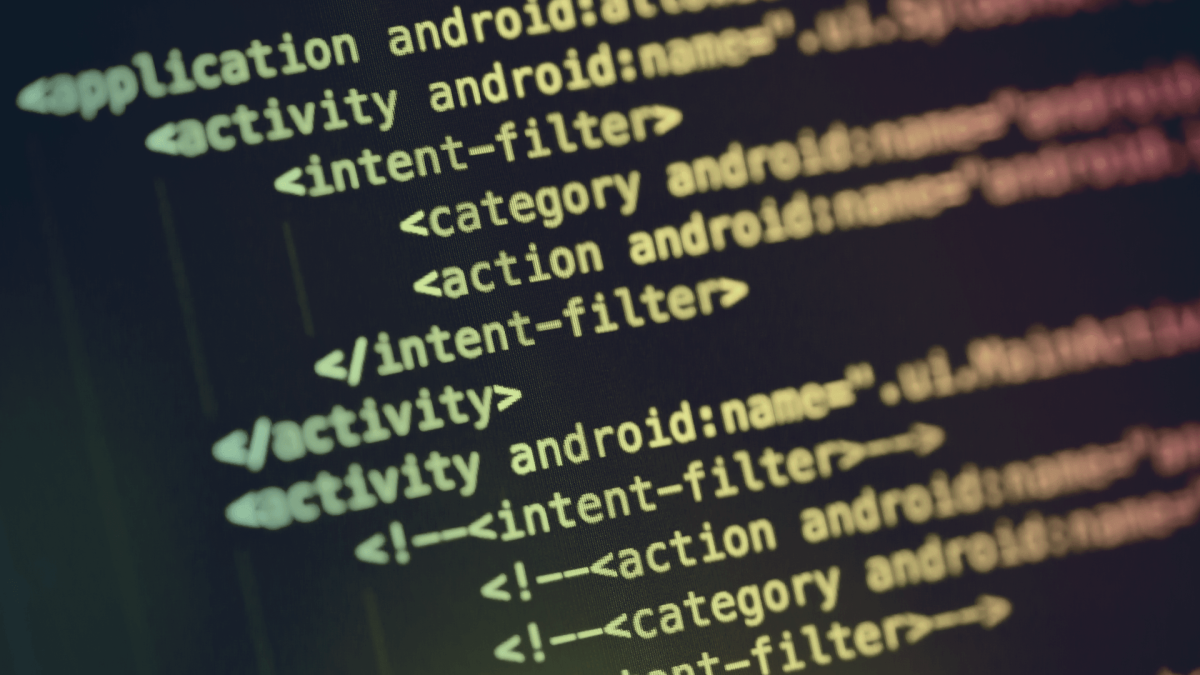 How agencies can improve online services using open source
When the COVID-19 pandemic hit, the whole notion of going into a government office to interact with an agency came to a stand-still — and forced agency leaders to establish alternative solutions to quickly deliver services to constituents.
Fortunately, the availability of open source solutions and a global community of developers have helped IT leaders implement fast and agile cloud solutions, according to Peter Durand, vice president for federal business at Acquia, in a new podcast.
When the 21st Century Integrated Digital Experience Act (IDEA Act) was established, the goal was to help federal agencies deliver the kinds of web and customer service experiences that consumers typically expect when they are interacting with the private sector, Durand says.
"What's happening with the pandemic is actually [building on] the foundations of the IDEA Act," he says.
Open source solutions are helping federal agencies improve the delivery of citizen services and accelerate their digital transformation projects, Durand says in this new podcast, produced by FedScoop and underwritten by Acquia:
The benefits of open source
"Organizations have been able to really stand up new digital experiences, new sites, much more rapidly than they ever have in the past — [it's] a very agile type of methodology," Durand says.  With less development work required, organizations can get their applications out to market quicker and benefit from the cost savings.
"Organizations are starting to see that if I leverage an open source solution, I'm not paying for proprietary software, and they're able to now take those dollars and actually applying it to mission functionality. That's been really a significant driver across the federal government," he says.
How open source facilitates digital transformation strategies
Agencies can look at open source as an innovation engine, Durand says, because it is a key source for scaling enterprise operations across the federal government.
He also points to the active open source developer community working in the federal space and open source events like Drupal GovCon, hosted by NIH, as a source for the agencies to learn more about open source applications, code sharing and self-vetting.
"It's all about staying agile and helping organizations avoid vendor lock-in," says Durand. But he adds, "if organizations look at [open source], they need to understand that it needs to follow best practices."
Federal use cases for open source to support digital modernization
Durand shares several examples of open source solutions that are helping to speed modernization projects, including how Voice of America, using an open source platform developed by Acquia, was able to improve the management and distribution of hundreds digital and multimedia assets.
VOA has been able to "deliver different kinds of content to different kinds of audiences, whether it's media content, whether it's actually journalists in the field grabbing information, or it's more analytical types of data," he says.
Peter Durand has more than 20 years of technical and leadership experience in enterprise software, distributed computing, telecommunications and information security, having worked in senior positions at Oracle and EDS, MCI Telecommunications.
Listen to the podcast for the full conversation on open source solutions for faster digital transformation. You can hear more coverage of "IT Modernization in Government" on our FedScoop radio channels on Apple Podcasts, Spotify, Google Play, Stitcher and TuneIn.
This podcast was produced by FedScoop and underwritten by Acquia.