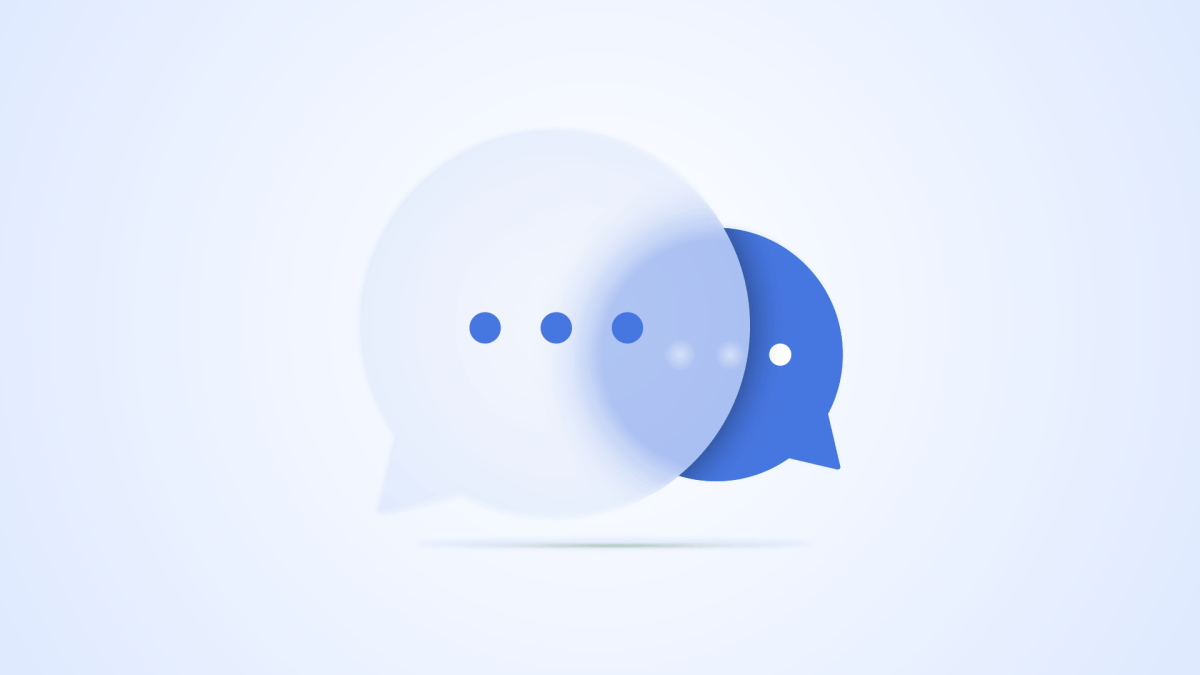 From AI to chatbots, tech shines in agencies' COVID-19 response
As federal agencies have worked to engage more with citizens in the face of coronavirus pandemic, they've looked to artificial intelligence to help with the spike in people seeking information and services.
Almost immediately, many agencies saw a major uptick in citizens just wanting more information on how the virus is spread, its symptoms and how many people had contracted it, says Jeff Brown, Strategic Business Executive with Google Cloud's global public sector team. And quickly, that transitioned into Americans seeking services like unemployment with "hundreds of thousands of people in certain states calling into their Department of Labor agencies with frequently asked questions concerning support and services."
"You can't humanly answer all those," Brown says in a new podcast produced by FedScoop and underwritten by Google Cloud. "And so that is where you're going to see things like AI, things like chatbots, things where you have a dialogue flow going — where I can call in and get 90 percent of the questions answered by phone or the web."
Brown also addresses the growing importance of cloud-based tools to help agencies deal with the crush of service demands:
A growth in collaboration tool usage
As COVID-19 disrupted normal in-person workflows, agencies moved in record numbers to remote telework. That translated naturally to a greater dependence on collaboration tools to keep the workforce connected when they're physically distanced.
While most government workers believe they can do their job just as well in such a scenario as in an office, without a cloud infrastructure and the right tools, they often struggle to access all of their mission-critical data, Brown says.
"That is by far the biggest thing that we're seeing — those cities and counties and states that were set up with this cloud infrastructure, essentially, they just detached from the physical work location," he says. "Now they're working remote. And essentially, there really is no difference."
On top of that, Brown has seen exponential growth in video conferencing as offices move to telework.
Challenges with scaling up
Finally, as agencies and offices scale up their virtual services during these unprecedented times, security is a heightened concern. And not just typical cloud security protocols, like the Federal Risk and Authorization Management (FedRAMP) program, but also administrative functions, like securing access to video conference meetings.
"So, if I were to set up a meeting, there needs to be controls and security on who can and can't access that remote session for personal health information reasons," Brown says. "And so, one of the big things I would say for these government leaders is making sure that the security components are in place."
On top of that, identity and access management are critical, he says. "Because you have such an influx and you're trying to have this one agency share information with the other, it's just critical that not only with the security, as I mentioned, but also making sure that the identity and access management, that single sign on for the VPN, and all of that blocking and tackling is all set into place."
Listen to the podcast for the full conversation on AI and collaboration tools.
Learn more on preparing a Future-Ready Government on our radio channels on Apple Podcasts, Spotify, Google Play, Stitcher and TuneIn. 
This podcast was produced by FedScoop and underwritten by Google Cloud.