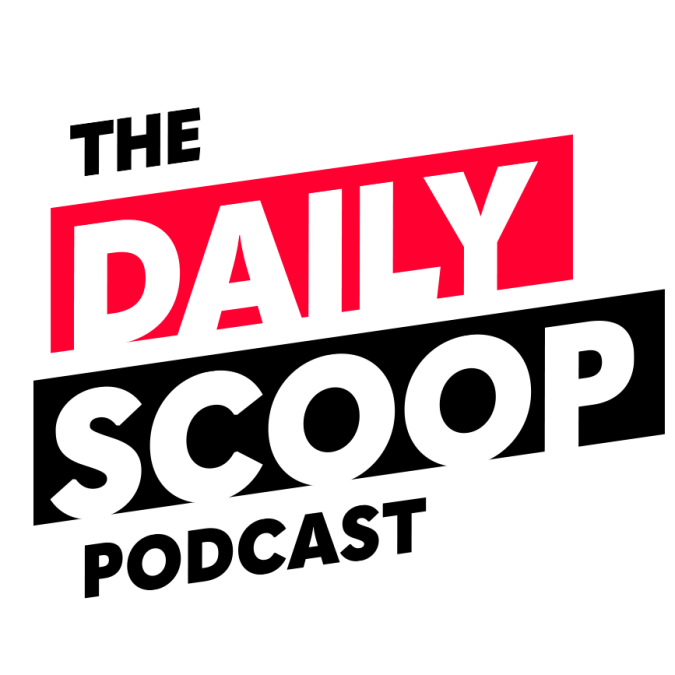 What the future holds for GSA's Technology Transformation Services
With the recent signing of the executive order on artificial intelligence, it will be incumbent upon the federal government to lead by example in adopting and deploying AI technologies. While that will be a whole of government effort, the General Services Administration and its Technology Transformation Services will be counted on as a central hub of tech expertise to assist other federal agencies, sharing best practices, driving recruitment of talented AI professionals, and more.
To discuss that, as well as how TTS is continuing to scale and what she's learned in her first year leading the organization is Ann Lewis, Director of Technology Transformation Services at GSA.
The Daily Scoop Podcast is available every Tuesday and Thursday afternoon.
If you want to hear more of the latest from Washington, subscribe to The Daily Scoop Podcast on Apple Podcasts, Google Podcasts and Spotify.