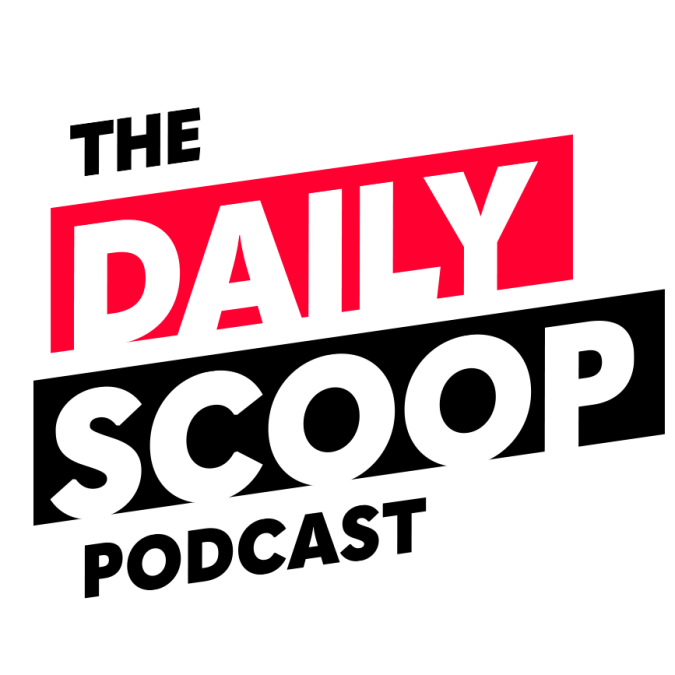 Biden Administration's approach to cyber; New mental health program for vets
The Cybersecurity and Infrastructure Security Agency has a new order for federal agencies to patch their systems. At DefenseTalks, CISA Chief Information Officer Robert Costello tells FedScoop and DefenseScoop's Billy Mitchell how his defense background informs his work at CISA.
The Department of Veterans Affairs has a new learning program for vets and their families. Mike Nolan, senior manager of the military recruiting program at Salesforce, discusses the partnership with VA and the new mental health module Salesforce is launching on the platform. This interview is underwritten by Salesforce.
The Biden Administration is promoting $1 billion available to state, local and tribal governments for cybersecurity through the Infrastructure Investment and Jobs Act. Also at DefenseTalks, Deputy National Security Advisor for Cyber & Emerging Technology Anne Neuberger details the White House's approach to cybersecurity.
The Daily Scoop Podcast is available every weekday afternoon. Listen more here.
If you want to hear more of the latest from Washington, subscribe to The Daily Scoop Podcast on Apple Podcasts, Google Podcasts, Spotify and Stitcher. And if you like what you hear, please let us know in the comments.