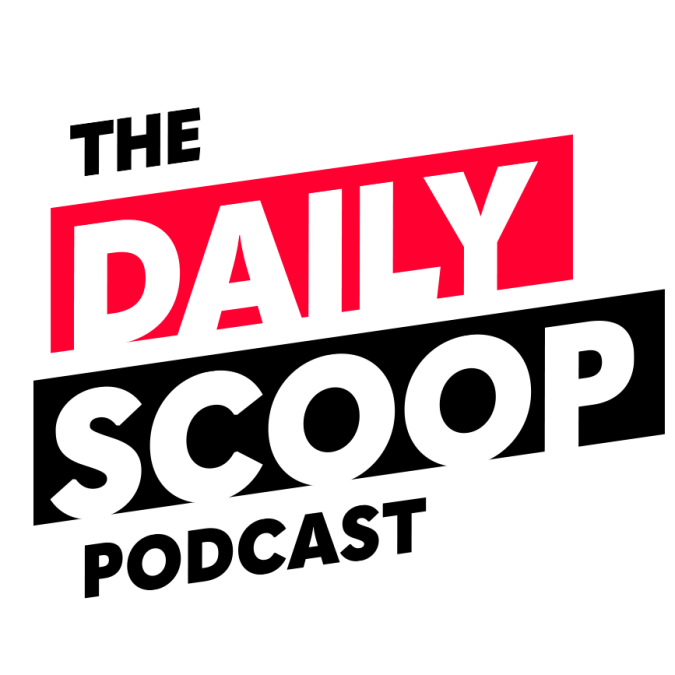 Bolstering cybersecurity at the Department of Commerce and the future of work
On today's episode of The Daily Scoop Podcast, the Department of Defense will create a new position to oversee the Joint Artificial Intelligence Center, the Defense Digital Service and the DOD's chief data officer.
Andre Mendes, chief information officer at the Department of Commerce, discusses how the White House executive order on cybersecurity is reshaping his agency's cyber strategy. This interview is part of FedScoop's "Zero Trust Begins With Smarter Password Protection" series, sponsored by Keeper Security.
The Office of Personnel Management is starting now on recommendations the National Academy of Public Administration made to fix the agency. OPM Director Kiran Ahuja explains how the organization is implementing those recommendations at a recent NAPA event.
The Daily Scoop Podcast is available every weekday afternoon. Listen more here.
If you want to hear more of the latest from Washington, subscribe to The Daily Scoop Podcast on Apple Podcasts, Google Podcasts, Spotify and Stitcher. And if you like what you hear, please let us know in the comments.