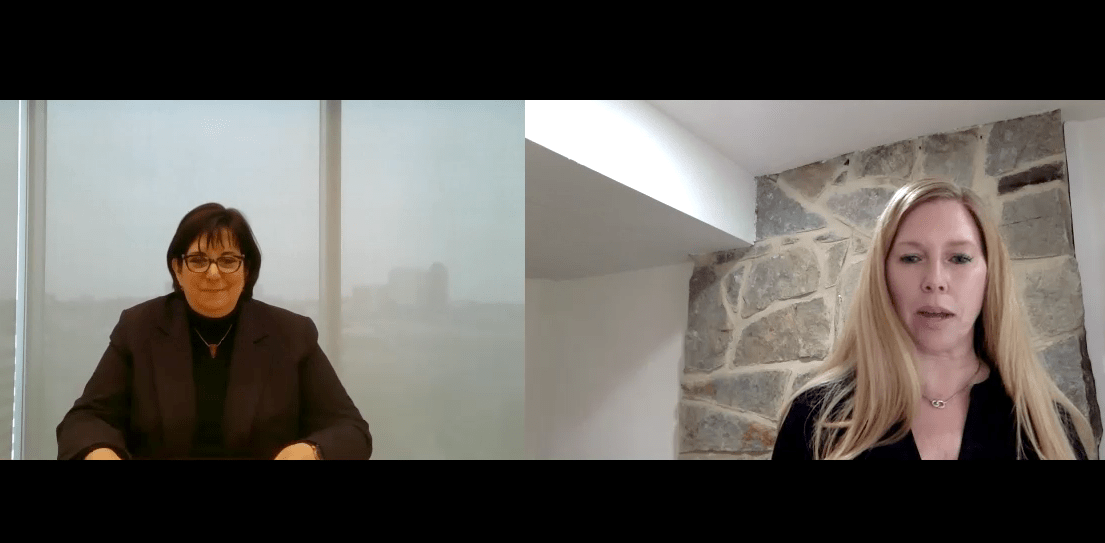 Bonus Podcast: The intelligence community's data-centered approach to IT
Nancy Morgan wears several hats for the intelligence community. But perhaps the most important is her role as chief data officer, leading the data sharing and standardization efforts across the 18 member agencies.
Morgan spoke recently at the Cloudera Data Cloud Summit, discussing how IC is "reimagining" its information and data landscape. Now, in a special bonus podcast, we're giving you access to the entirety of Morgan's interview with Cloudera's Christine Kerns.
The mission of intelligence in the 21st century really is one of data management, security and sharing, Morgan suggests in the conversation. "We really need to get that information to the right people, at the right time and in the right form — but also to the right machines and the right analytics," she says. "And we need to be able to do that authoritatively in safe, secure, automated ways."
Morgan was just one of many top government officials who spoke about the growing importance of data in today's government at the Data Cloud Summit. Be sure to catch the event on-demand if you missed any of it.