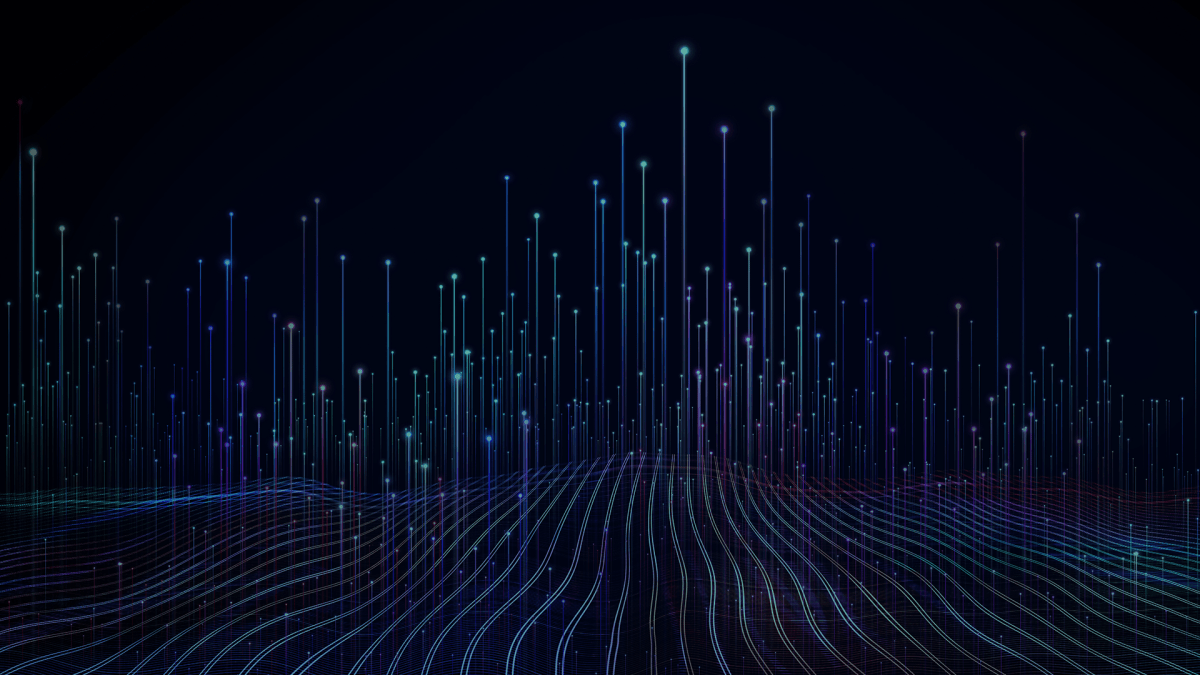 Building resiliency in government services with open source
IT executives are increasingly recognizing the importance of open source software as a way to preserve their investment options, reduce vendor lock-in and build more agility into their systems, says Melissa Di Donato, CEO for SUSE.
The ability to tap into a global community of developers who can continually adapt to changing requirements also makes open source a more certain bet during uncertain economic times, she says.
Di Donato shares her perspective on how the open source movement is continuing to grow in importance to enterprise IT decision makers, as well as use cases for ways that government agencies can take greater advantage of open source solutions, in a new FedScoop podcast, underwritten by SUSE Federal:
Why open source software solutions are critical to large scale enterprises
"We're seeing customers who want to have choice. When it comes to IT services, they want to be able to put together the best vendors in particular areas. … Customers today don't want to be locked into one vendor, one technology, one direction, one set of innovation," says Di Donato.
She outlines three reasons why open source is particularly relevant to federal agencies:
Open source enables flexibility around infrastructure to allow for continuous updates, and to help eliminate wasteful spend.
Open source enables agencies to move toward hybrid- and multi-cloud environments.
Open source can be tailored easily to fit the needs of a particular organization.
How open source solutions provide agencies greater strategic value
Di Donato maintains that open source solutions are already providing value to agencies in areas such as cybersecurity, high-performance computing and transitioning to cloud-enabled environments.
She cites one key area for defense and civilian agencies that rely on cybersecurity defense mechanisms which use machine learning to discover patterns in data. Specifically, they're looking to understand how they can speed up discovery for real-time prevention.
"Another use case in security is agencies and labs that rely heavily on data driving needs for cryptology, encrypting data — both at rest and in motion — as well as user data protection. They need to know how to maintain infrastructure in a secure, but in a highly available way," she says.
How federal IT leaders can plan for changes
Agencies also need the agility to respond to roadblocks that arise unexpectedly, Di Donato says.
Roadblocks include, for example, "the inability to respond adequately to changing demands, to make informed, data backed-decisions in a timely matter, and the inefficiencies around hybrid-cloud information structures that have limited data integration," Di Donato says.
To respond to these changes, agencies can use open source solutions to ensure they are able to:
Build mission-critical and time-sensitive apps, running in the cloud at the edge — in hybrid and multi-cloud — to enable results and decisions in the field quickly.
Ensure data security when accessing data and cloud applications from anywhere, on any device, anytime.
Keep systems compliant to changes in federal regulations and guidelines for infrastructure and services across all environments.
Melissa Di Donato is widely regarded in technology circles, having served as chief operating officer at SAP, responsible for worldwide sales and customer satisfaction. And before that, she held leadership positions at Salesforce, IBM, PWC and Oracle.
Listen to the podcast for the full conversation on open source strategies for government agencies. You can hear more coverage of "IT Modernization in Government" on our FedScoop radio channels on Apple Podcasts, Spotify, Google Play, Stitcher and TuneIn.
This podcast was produced by FedScoop and underwritten by SUSE Federal.