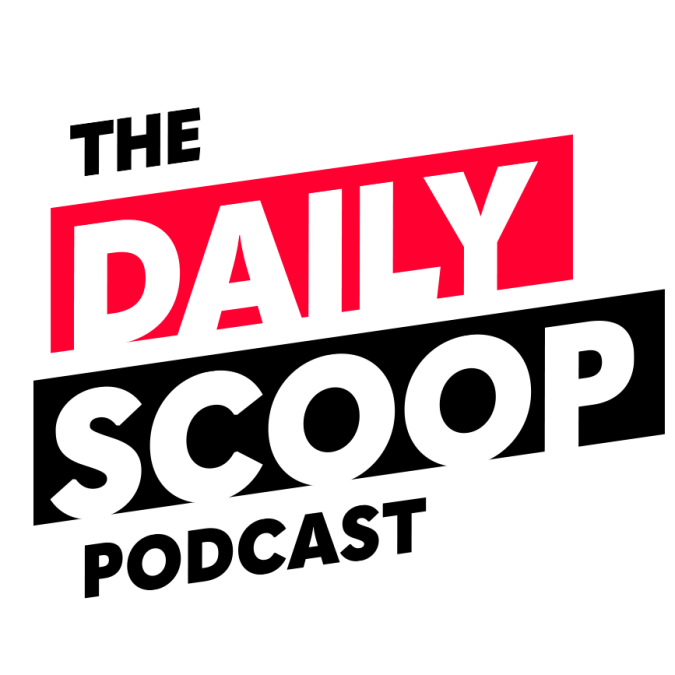 Building DOD's workforce of the future; Better planning for zero trust implementation
The war in Ukraine is forcing the Department of Defense to rethink the future of war. The Pentagon is especially concerned with kinetic warfare and cybersecurity.
Dan Sitterly, president and CEO of Sitterly Alliance Solutions and former principal deputy assistant secretary of the Air Force for manpower and reserve affairs, discusses the workforce strategy to help DOD's future fight.
The Secret Service needs a better plan for implementing guidance from the Office of Management and Budget, according to the Government Accountability Office.
Dan Chenok, executive director of the IBM Center for The Business of Government and former branch chief for information policy and technology at the Office of Management and Budget, discusses how organizations can avoid stumbling blocks while implementing zero trust architecture.
The Daily Scoop Podcast is available every weekday afternoon. Listen more here.
If you want to hear more of the latest from Washington, subscribe to The Daily Scoop Podcast on Apple Podcasts, Google Podcasts, Spotify and Stitcher. And if you like what you hear, please let us know in the comments.