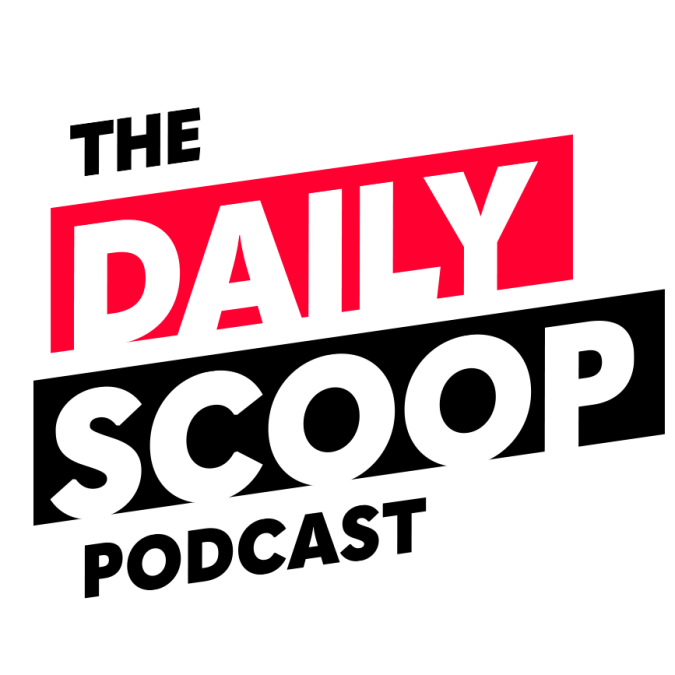 Building the right strategy for cyber success; Moving to the cloud more productively
The four vendors who were awarded the Department of Defense's Joint Warfighting Cloud Capability contract are beginning to test the implementation of DOD's zero-trust principles in a commercial cloud environment. The tests will see if achieving the Pentagon's "target level" of zero trust is possible in the cloud.
Andrew D'Ippolito, global enterprise modernization software and support program director at Iron Bow and former Air Force chief information officer, discusses how the Pentagon's zero trust strategy ties into the National Defense Strategy.
Federal agencies are continuing to capitalize on cloud computing capabilities. While progress has been made, many organizations need more resources to accomplish their complex missions.
Kevin Aylward, partner at IBM Consulting and former enterprise architect at the Air National Guard and Hiram Perez, senior partner development manager at AWS, discuss what practices help agencies move to the cloud more productively.
The Daily Scoop Podcast is available every Tuesday and Thursday afternoon. Listen more here.
If you want to hear more of the latest from Washington, subscribe to The Daily Scoop Podcast on Apple Podcasts, Google Podcasts, Spotify and Stitcher. And if you like what you hear, please let us know in the comments.