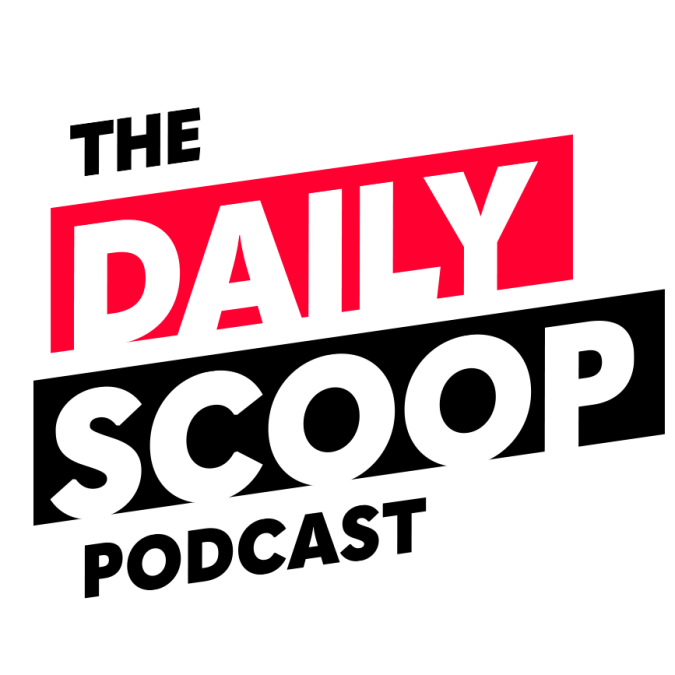 Chiefs Leadership Panel from Sea Air Space 2022
On today's episode of The Daily Scoop Podcast, Francis moderates a panel at Navy League's Sea Air Space 2022 featuring Chief of Naval Operations Adm. Michael Gilday, Commandant of the Marine Corps Gen. David Berger and Commandant of the Coast Guard Karl Schultz.
The four discuss what it takes to command and lead maritime forces, the challenges coming in a post-pandemic world and the myriad of opportunities and obstacles our commanders face while operating on land, sea, air and space.
The Daily Scoop Podcast is available every weekday afternoon. Listen more here.
If you want to hear more of the latest from Washington, subscribe to The Daily Scoop Podcast on Apple Podcasts, Google Podcasts, Spotify and Stitcher. And if you like what you hear, please let us know in the comments.