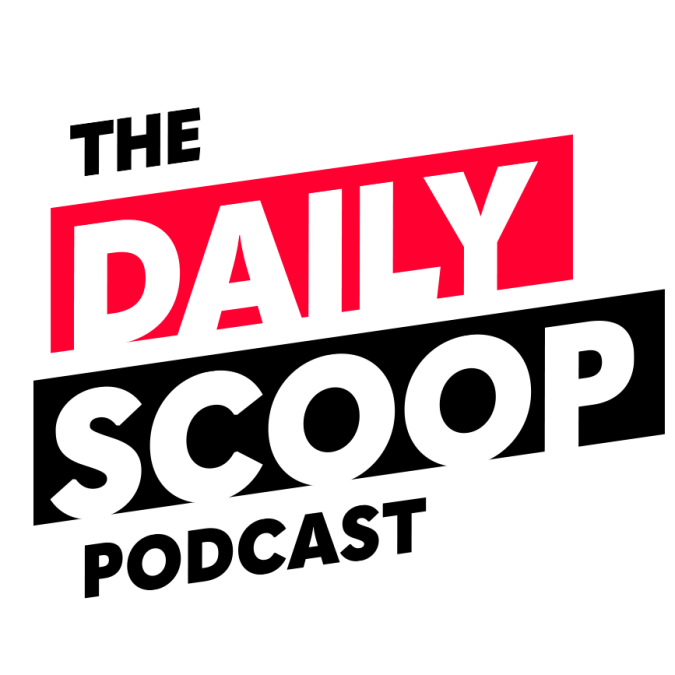 A year into the job for the FCC chief information officer
Allen Hill has been on the job as the CIO of the Federal Communications Commission for roughly a year now. And during that time, he's made it a priority to move as many systems and applications as possible within the agency's portfolio to as-a-service models. To discuss that, what he's learned and accomplished in this first year, and how he's thinking about cybersecurity as part of that journey, Hill joins the Daily Scoop Podcast.
The Daily Scoop Podcast is available every Tuesday and Thursday afternoon.
If you want to hear more of the latest from Washington, subscribe to The Daily Scoop Podcast on Apple Podcasts, Google Podcasts and Spotify.