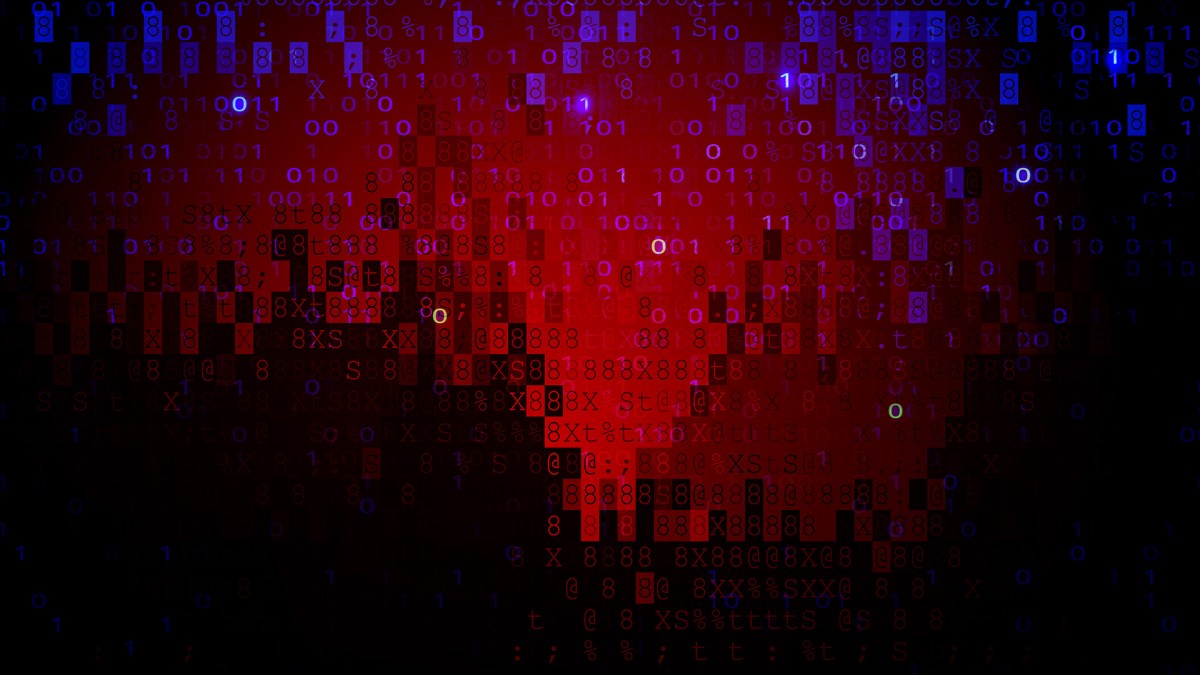 Cloud and AI key to managing risk for government agencies
The remote workforce has opened up the floodgates on cyber risk, presenting agencies with new challenges to operate safely outside the bounds of traditional on-premises IT environments.
In addition to staying on top of growing threats, government CTOs and CISOs are also required to keep their environments current on an extensive list of federal regulations.
"There are more than 200 updates every single day across what is now over 1000 regulatory bodies worldwide. It's overwhelming for organizations to keep up to date with the evolving compliance landscape," says Alym Rayani, general manager of compliance marketing for Microsoft.
He shares his insights on why leaders should look to cloud to converge security and compliance using AI-enabled tools in a new podcast, produced by FedScoop and underwritten by Microsoft.
Elevating the importance of risk management
Increasingly, IT security leaders need to address risk, compliance and security simultaneously to build a left to right view that ensures their data is secure, protected, and governed, says Rayani.
One way security leaders can successfully address security concerns is by integrating risk management into cloud migration strategies. By using AI-enabled tools, manner management, using AI-enabled tools, says Rayani. He cites a recent Microsoft study which found that preventing data leakage or data loss is a top concern in remote work and hybrid work scenarios.
"That could be accidental sharing of company information, or there might be the more malicious taking of confidential data — which is something we often read about in the news. [While] those have always been challenges for organization, today in the world we live in with a proliferation of devices, the explosion of data really made this arguably the most important risk that CISOs face," he says.
Leveraging the cloud for better security
"Microsoft sees more than 8 trillion signals a day," Rayani says. "Without the power of the cloud, capabilities like machine learning and having artificial intelligence, we could never reason over those signals to identify where the threats lie and prioritize those threats for customers."
But that ecosystem won't work if there isn't a holistic approach to using cloud-enabled tools. It's not just that security and compliance tools work with each other, he says, but that they integrate across systems throughout the organization.
"At a foundational level, it's about keeping things simple and easy for end users to understand," he explains. "One thing I deeply believe is that protecting data and managing risk don't have to come at the expense of user productivity."
Listen to the podcast for the full conversation on building a risk reduction strategy. You can hear more coverage of "IT Security in Government" on our FedScoop radio channels on Apple Podcasts, Spotify, Google Play, Stitcher and TuneIn.
This podcast was produced by FedScoop and underwritten by Microsoft.
Alym Rayani has served in a number of leading product management roles at Microsoft over the past 15 years, notably around information protection, compliance and risk management.