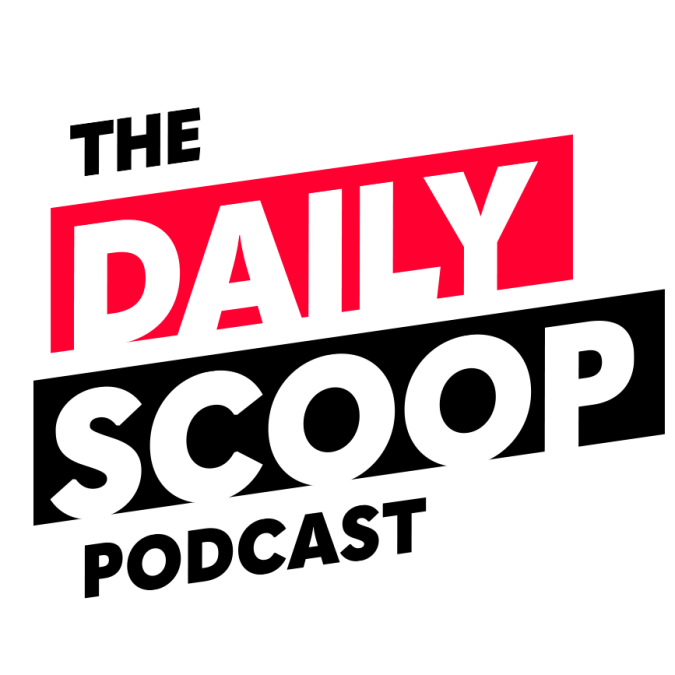 Inside the Federal Acquisition Service's reorganization
The General Services Administration's Federal Acquisition Service is in the midst of a major reorganization. Led by Commissioner Sonny Hashmi, the reorganization will be implemented beginning next month at the start of fiscal year 2024 to better meet the needs of federal customers and simplify interactions with GSA.
Hashmi, a longtime federal servant and former CIO of GSA, joins the Daily Scoop Podcast to discuss the reorg, how FAS is looking to make government work for everyone with the results of a new equity survey and how good acquisition is essential to the administration's tech modernization agenda.
The Daily Scoop Podcast is available every Tuesday and Thursday afternoon.
If you want to hear more of the latest from Washington, subscribe to The Daily Scoop Podcast on Apple Podcasts, Google Podcasts and Spotify.