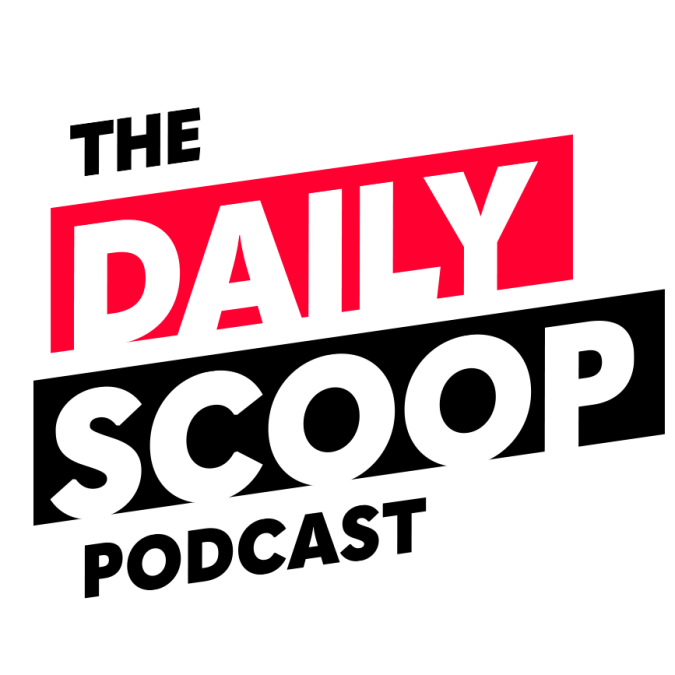 Computing at the edge and JADC2; Obstacles ahead for government's cybersecurity journey
On today's episode of The Daily Scoop Podcast, a new internal data-sharing platform at the CDC.
The Cybersecurity and Infrastructure Security Agency will drive a four-pronged agenda in its approach to federal cybersecurity. Suzanne Spaulding, senior advisor at the Center for Strategic and International Studies and former Department of Homeland Security undersecretary for cyber and infrastructure, discusses the progress government has made on cybersecurity.
Computing at the edge is one of the most important capabilities the Defense Department says it needs from its Joint All-Domain Command and Control effort. Army Chief Information Officer Raj Iyer says at ACT-IAC's Emerging Technology and Innovation Conference that computing at the edge is happening now, thanks in part to Army's Project Convergence effort.
The Daily Scoop Podcast is available every weekday afternoon. Listen more here.If you want to hear more of the latest from Washington, subscribe to The Daily Scoop Podcast on Apple Podcasts, Google Podcasts, Spotify and Stitcher. And if you like what you hear, please let us know in the comments.