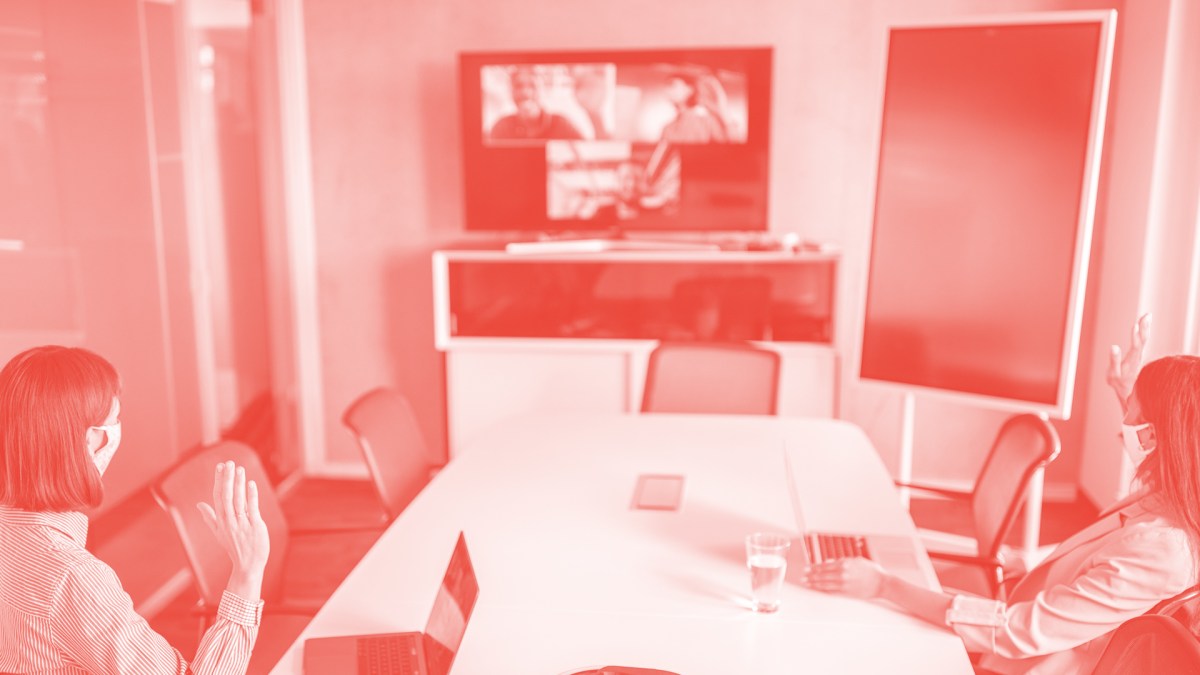 Connecting people, process and technology in the hybrid landscape
As organizations begin releasing their back-to-office plans, human capital and technology leaders in government are searching for the right balance in the hybrid work world. According to one technology evangelist, it's most important for these leaders to let people be the most productive in whatever environment they choose to work in.
"What we're seeing is bringing people greater autonomy and empowerment in their work," says Alexis Bonnell, chief technology evangelist at Google Cloud, on a recent episode of The Daily Scoop Podcast. "Finding that autonomy, but also really enabling people to work remotely, and most importantly, to have the technology to allow them to thrive while doing it."
Bonnell, who is a former chief innovation officer at the U.S. Agency for International Development, reiterates that flexibility is key for organizations. She explains that this may not only mean people's locations for work, but also the tools they use to work.
"Really thinking about those tools that empower that hybrid work … that let workers use tools they're comfortable with, and maybe not what the agency has always used," says Bonnell, who explains how at USAID people used whatever device they felt was most efficient for them to complete their job. "You're going to see more and more workers wanting to use the same tools they use in their personal lives and their professional ones."
You can hear the latest news and trends facing government leaders on such topics as technology, management and workforce on FedScoop and on The Daily Scoop Podcast channels on Apple Podcasts, Google Podcasts, Soundcloud, Spotify and Stitcher.
This podcast was produced by Scoop News Group for The Daily Scoop Podcast and underwritten by Google Cloud.
Alexis Bonnell has nearly two decades of experience in public service, where she has helped organizations design and create strategic programs to meet their mission goals. Prior to working for Google, she served in offices at the United Nations and USAID.