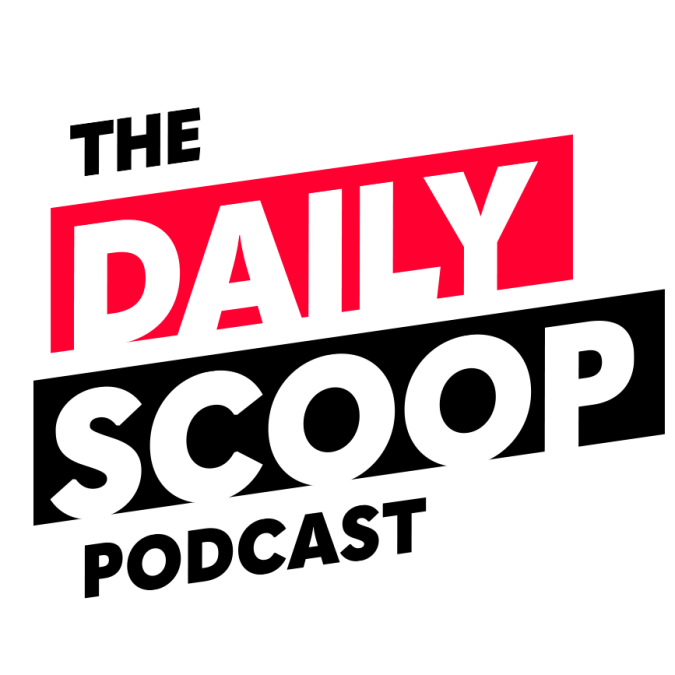 "Cyber survivability" at DOD; The intersection of IT modernization and cybersecurity
On today's episode of The Daily Scoop Podcast, the White House is declaring the Year of Evidence for Action to create strategies for using research-based evidence to address national challenges.
The new White House budget request includes $300 million for the Technology Modernization Fund. Matt Goodrich, principal solutions engineer at Salesforce and former director of FedRAMP at the General Services Administration, discusses the intersection between IT modernization projects and cybersecurity. This interview is underwritten by Salesforce.
One office in the Department of Defense is moving beyond the concept of cybersecurity. Director of Operational Test and Evaluation at DOD Nickolas Guertin explains the idea of "cyber survivability" for warfighting and other systems.
The Daily Scoop Podcast is available every weekday afternoon. Listen more here.
If you want to hear more of the latest from Washington, subscribe to The Daily Scoop Podcast on Apple Podcasts, Google Podcasts, Spotify and Stitcher. And if you like what you hear, please let us know in the comments.