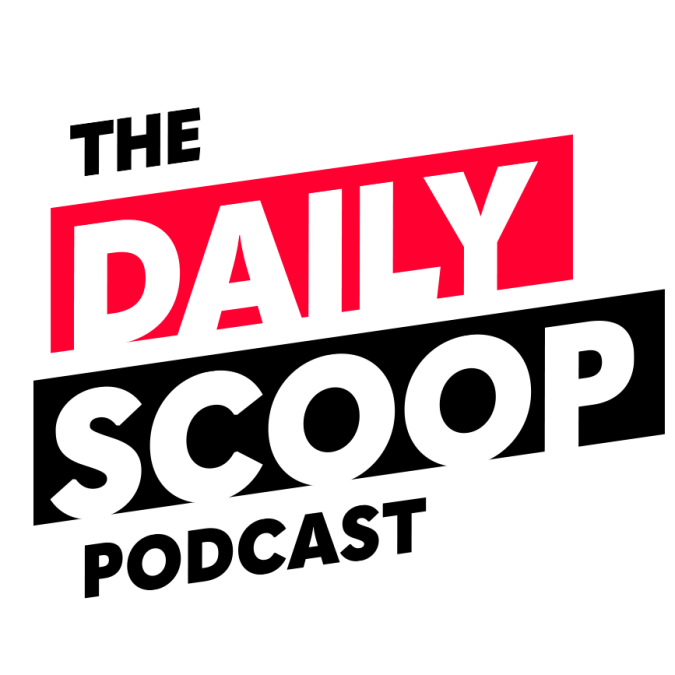 Breaking down the White House's AI executive order
On todays episode of The Daily Scoop Podcast, we have a special interview between two of our own here at Scoop News Group. CyberScoop senior editor Elias Groll is joined by FedScoop tech reporter Rebecca Heilweil for an in-depth conversation on the Biden administration's recent artificial intelligence executive order and how it will shape the way the government uses AI. We'll take you now to that conversation.
The Daily Scoop Podcast is available every Tuesday and Thursday afternoon.
If you want to hear more of the latest from Washington, subscribe to The Daily Scoop Podcast on Apple Podcasts, Google Podcasts and Spotify.