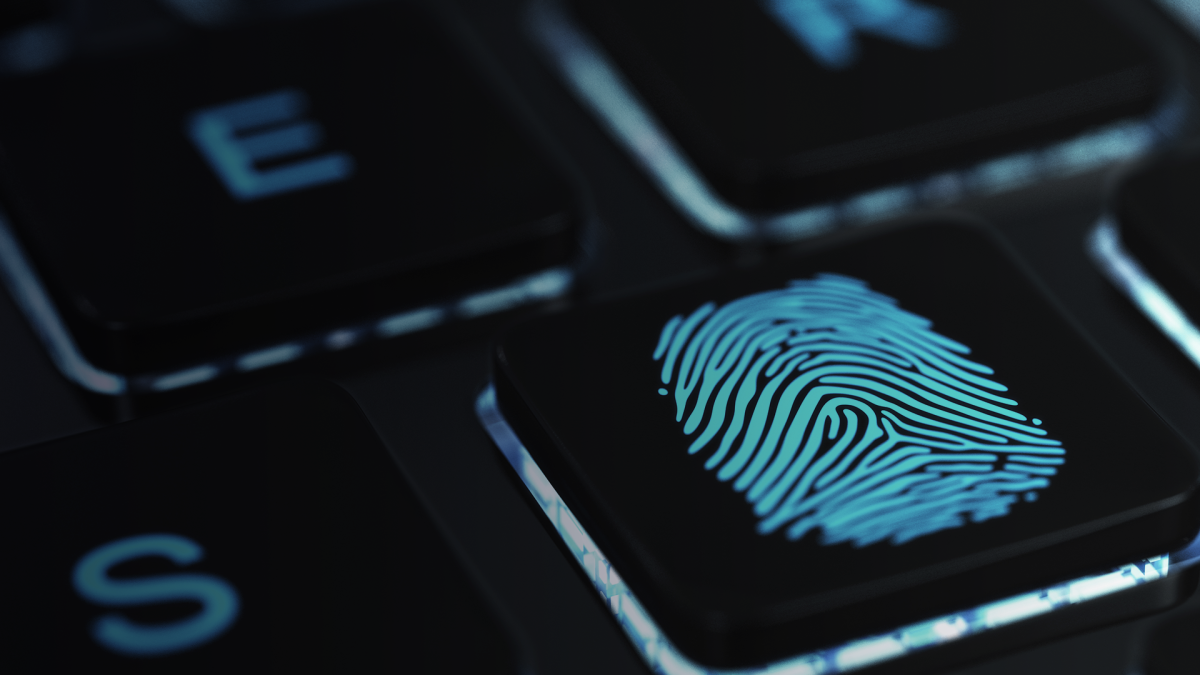 Delivering speed and security for operational capabilities
Federal agencies are now tasked with rapidly integrating the customer experience and cybersecurity components of the President's Management Agenda. According to one IT expert, being able to do this at speed will allow organizations to consistently tie together cybersecurity and operational capabilities.
"Really driving the ability to reach compliance and operational security in context will make a huge difference," says Arlette Hart, master solution architect at Leidos and former FBI chief information security officer. "And it'll help ensure that the people who are using the systems really understand the safety and have reassurance that their information is secure and they can use these systems securely and safely."
Hart, former chief information security officer at the FBI, also explains that risk management is critical during this process. She says it's encouraging to see the steps the government has recently taken to bolster cybersecurity.
"Over the last decade, 15 years, [cybersecurity] has been increasingly taken seriously," Hart says. "Retiring legacy systems, moving into a new digital age that has much more security and much more robustness around both the functionality and security."
You can hear the latest news and trends facing government leaders on such topics as technology, management and workforce on FedScoop and on The Daily Scoop Podcast channels on Apple Podcasts, Google Podcasts, Soundcloud, Spotify and Stitcher.
This podcast was produced by Scoop News Group for The Daily Scoop Podcast and underwritten by Leidos.
Arlette Hart is a recognized expert across all aspects of cybersecurity, serving as FBI CISO for over six years. Including her role at Leidos, she also currently serves as adjunct faculty at Carnegie Mellon University, supporting their Chief Information Security Officer Certificate program.