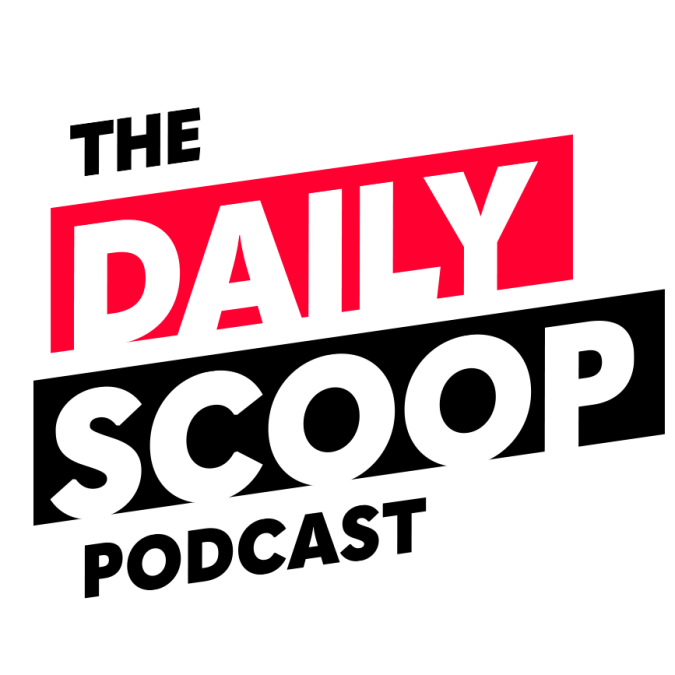 Why the Department of Commerce chose a department-wide approach to delivering zero trust
With the federal government on a large-scale journey to zero trust, many large departments and agencies are taking federated approaches to modernizing their cybersecurity. But the Department of Commerce is bucking that trend and instead adopting zero trust in a unified way across its 13 bureaus and many offices.
Department of Commerce CIO Andre Mendes is leading that effort and spoke with the Daily Scoop about why he chose a department-wide construct for zero trust instead of letting each bureau agency chart its own course. And, he explained how Commerce is measuring success and discussed what comes next.
The Daily Scoop Podcast is available every Tuesday and Thursday afternoon.
If you want to hear more of the latest from Washington, subscribe to The Daily Scoop Podcast on Apple Podcasts, Google Podcasts, Spotify and Stitcher.