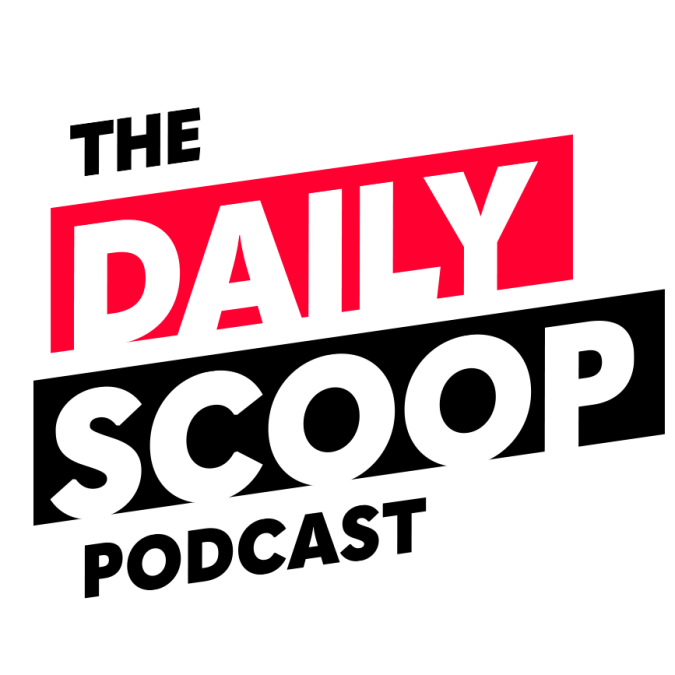 Dept. of Labor's IT modernization journey; Shaping cybersecurity guidance across government
Agencies across government are all navigating various IT modernization and application modernization journeys. Technology leaders are looking for ways to collect, manage, and analyze vast amounts of data generated during this process.
Department of Labor Chief Information Officer Gundeep Ahluwalia joined Scoop News Group's Wyatt Kash to discuss how he is doing this at his organization, as well as making sure it's done securely.
Sean Connelly is senior cybersecurity architect and TIC program manager at the Cybersecurity and Infrastructure Security Agency. In this highlight from the Zero Trust Summit presented by CyberScoop, Connelly explains how various federal cyber guidance documents play a role in shaping government cybersecurity.
The Daily Scoop Podcast is available every Tuesday and Thursday afternoon. Listen more here.
If you want to hear more of the latest from Washington, subscribe to The Daily Scoop Podcast on Apple Podcasts, Google Podcasts, Spotify and Stitcher. And if you like what you hear, please let us know in the comments.