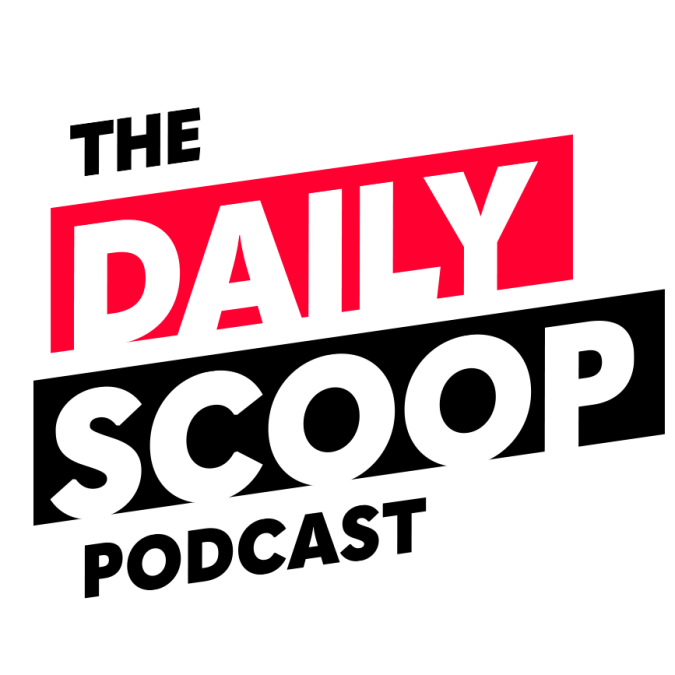 The changing federal cloud marketplace
FedScoop hosted its annual FedTalks Sept. 6 in Washington D.C. In its 14th year, the event is the largest annual gathering of C-level executives, leaders and innovators from the government and tech community. And to kick off the packed-house event, Deputy Federal CIO Drew Myklegard spoke to Fedscoop's Billy Mitchell during a rapid fire session focused primarily on the evolution of cloud in the federal government and how the Biden administration is looking to transform FedRAMP to better serve agencies and cloud service providers.
The Daily Scoop Podcast is available every Tuesday and Thursday afternoon.
If you want to hear more of the latest from Washington, subscribe to The Daily Scoop Podcast on Apple Podcasts, Google Podcasts and Spotify.