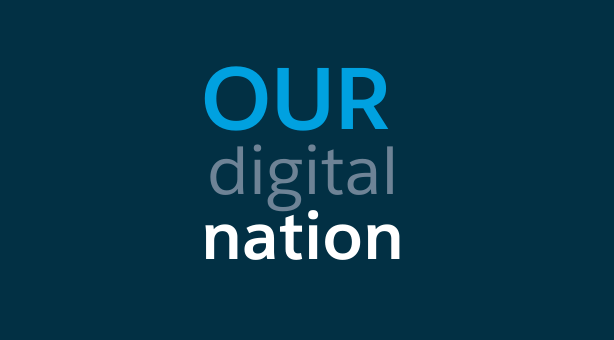 Embark on your digital transformation journey
Bill Eggers, executive director for Deloitte's Center for Government Insights, joins Salesforce to discuss his latest book — a playbook that walks through the various strategies departments and agencies should consider when embarking on a digital transformation effort.
We also explore the landscape and circumstances that contribute a digital dilemma environment, as well as examples of folks who are trailblazing its resolution.
This podcast was produced by Salesforce. Learn more about Salesforce and trailblazers in government.