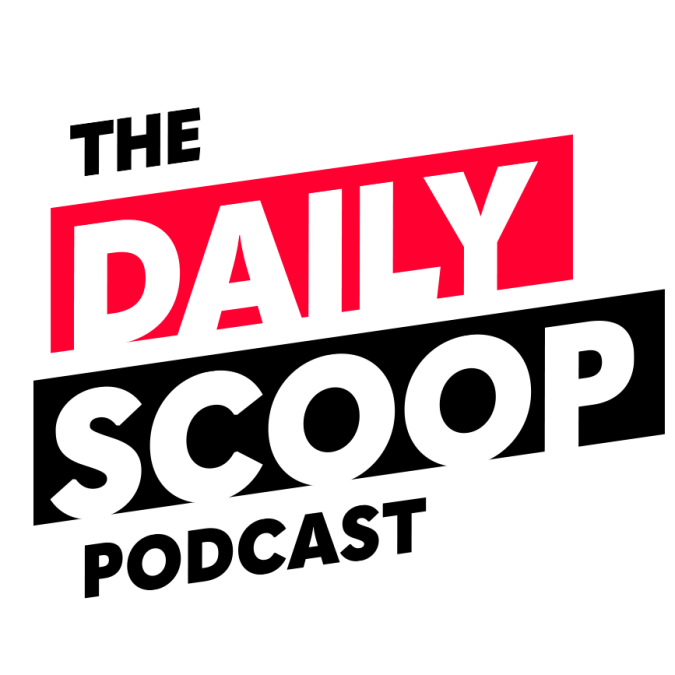 Diversity, Equity and Inclusion in the military
Today, a special program on diversity, equity and inclusion, a primary item on the Biden administration's agenda. At an event hosted by AFCEA DC, Deputy to the Inspector General of the Army MG Mitchell Kilgo tells Francis Rose discusses where the military is today and the progress it has made on DE&I issues.
The Daily Scoop Podcast is available every weekday afternoon. Listen more here.

If you want to hear more of the latest from Washington, subscribe to The Daily Scoop Podcast on Apple Podcasts, Google Podcasts, Spotify and Stitcher. And if you like what you hear, please let us know in the comments.