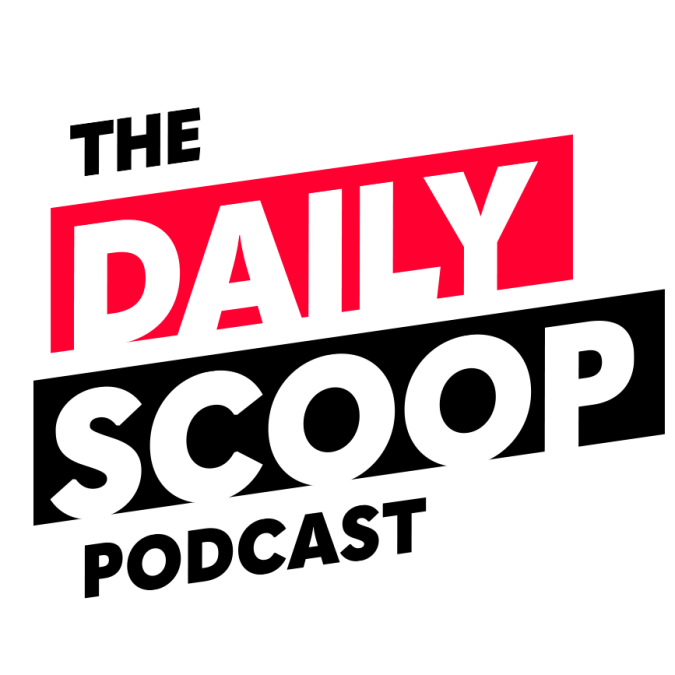 DOJ partnerships stopping cyberattacks; Cyber awareness; Health of VA's acquisition workforce
The Department of Justice's collaboration with foreign law enforcement organizations has resulted in the disruption of a Russian malware operation. At CyberTalks, DOJ's Deputy Attorney General for National Security and Cyber Adam Hickey discusses how the partnership was able to disrupt this botnet.
National Cybersecurity Awareness Month is about two-thirds over now. Eric Goldstein, executive assistant director for cybersecurity at the Cybersecurity and Infrastructure Security Agency, explains at CyberTalks what his agency is emphasizing this month.
The Department of Veterans Affairs is missing data it needs to gauge the health of its acquisition workforce. That data would help the agency understand who does what, and how.
Shelby Oakley, director of contracting and national security acquisitions at the Government Accountability Office, explains what we now know about VA's acquisition workforce.
The Daily Scoop Podcast is available every weekday afternoon. Listen more here.
If you want to hear more of the latest from Washington, subscribe to The Daily Scoop Podcast on Apple Podcasts, Google Podcasts, Spotify and Stitcher. And if you like what you hear, please let us know in the comments.