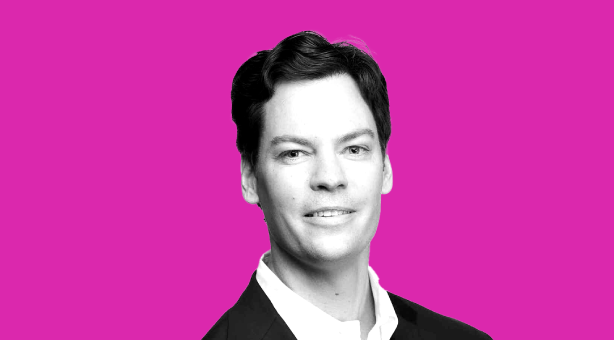 Driving government efficiency with process mining
An element of the success of the president's management agenda is data, and data-driven processes have never been more critical to a mission. But how can leaders gain actionable insights from their data? Celonis executive Chris Radich argues that being data-driven has moved beyond simply unlocking datasets—it's about mining data in the enterprise to drive unique insights about business processes. He explains why process mining helps agency leaders gain visibility into their operations and identify inefficiencies.
"Rather than just having reports and analytics that you sift through, this is sifting through process data found in an agency's transactional system, your mission systems. Within there is a goldmine of data but it's not structured data that you build a dashboard from," says Chris Radich, vice president of solution engineering at Celonis, on a recent episode of The Daily Scoop Podcast. "[Process mining] will give you every step and variance in the process."
Radich says, "at its core, you're producing an x-ray using the data you have from your transactional systems. With that, you're driving automation, improvements and actions."
You can hear the latest news and trends facing government leaders on such topics as technology, management and workforce on FedScoop and on The Daily Scoop Podcast channels on Apple Podcasts, Google Podcasts, Soundcloud, Spotify and Stitcher.
This podcast was produced by Scoop News Group for The Daily Scoop Podcast and underwritten by Celonis.
Chris Radich is Vice President of Solution Engineering at Celonis and has more than 17 years of experience leading transformation across the public sector with past roles at IBM, Gartner and Salesforce.