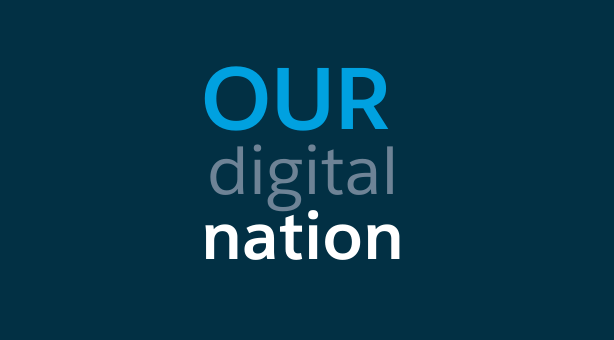 How employee engagement impacts mission
Doug Lange, chief strategy officer and Jennifer Quintero, IT manager, business analysis, share best practices and the wins that helped them navigate a relationship-based mission structure.
They bring their experience as part of the Business Engineering Group for the state of Arizona's Department of Administration Technology and Strategic Enterprise Technology office.
This podcast was produced by Salesforce. Learn more about Salesforce and trailblazers in government.