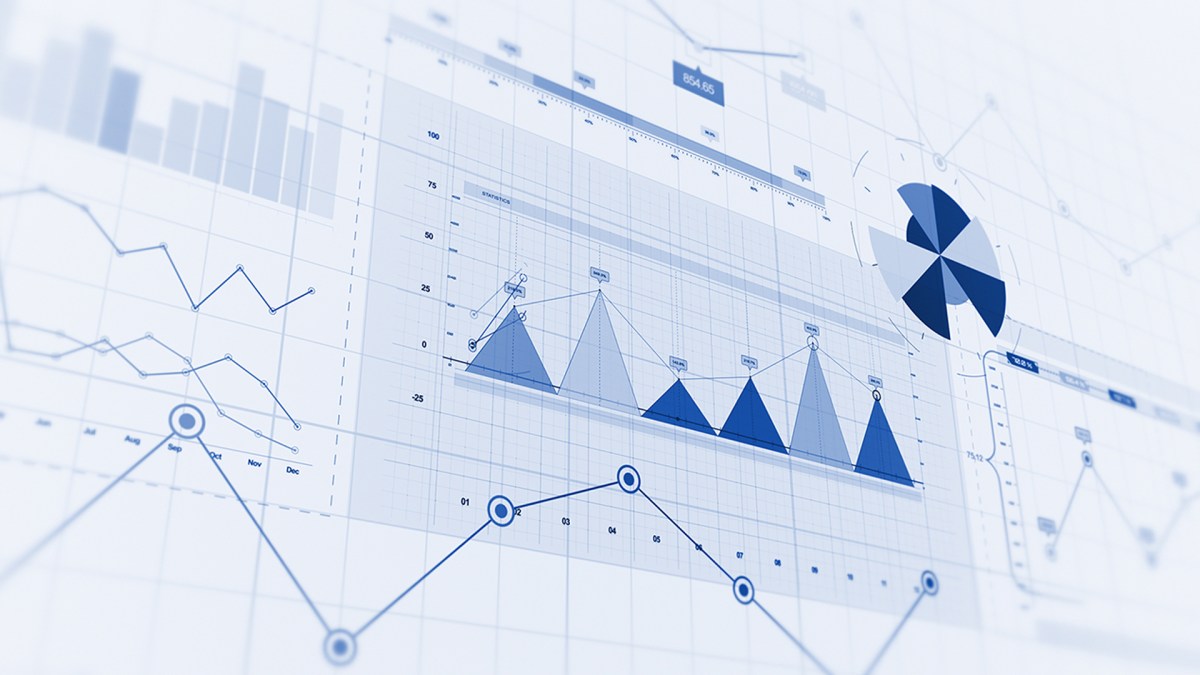 Enhancing online engagement with predictive analytics
As agencies at all levels of government look to offer citizens tailored experiences similar to what they get in the private sector, predictive analytics are becoming an increasingly important part of that interaction.
In the private sector, consumers now expect a personalized experience in the first minutes or hours after interacting with an entity. And Quinn Chasan, head of customer analytics for public sector at Google Cloud, thinks public sector organizations should be no different.
"Really, if you think about it, agencies from public health, to post offices or similar constituent service organizations, really should be thinking about how the expectations of their constituents can be met," Chasan says in a new podcast produced by FedScoop and underwritten by Google Cloud.
In particular, this is driven by Section 280 of the Office of Management and Budget's Circular A-11, which sets federal standards for improving customer experience in the age of digital services.
"So ultimately, put all these things together, what you get is sort of a game-changing element here, which is a way for federal agencies and state level organizations similarly to be able to better understand and satisfy constituent needs on that individual level rather than cohort or demographic cut," Chasan says.
Push and pull analytics
Chasan uses a push-and-pull metaphor for predictive analytics involving constituents.
"When you're talking about constituent experiences online, that whole ecosystem gets connected, because it's connected to the literal consumer checking the website using their phone," he says. "And so the same mechanisms that you use to pull information in to use for the predictive modeling to use for recommendations, you can actually use those exact same connections to push the lever in the opposite direction to really say, 'Hey, the insight here actually becomes the action as opposed to kind of being sent over to a different group to then kind of make an action out of it.'"
It's this back-and-forth interaction creates better experiences for citizens, Chasan says.
"You really get to a place where you're segmenting your audience based on their consumer intents and needs really more than any other way that you've done it," he says. "I think that the more that that happens, the more persistently agencies can understand where they're being successful and where they may need to improve their efforts."
Chasan pointed to the U.S. Postal Service and the Centers for Medicare and Medicaid Services as two agencies prominently using predictive analytics to deliver better experiences for citizens.
The analytics back end
Getting started using predictive analytics isn't hard, especially as agencies already have many of the back-end tools needed to support it already in place, Chasan says.
And on the citizen side, most American adults own a smartphone and check it dozens if not hundreds of times a day. When they use them to interact with government digital services, there's a host of data that can be gleaned and injected into an analytics cycle.
"Having a holistic view of that constituent experience is paramount to both meet the demands that we're currently facing as a country, as well as meet the integrative goals of [Circular A-11's] Section 280," Chasan says.
That same holistic view is necessary at the state local levels, but a strong central IT element is necessary to keep constituent experiences consistent across different offices or agencies.
"The value here is that these digital systems, like for example a website reporting system, may oftentimes be the only system in place today that already exists across multiple agencies," Chasan says. "So it's a fairly quick way to start really tackling big problems."
Quinn Chasan is a former analyst and entrepreneur who joined Google six years ago. He is helping federal, state and local governments use analytics more strategically to meet mission goals.
Listen to the podcast for the full conversation on predictive analytics as a tool for improving the user experience. You can hear more on preparing a Future-Ready Government and other stories on IT Modernization in Government our FedScoop radio channels on Apple Podcasts, Spotify, Google Play, Stitcher and TuneIn.
This podcast was produced by and underwritten by Google Cloud.