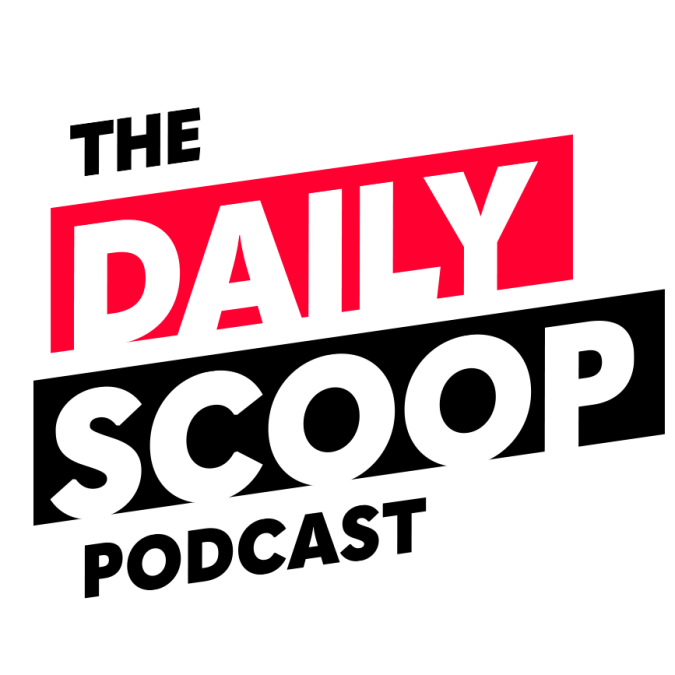 Evolution of the DIB; Impact of unfilled roles at agencies; VA EHR rollout issues at Mann-Grandstaff
On today's episode of The Daily Scoop Podcast, the Pentagon hopes to see clear progress from the new Chief Digital and Artificial Intelligence Office within the next year.
The annual authorization for the money the Department of Defense can spend is underway. Bill Greenwalt, nonresident senior fellow at the American Enterprise Institute and founder of the Silicon Valley Defense Group, discusses what to expect as NDAA markups get underway and how the industrial base is rapidly changing for DOD.
The Department of Homeland Security has one fewer opening among its political appointee cohort today. Rafael Borras, president and CEO at Homeland Security & Defense Business Council and former Department of Homeland Security undersecretary for management, explains the impact of unfilled roles on agency management.
The Department of Veterans Affairs is missing key metrics in its rollout of its electronic health records system, according to the VA Office of Inspector General. Dr. Julie Kroviak, deputy assistant inspector general for healthcare inspections at the Department of Veterans Affairs, discusses her team's findings from the Mann-Grandstaff health center in Spokane, Washington.
The Daily Scoop Podcast is available every weekday afternoon. Listen more here.
If you want to hear more of the latest from Washington, subscribe to The Daily Scoop Podcast on Apple Podcasts, Google Podcasts, Spotify and Stitcher. And if you like what you hear, please let us know in the comments.