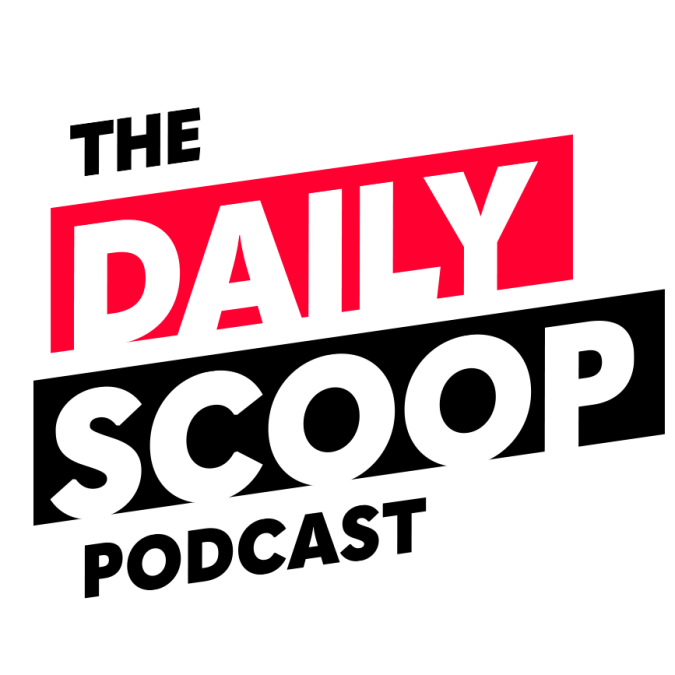 Federal CIO Clare Martorana and USDS Administrator Mina Hsiang on CX EO and digital transformation
On today's episode of The Daily Scoop Podcast, a new chairman for the Cybersecurity Maturity Model Certification Accreditation Body, a new CIO at the Department of Veterans Affairs and a new vice chairman of the Joint Chiefs of Staff.
Federal Chief Information Officer Clare Martorana and U.S. Digital Service Administrator Mina Hsiang are teaming up to execute the White House executive order on customer experience and the Biden-Harris president's management agenda. Martorana and Hsiang explain how the partnership will work and what they hope to accomplish.
Martorana also discusses digital transformation across government, empowering the federal workforce and other projects going on at the Office of Management and Budget.
The Daily Scoop Podcast is available every weekday afternoon. Listen more here.
If you want to hear more of the latest from Washington, subscribe to The Daily Scoop Podcast on Apple Podcasts, Google Podcasts, Spotify and Stitcher. And if you like what you hear, please let us know in the comments.