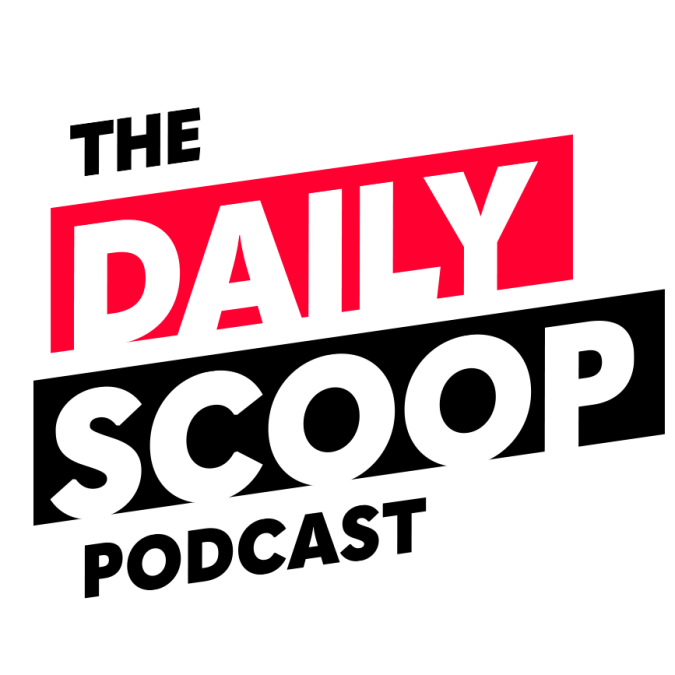 The federal CIO discusses new guidance from OMB on digital experience
Last month, the Office of Management and Budget issued guidance for federal agencies digital experience management — a policy that's been five years in the making as set out by the 21st Century Integrated Digital Experience Act.
In her role as federal CIO, Clare Martorana is championing for progress in how agencies interact with the public online to make it easier for citizens to get the information, services or benefits they need in ways they expect. Martorana and Andy Lewandowski — senior adviser to the Federal CIO and director of the digital experience practice within the Office of the Federal CIO — join The Daily Scoop Podcast now to discuss the new policy and how they will oversee its roll out across government.
The Daily Scoop Podcast is available every Tuesday and Thursday afternoon.
If you want to hear more of the latest from Washington, subscribe to The Daily Scoop Podcast on Apple Podcasts, Google Podcasts and Spotify.