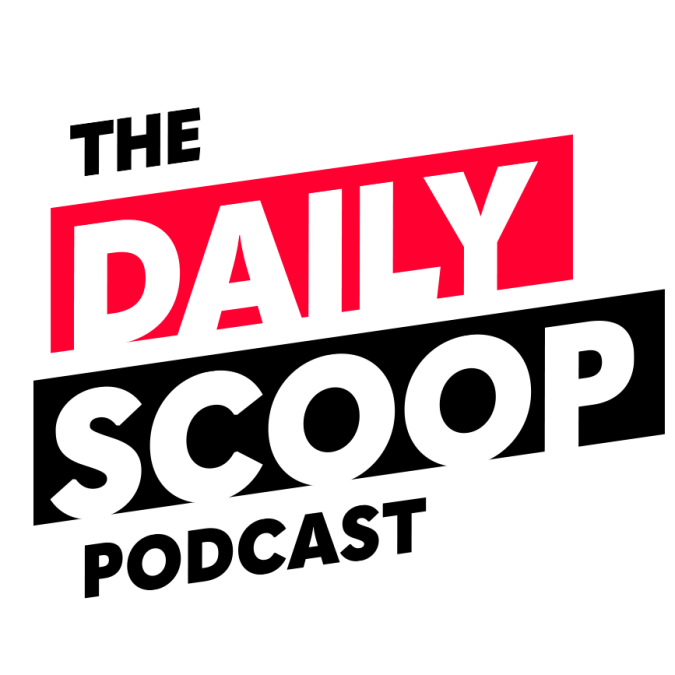 A look at how agencies are implementing a 2020 order to inventory their AI use cases
Recently, FedScoop delved into the ongoing endeavors of federal agencies as they work to document their employment of artificial intelligence. These inventories have been mandated by a 2020 executive order issued during the Trump administration. This directive not only introduced nine fundamental principles but also laid the groundwork for a policy framework designed to ensure the implementation of AI that fosters public trust.

However, the outcomes have revealed disparities across agencies governed by the CFO Act. The inventories for civilian agencies exhibit a lack of consistency, resulting in a fragmented understanding of the government's embrace of this emerging technology.

On today's episode of The Daily Scoop Podcast, Rebecca Heilweil and Madi Alder, Tech Reporters for FedScoop and the authors of the story "The government is struggling to track its AI. And that's a problem" bring forth their insights and discoveries concerning the compilation of AI use case inventories within the realm of the federal government.
The Daily Scoop Podcast is available every Tuesday and Thursday afternoon.
If you want to hear more of the latest from Washington, subscribe to The Daily Scoop Podcast on Apple Podcasts, Google Podcasts, Spotify and Stitcher.