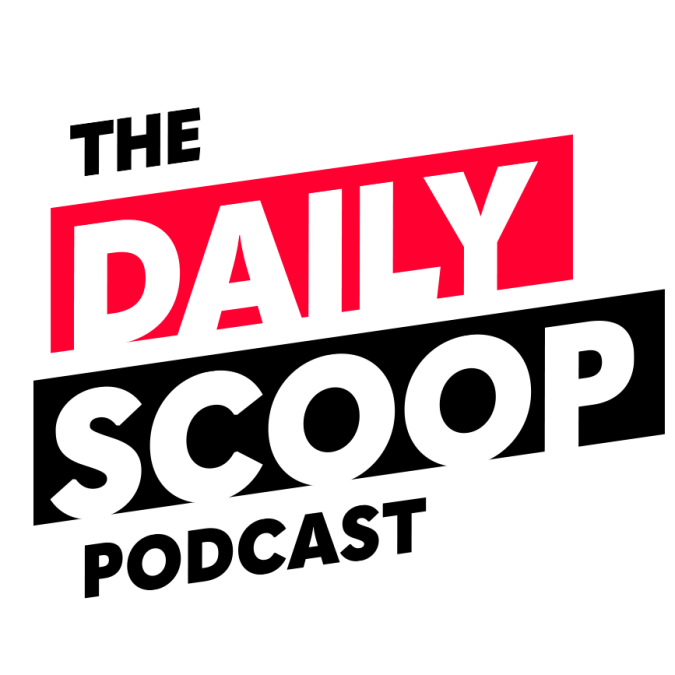 Why the federal government's focus on CX has reached a fever pitch
In late 2021, the Biden administration issued landmark citizen- and customer-experience-focused policy items: the President's Management Agenda and the Executive Order on Transforming Federal Customer Experience and Service Delivery to Rebuild Trust in Government. And to further bolster those efforts, the administration in this year's budget request called for more than $500 million to support CX efforts across federal agencies, including standing up news customer service offices at departments like Agriculture, Homeland Security, Interior, Labor, Treasury and Veterans Affairs, and more than a 100 employees to staff them.
While it remains to be seen if that request gets funded in fiscal 2024, the message is loud and clear: improving the government's customer service delivery, largely through digital services, is a top priority.
Joining the podcast to discuss the progress made since 2021 and why CX has become such an important theme in the Biden administration in recent years is Martha Dorris, founder and CEO of Dorris Consulting International, through which she runs the Service to the Citizen Awards. Dorris also worked hands-on with federal CX, IT and acquisition at the General Services Administration for more than three decades.
The Daily Scoop Podcast is available every Tuesday and Thursday afternoon.
If you want to hear more of the latest from Washington, subscribe to The Daily Scoop Podcast on Apple Podcasts, Google Podcasts, Spotify and Stitcher.