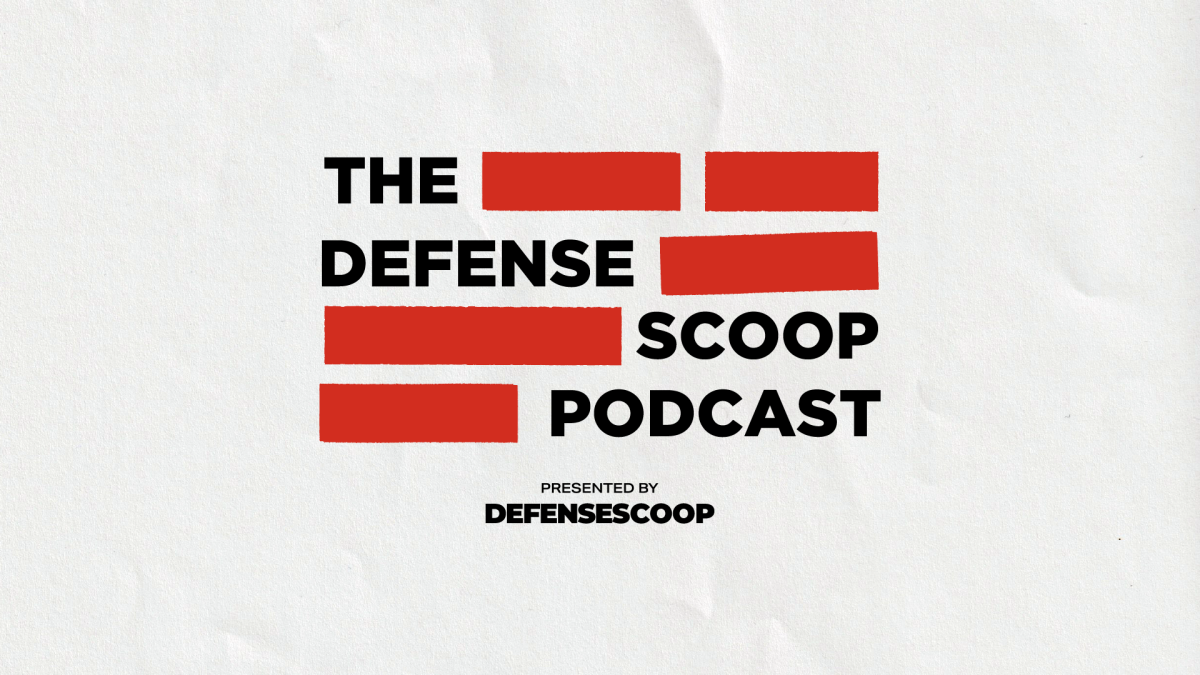 Four pillars of Air Force IT Strategy with USAF CIO Lauren Knausenberger
On this week's episode of The DefenseScoop Podcast, National Defense Authorization Act markups are on the way and how the Pentagon is looking to extend the life of cement structures.
The Air Force is basing its information technology strategy on four pillars. Air Force Chief Information Officer Lauren Knausenberger discusses how the pillars are being used to bolster the organization's cybersecurity posture and improve how data is being used.
The DefenseScoop Podcast is available every week. Listen more here.