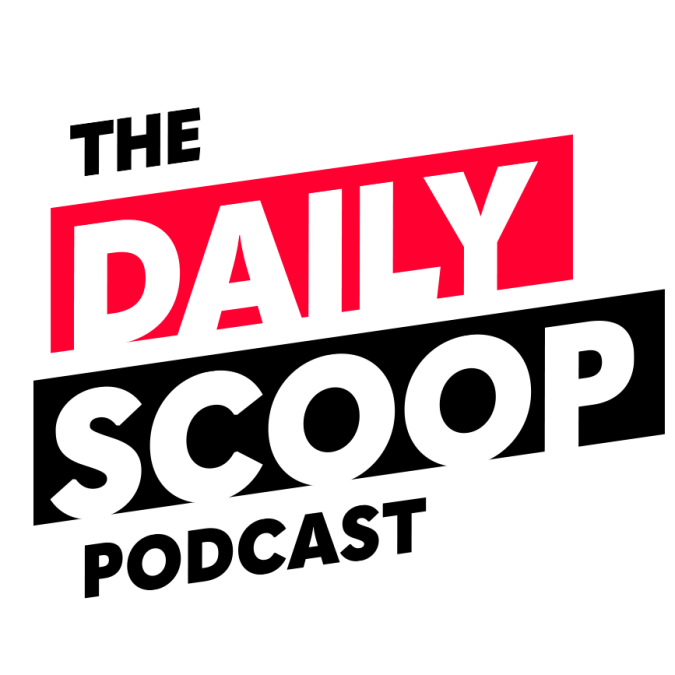 GAO's FY21 financial management review; Services MAC and small businesses; Analyzing the data deluge
On today's episode of The Daily Scoop Podcast, the Cybersecurity and Infrastructure Security Agency plans to revise its Zero Trust Maturity Model.
The General Services Administration has a final small business acquisition strategy for its Services Multi-Agency Contract (MAC). Angela Styles, partner at Akin Gump and former administrator of Federal Procurement Policy, explains the impact this will have on small businesses working with the government.
The federal IT dashboard is getting a makeover. One reason is the availability of more data about federal IT and getting that data faster than ever. Nima Negahban, chief executive officer of Kinetica, describes the tools agencies are using to quickly parse through troves of data. This interview is underwritten by Kinetica in collaboration with Amazon Web Services. 
21 federal agencies have clean audit opinions for fiscal year 2021, but the Government Accountability Office's review of financial statements for the year finds some of the same problems that keep popping up. GAO's Director of Financial Management and Assurance Issues Dawn Simpson discusses the improvements agencies have made and the problems that still persist for some.
The Daily Scoop Podcast is available every weekday afternoon. Listen more here.
If you want to hear more of the latest from Washington, subscribe to The Daily Scoop Podcast on Apple Podcasts, Google Podcasts, Spotify and Stitcher. And if you like what you hear, please let us know in the comments.