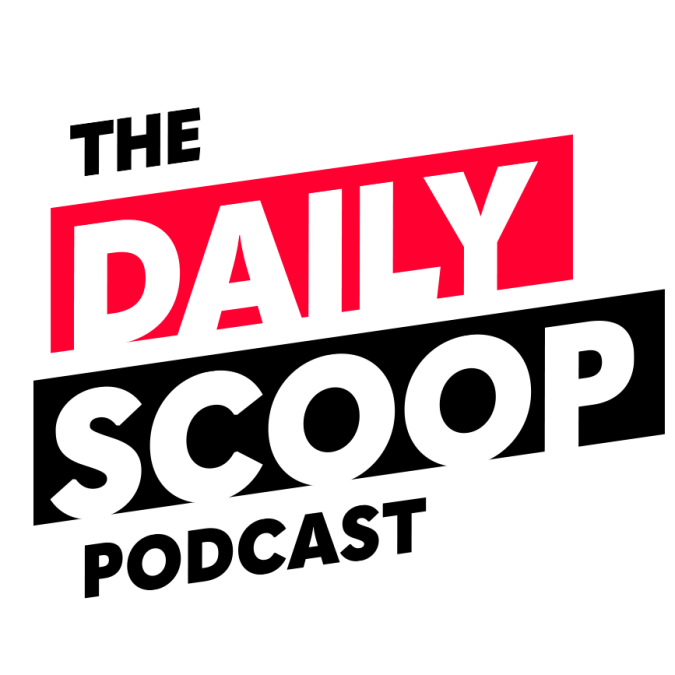 Cybersecurity's role in digital transformation at the General Services Administration
As federal agencies progress toward IT modernization, cybersecurity is a hallmark of those journeys, one that must be baked in from the start.

David Shive, CIO of the General Services Administration, spoke with the Daily Scoop about how his office is going about building out a zero-trust security architecture across the agency via a new cybersecurity solicitation that's on the street. During the conversation, he also emphasized the importance of upskilling the workforce for the ongoing digital transformation across the federal government, and how GSA is supporting the Biden administration's major tech initiatives, like those in the President's Management Agenda, by leading by example.
The Daily Scoop Podcast is available every Tuesday and Thursday afternoon.

If you want to hear more of the latest from Washington, subscribe to The Daily Scoop Podcast on Apple Podcasts, Google Podcasts, Spotify and Stitcher.