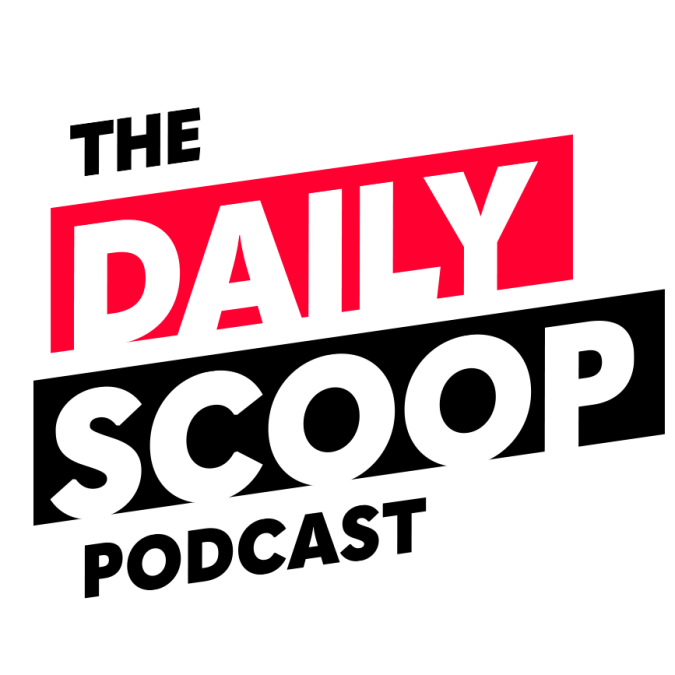 Getting data to the edge in a hybrid cloud; Organizational alignment for IT strategies; New CIA hiring portal
The Army is currently executing its unified network plan with the goal of becoming a multi-domain capable force by 2028. The Army will support that network with a multi-cloud, multi-vendor hybrid approach.
Lt. Gen. Bill Bender (USAF, ret.), senior vice president for customer excellence & government relations at Leidos and former chief information officer at the Air Force, explains how this approach will help Army get data to the edge and ensure their cloud environment is secure.
The Defense Information Systems Agency has a new Data Strategy Implementation Plan which calls for DISA to leverage data as a center of gravity. The I-Plan places a key focus on data management.
Rob Carey, president at Cloudera Government Solutions and former principal deputy chief information officer at the Department of Defense, discusses the organizational alignment needed to execute this type of strategy.
The CIA has a new online hiring portal with the goal of modernizing and streamlining the agency's hiring process. The web-based platform is called "MyLINK" and launched at the beginning of the new year.
Theresa Randall, talent acquisition office deputy chief at CIA, discusses how MyLINK will help the agency attract new talent.
The Daily Scoop Podcast is available every Tuesday and Thursday afternoon. Listen more here.
If you want to hear more of the latest from Washington, subscribe to The Daily Scoop Podcast on Apple Podcasts, Google Podcasts, Spotify and Stitcher. And if you like what you hear, please let us know in the comments.