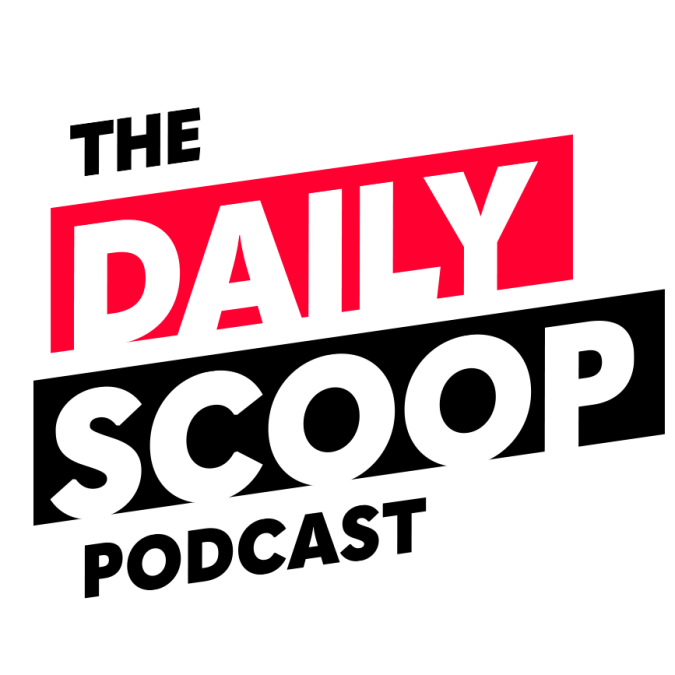 Previewing Tuesday's Google Public Sector Summit
We're all set for Tuesday's Google Public Sector Summit at the Reagan Building in Washington, D.C., where the amazing lineup of speakers are set to discuss how agency and industry experts are approaching the widening intersection of AI and security.
Ahead of Tuesday's event, FedScoop spoke with Google Public Sector CEO Karen Dahut on what she hopes attendees walk away with from the event, as well as how generative AI is impacting the public sector, the continued importance of security for government technology, and why government agencies should look to commercial technology in times of crisis.
The Daily Scoop Podcast is available every Tuesday and Thursday afternoon.
If you want to hear more of the latest from Washington, subscribe to The Daily Scoop Podcast on Apple Podcasts, Google Podcasts and Spotify.