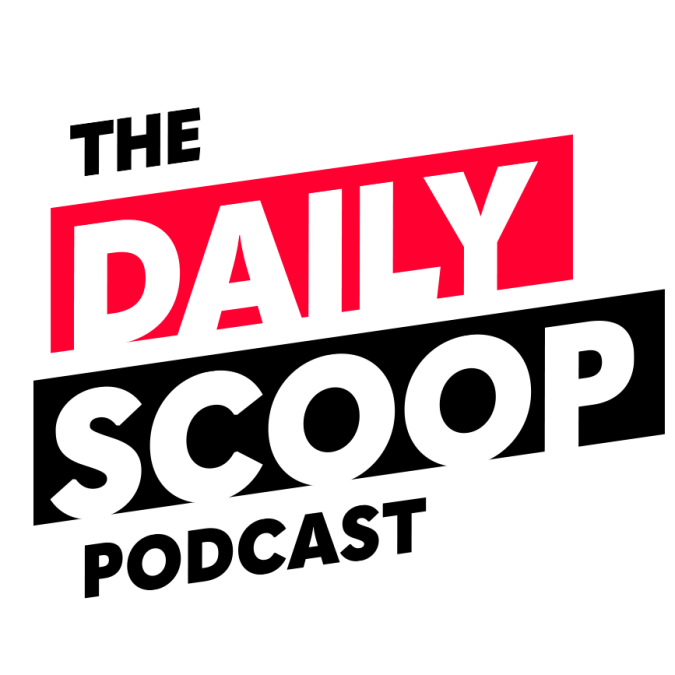 Growing data skills in the Air Force with USAF CDO Eileen Vidrine
On today's episode of The Daily Scoop Podcast, an "Office of the Chief Data Officer" is coming to the Defense Information Systems Agency.
A two-part interview with Air Force Chief Data Officer Eileen Vidrine, who explains how the Air Force is standing up a data innovation lab and how the force is growing data skills for airmen.
More discussion on RFI's for Blanket Purchase Agreements on cloud from the General Services Administration with Larry Allen from Allen Federal Business Partners.
The Daily Scoop Podcast is available every weekday afternoon. Listen more here.
If you want to hear more of the latest from Washington, subscribe to The Daily Scoop Podcast on Apple Podcasts, Google Podcasts, Spotify and Stitcher. And if you like what you hear, please let us know in the comments.