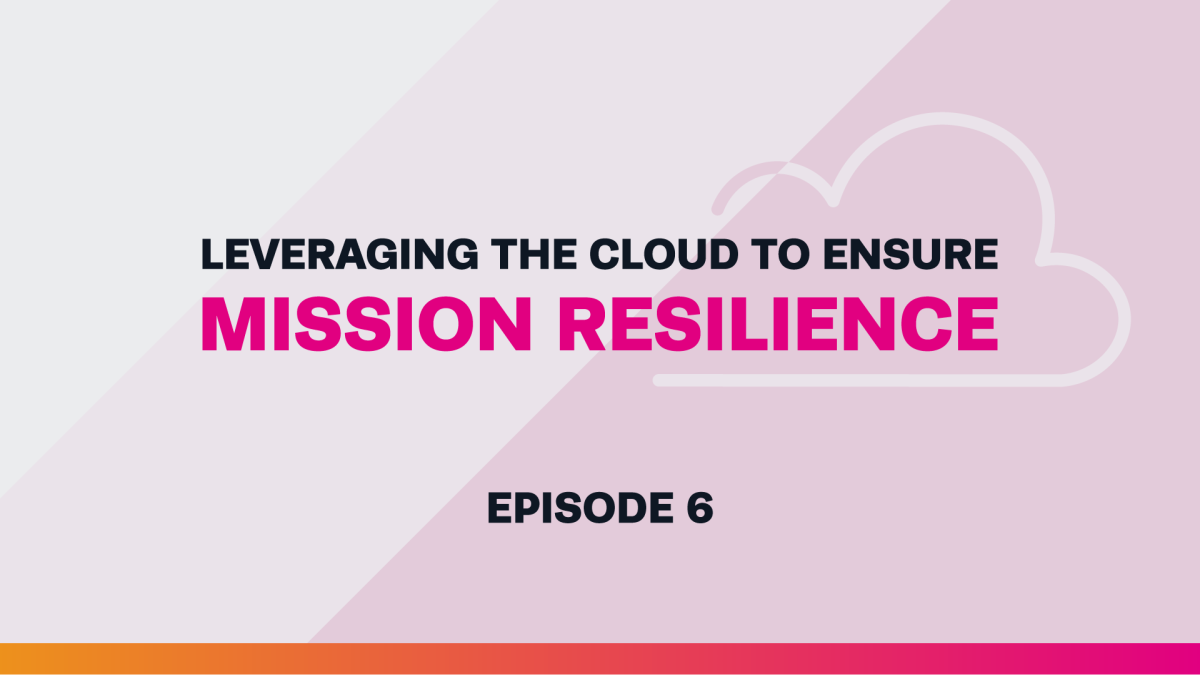 Harnessing threat intelligence at public sector agencies
Threat intelligence represents a critical component in protecting the government's vast data resources. But as agencies rely increasingly on the cloud and complex web applications, threat intelligence on tactics and adversaries is taking on greater importance for government agencies.
"The promise of intelligence has shifted, I think, in the last five years, to become more focused on the role that intelligence can play for automation. And certainly, the journey to the cloud that we've seen in the public sector, as well as the private sector, has reinforced this focus on automation," says Patrick Coughlin, group vice president for the security market at Splunk.
Because the attack surface area is dramatically expanding, organizations need more coverage, and automation is often the only way customers can keep up with the demand on security operations, explains Coughlin in a new FedScoop podcast series, "Leveraging the cloud to ensure mission resilience," underwritten by Splunk.
He discusses how intelligence has evolved from a "cloak and dagger" government way of understanding national security intelligence into a new normal where intelligence is about "accelerating the automation journey."
"At the end of the day, the promise of threat intelligence for security operations is that it should give you increased detection coverage without having to sacrifice your quality," Coughlin adds.
Listen to the full podcast conversation and the entire series "Leveraging the cloud to ensure mission resilience" on FedScoop.
Patrick Coughlin is group vice president for the security market at Splunk. Coughlin was the co-founder and CEO of TruSTAR, a cyber intelligence management platform acquired by Splunk. Before TruSTAR, he led cybersecurity and counterterrorism analyst teams for the U.S. government and private sector clients in the U.S. and EMEA.
Learn more about how Splunk is helping federal agencies leverage the cloud to ensure mission resilience. This podcast was produced by Scoop News Group for FedScoop and underwritten by Splunk.