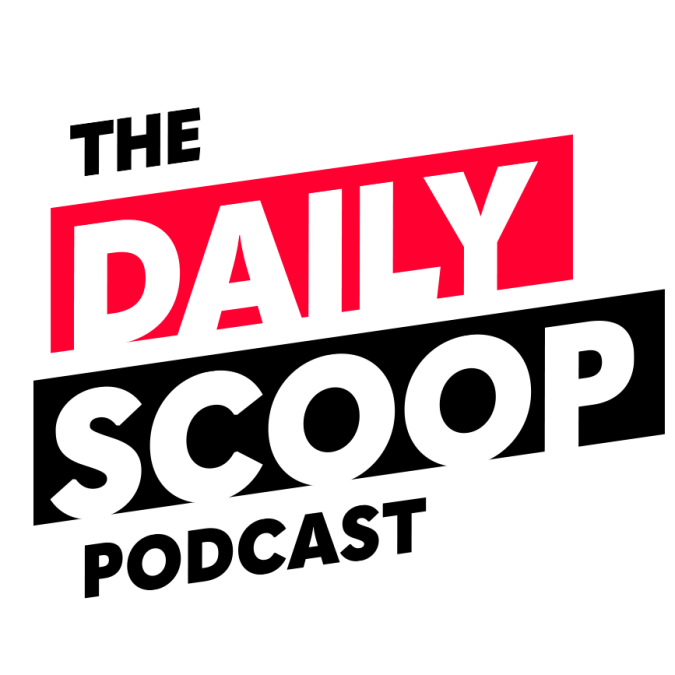 How automation can solve for workforce challenges and be a driver for innovation
The Department of the Air Force is leveraging automation as a strategic imperative to support the service's warfighting and defense mission. Particularly as the U.S. military is in the midst of a talent war, robotic process automation enables the Air Force to do more with less and to create work for airmen that is exciting and innovative.
That's according to Air Force Director of Enterprise IT Venice Goodwine, who discussed the power of RPA and the Air Force's DAF-Bot program at the UiPath Together Public Sector Summit. Listen to this episode to hear what she had to say.
The Daily Scoop Podcast is available every Tuesday and Thursday afternoon.
If you want to hear more of the latest from Washington, subscribe to The Daily Scoop Podcast on Apple Podcasts, Google Podcasts, Spotify and Stitcher. And if you like what you hear, please let us know in the comments.