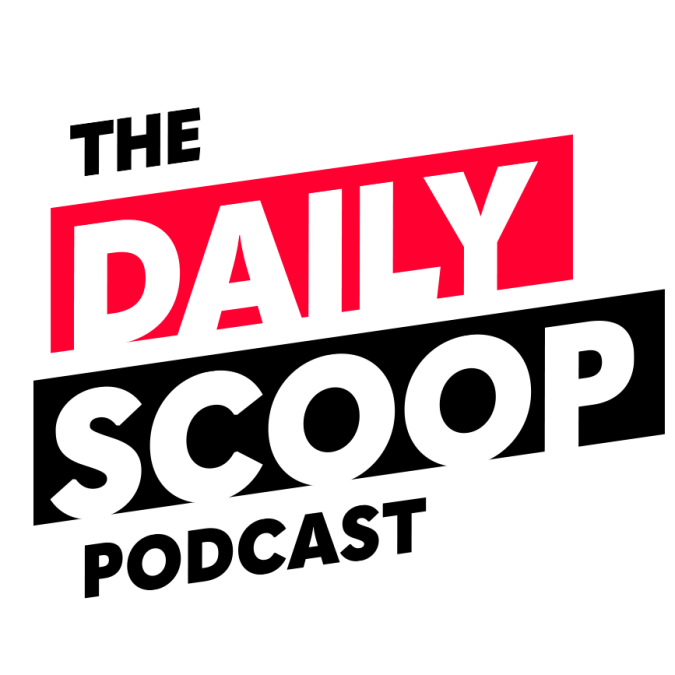 How Capitol Hill is monitoring cyber defense; White House effort to secure the supply chain
Jeff Rothblum is a senior professional staff member for the U.S. Senate Homeland Security & Governmental Affairs Committee and Cara Mumford is the Majority Subcommittee Director for the Cybersecurity & Infrastructure Protection Subcommittee on the House Homeland Security Committee.
In a highlight from the CrowdStrike Government Summit, Mumford and Rothblum explain how their organizations are monitoring national cybersecurity defense.
As you've heard on The Daily Scoop Podcast, April is National Supply Chain Integrity Month. It's a partnership between the National Counterintelligence and Security Center and partners across government and industry to raise awareness on the issue.
At the CrowdStrike Government Summit, Camille Stewart Gloster, deputy national cyber director for technology and ecosystem security at the White House, tells CrowdStrike's Drew Bagley her organization's mission.
The Daily Scoop Podcast is available every Tuesday and Thursday afternoon. Listen more here.
If you want to hear more of the latest from Washington, subscribe to The Daily Scoop Podcast on Apple Podcasts, Google Podcasts, Spotify and Stitcher. And if you like what you hear, please let us know in the comments.