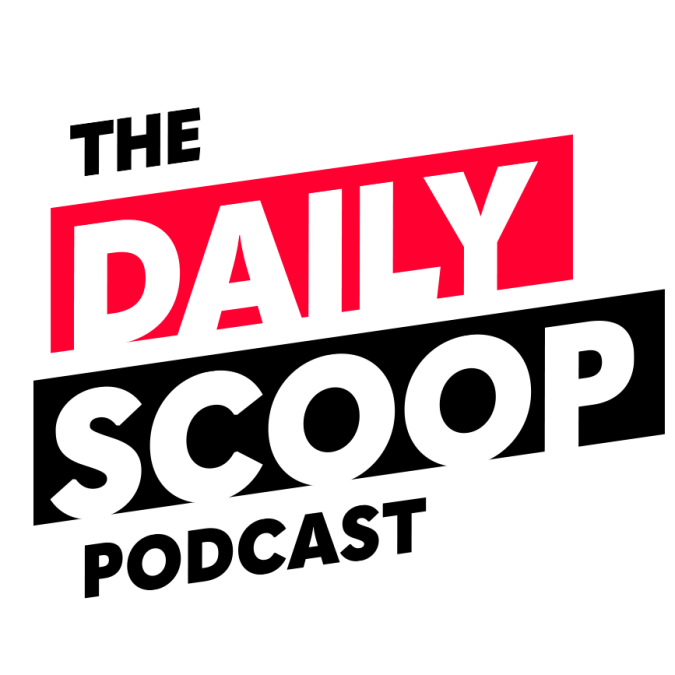 How federal leaders handle CRs; The data solution that is driving acquisition success
The current continuing resolution expires on December 16, setting a deadline for Congress to try and solve the funding problem for federal agencies. Robert Shea, partner at Guidehouse and former associate director at the Office of Management and Budget, discusses how the continuing resolution impacts federal leaders.
The Department of Defense is pushing the use of data to help it make better buying decisions. Mark Krzysko, principal deputy director for acquisition policy and analytics and enterprise data DOD, explains the evolution of using data in acquisition at the Pentagon.
The Daily Scoop Podcast is available every weekday afternoon. Listen more here.
If you want to hear more of the latest from Washington, subscribe to The Daily Scoop Podcast on Apple Podcasts, Google Podcasts, Spotify and Stitcher. And if you like what you hear, please let us know in the comments.