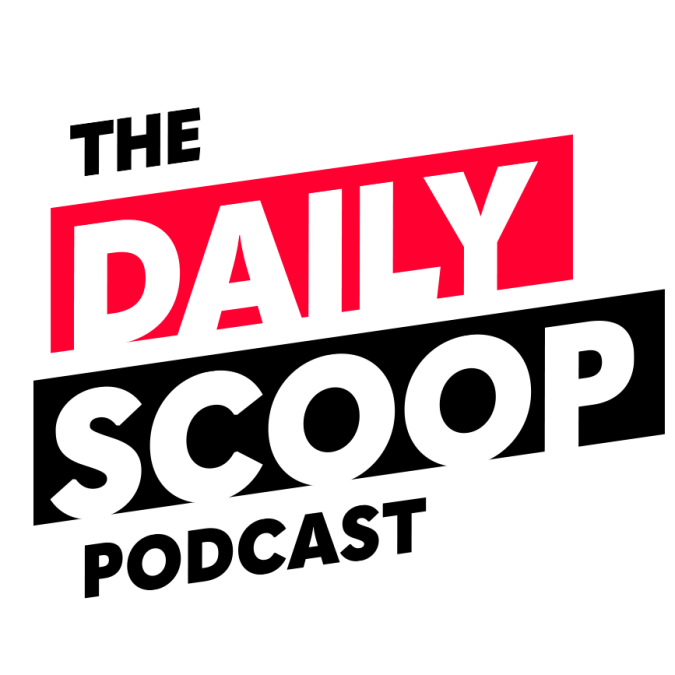 How Labor is using TMF; Cyber incident reporting guidelines
On today's episode of The Daily Scoop Podcast, a $340 million solicitation from Immigration and Customs Enforcement for agile development.
The new omnibus spending bill Congress passed includes new cyber requirements impacting industry and government. Ari Schwartz, managing director for cybersecurity at Venable and former special assistant to the President and White House senior director for cybersecurity, discusses the impact of these requirements in the bill and the increased spending on cybersecurity from the federal government.
A successful project completion with money from the Technology Modernization Fund is just one step in the Labor Departments' IT modernization journey. At ITModTalks, Gundeep Ahluwalia, chief information officer the the Department of Labor, highlights the almost thirty mission areas of the Department of Labor.
The Daily Scoop Podcast is available every weekday afternoon. Listen more here.If you want to hear more of the latest from Washington, subscribe to The Daily Scoop Podcast on Apple Podcasts, Google Podcasts, Spotify and Stitcher. And if you like what you hear, please let us know in the comments.