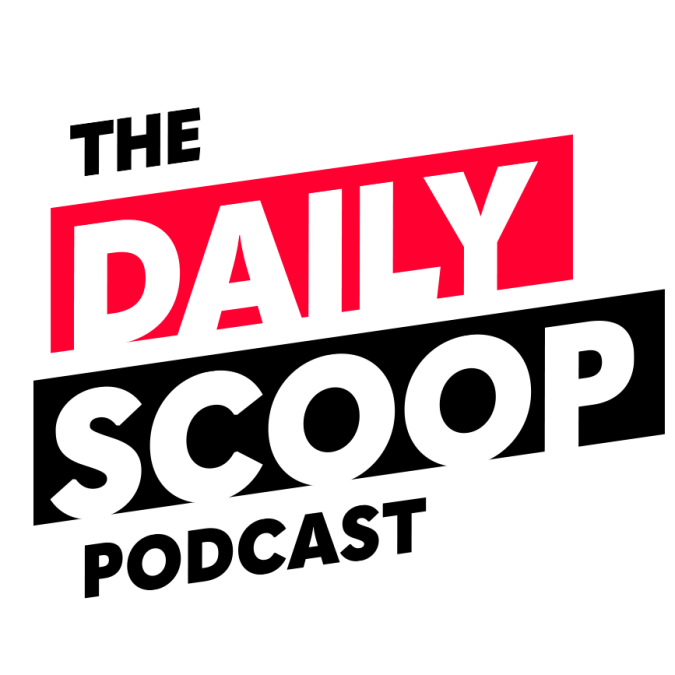 How the Navy deals with all that data; State of cloud acquisition in government
On today's episode of The Daily Scoop Podcast, Tim Cooke, president and CEO of ASI Government and former Senior Economist at the Center for Naval Analysis, discusses the current state of cloud acquisition across government.
Thomas Sasala, chief data officer of the Dept. of the Navy, tells Scoop News Group's Wyatt Kash in a new FedScoop video panel how his organization is processing and moving large data sets globally.
The Daily Scoop Podcast is available every weekday afternoon. Listen more here.If you want to hear more of the latest from Washington, subscribe to The Daily Scoop Podcast on Apple Podcasts, Google Podcasts, Spotify and Stitcher. And if you like what you hear, please let us know in the comments.